House of Narra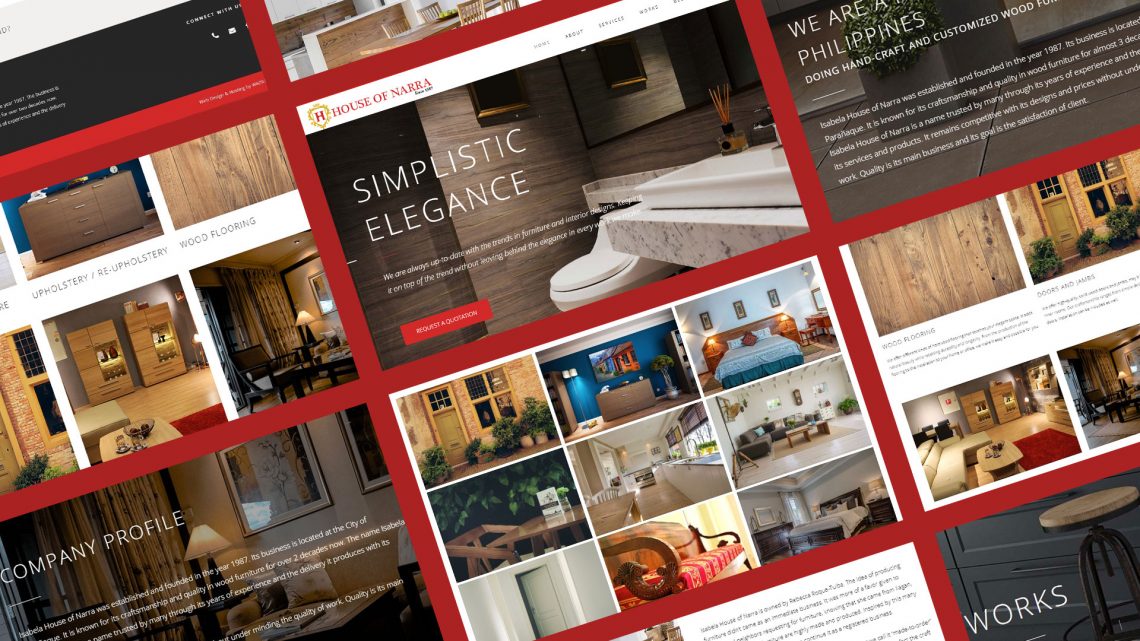 How We Helped Them
Isabela House of Narra is owned by Rebecca Roque-Tulba. The idea of producing furniture did not came as an immediate business idea. It was more of a favor given to friends and neighbors requesting for furniture. Knowing that she came from Ilagan, Isabela, where wood furniture is highly made and produced. She decided to continue it as a registered business after a year of being inspired by its many requests. It first started as a furniture production type of business or what they call "made-to-order" furniture. After years of experience in the business, learning to perfect the craft of wood furniture, they expanded their services to different types. Through word of mouth, they have expanded their market not only in nearby villages but to different cities in Metro Manila and has started to be known by foreign clients for export.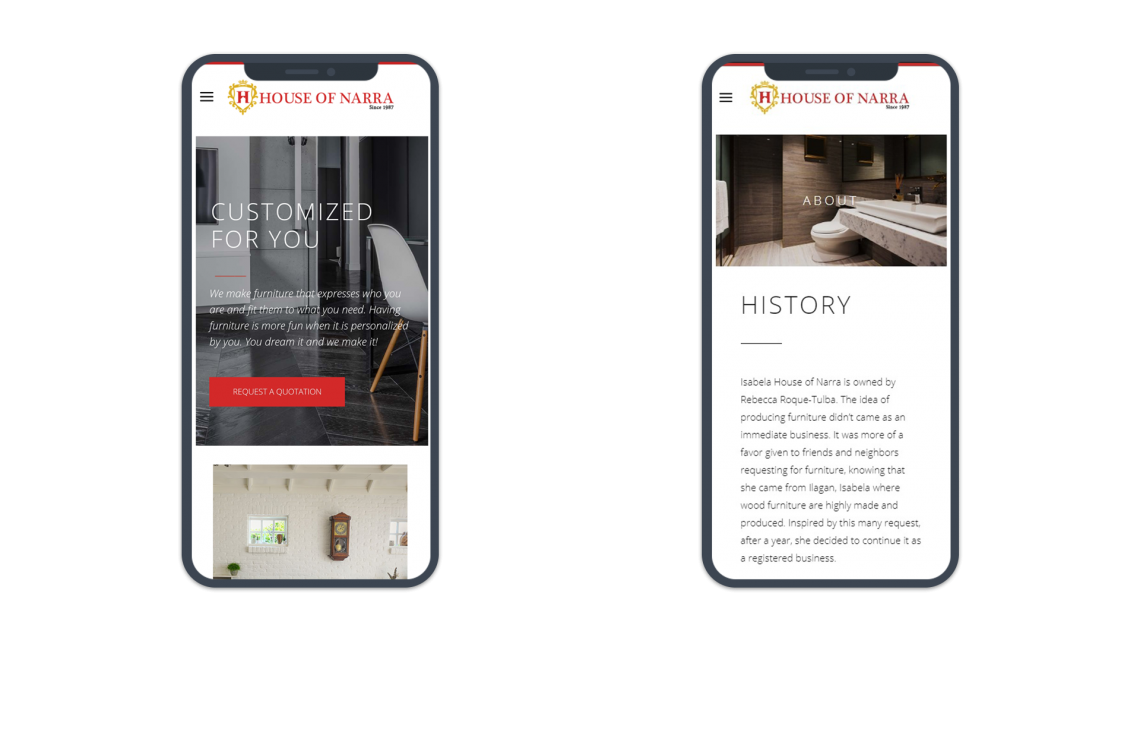 The Challenge
Isabela House of Narra used to have a website yet is was outdated. Their website content was not that much informative and wasn't user friendly. Even with websites like this, it is important to pay attention on the user's experience with interacting with the website.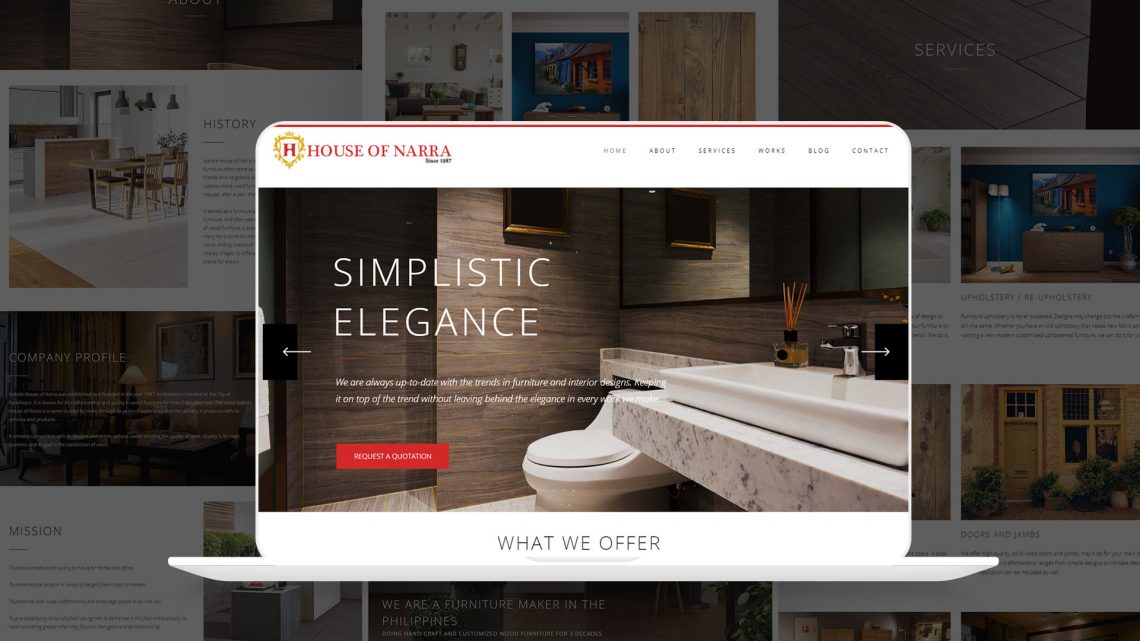 The Process
With our web design and development services, we helped them revamp their website, making it more modern and fit in today's time. Its website design reflect their business and their craftsmanship that are elegant, sophisticated which a touch of traditionalism. We also helped create their website's page content. We added content to each of their services. These contents are also optimized in order to appear on search engines. With advancements in today's technology. we have also made their website mobile responsive. We also hosted their website with our web hosting services. Allowing their website to be visible on the internet.
The Outcome
Isabela House of Narra's website is now up with a new modernized look. Far from what it was before revamping it, as mentioned above, their website now shows different aspects of their craftsmanship. Users can now also easily access Isabela House of Narra's website at ease in the palm of their hands.