MCU Hospital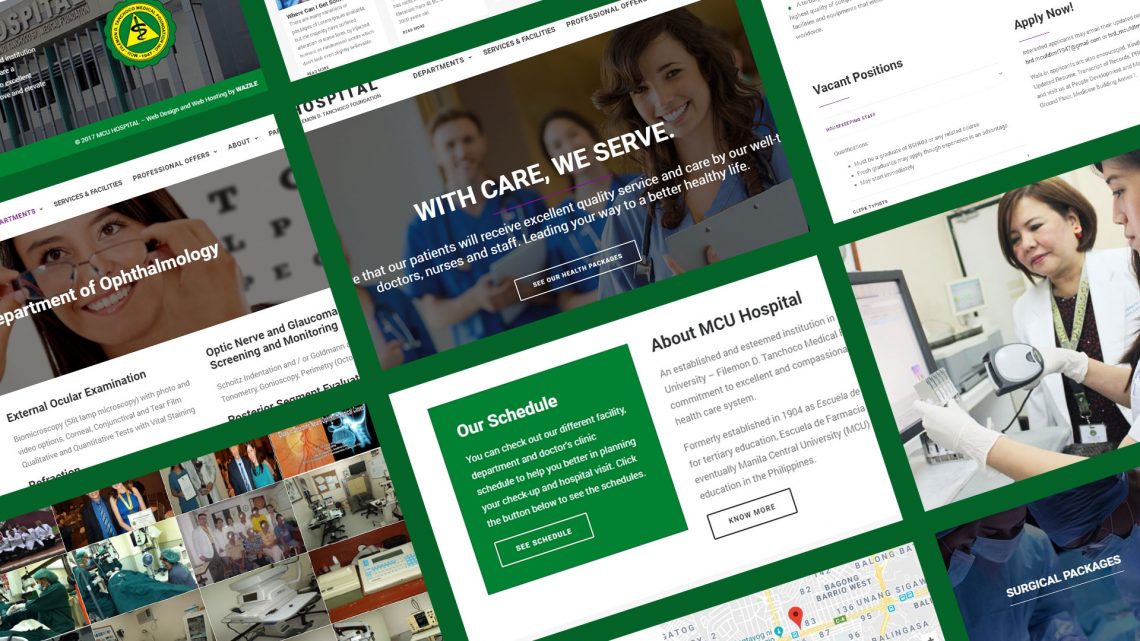 MCU Hospital or Manila Central University Hospital is a third-level healthcare center and was granted with the highest Phil-Health accreditation which is the "Center for Excellence." They remain firm in its commitment of giving excellent utmost healthcare services. MCU Hospital has embraced their tagline "With Care, We Serve", that depicts their hearts in performing a loving and caring patient service. Since MCU Hospital wanted to improve their services for their patients and partners and to make it easy for them to see what they offer even if they are not in the hospital itself. They wanted innovative techniques to best serve their patients and potential ones in the future.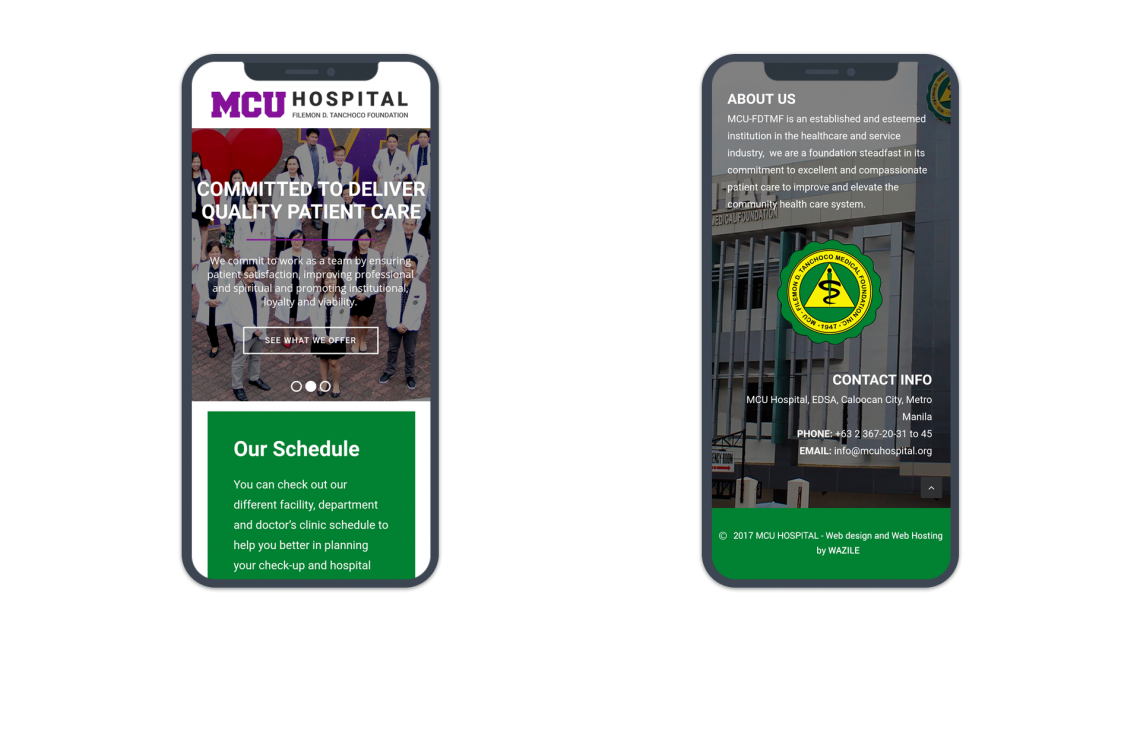 The Challenge
MCU Hospital wanted a separate website from their school so users can easily find what they need. They also need an interactive website wherein users can look through the different types of services that they have and know more about what they offer. Lastly, they wanted to have an established look for credibility to gather more than just patients, but also doctors, students and clients.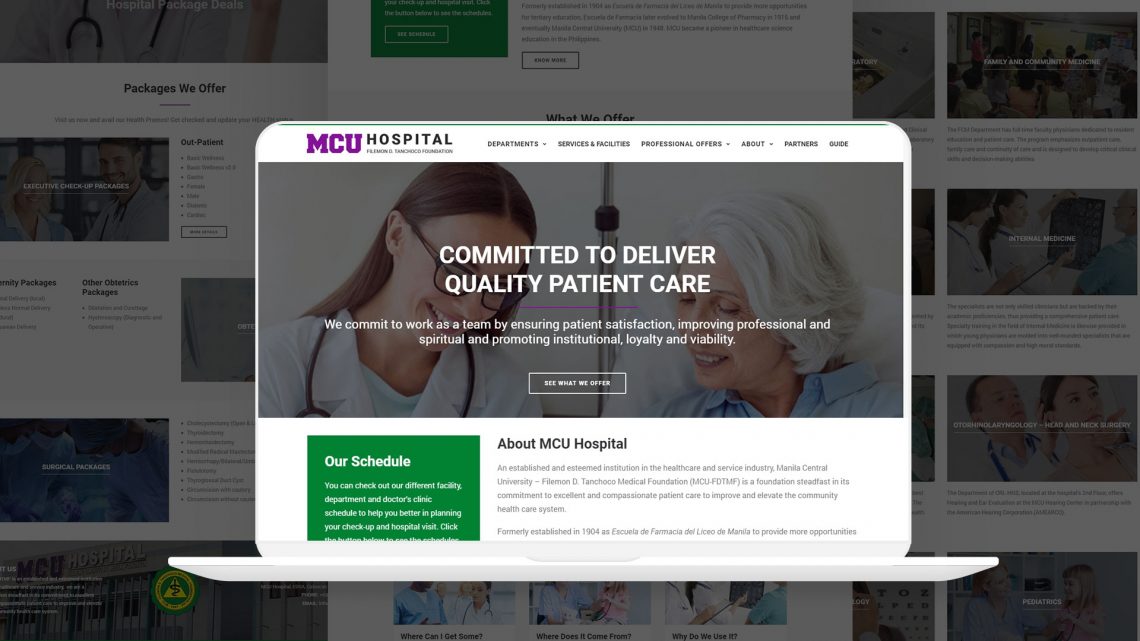 The Process
Nowadays, users tend to view websites through their mobile phones since it is convenient for the most of them. We have also helped them organize their website's content for their visitors will know better of what services they offer on their website. We collaborated with them on working to translate their content to an actual website that users can see even without going to their hospital.
The Outcome
After launching their website, they have increased their visibility on search engines. Users have easy access on their facilities, services, personal offers or package offers that they have. Users can also see MCU Hospital's partners or accredited HMOs (Health Maintenance Organizations) that can help their clients. MCU Hospital's website also has a visitor guide when it comes to admission, emergency admissions and procedures.