The Force Shop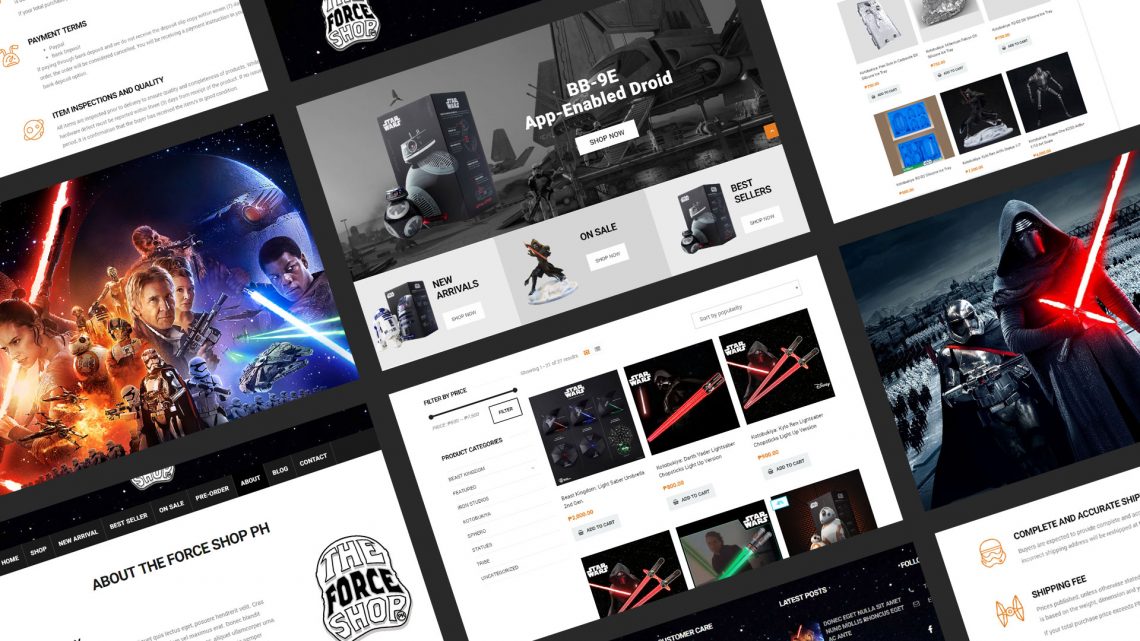 The Force Shop is a mecca for all Star Wars fans and collectors. They are the first Star Wars only shop in the Philippines.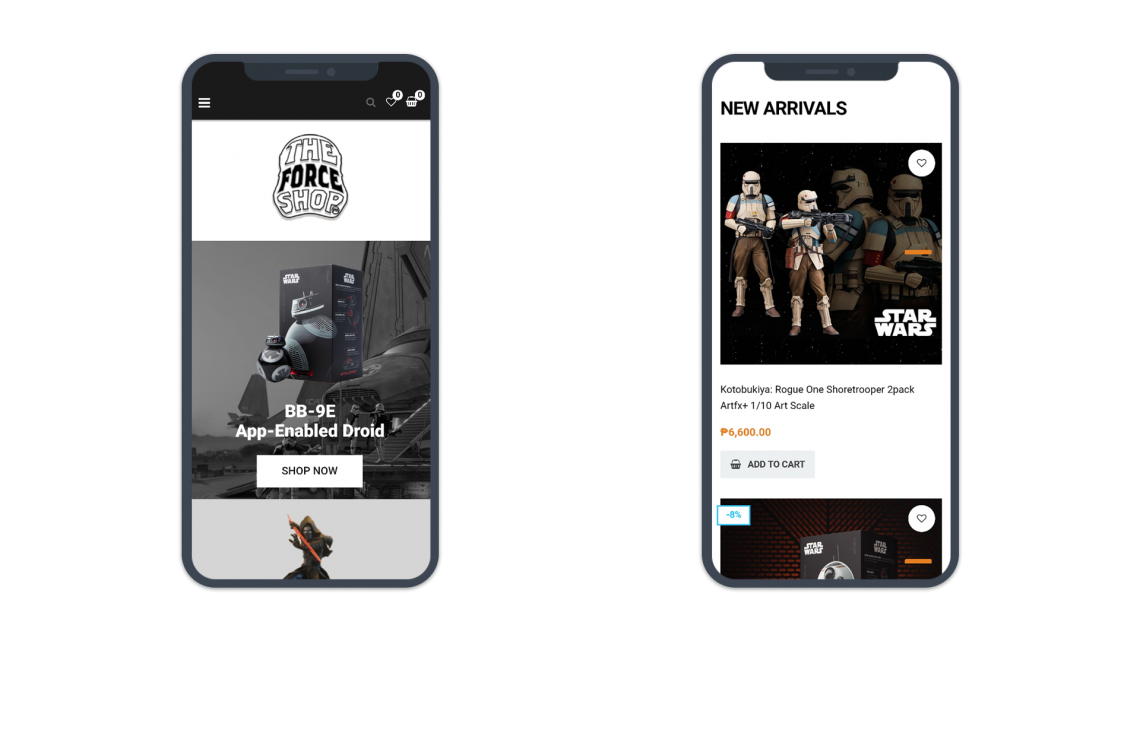 The Challenge
The Force Shop already has their online presence on Facebook, but they wanted to enhance it more for other users can easily shop their needs straight to their online store. Since eCommerce businesses are on the rise today, The Force Shop has to step up their game by not just selling on one platform. They wanted to showcase their entire merchandise so that their customers won't have a hard time asking for details when buying their goods.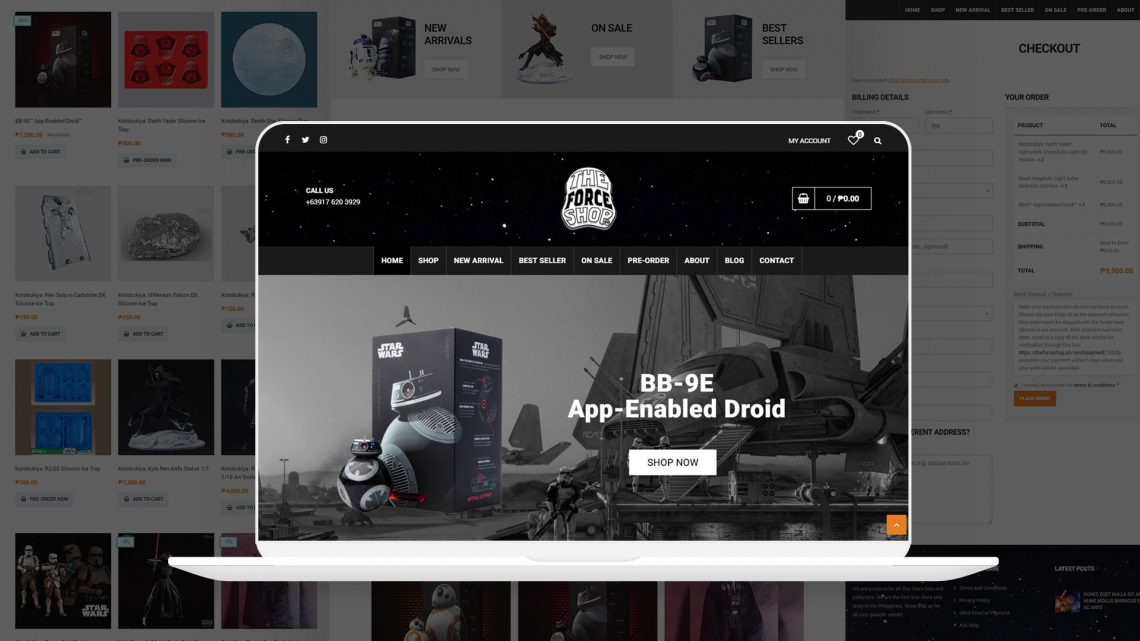 The Process
Through our eCommerce Solutions Service, we helped them build their eCommerce website that is customized just for them. From the design, template, layout to their items in their store, we helped them build it up.
The Outcome
The Force Shop is not just seen on Facebook but they have their own market place on the internet too! They finally have a website where they can show their products that they are selling provided with the details. The users and future customers will not be having a hard time knowing more about a certain product since everything is already provided on their website.