Wingman Dubai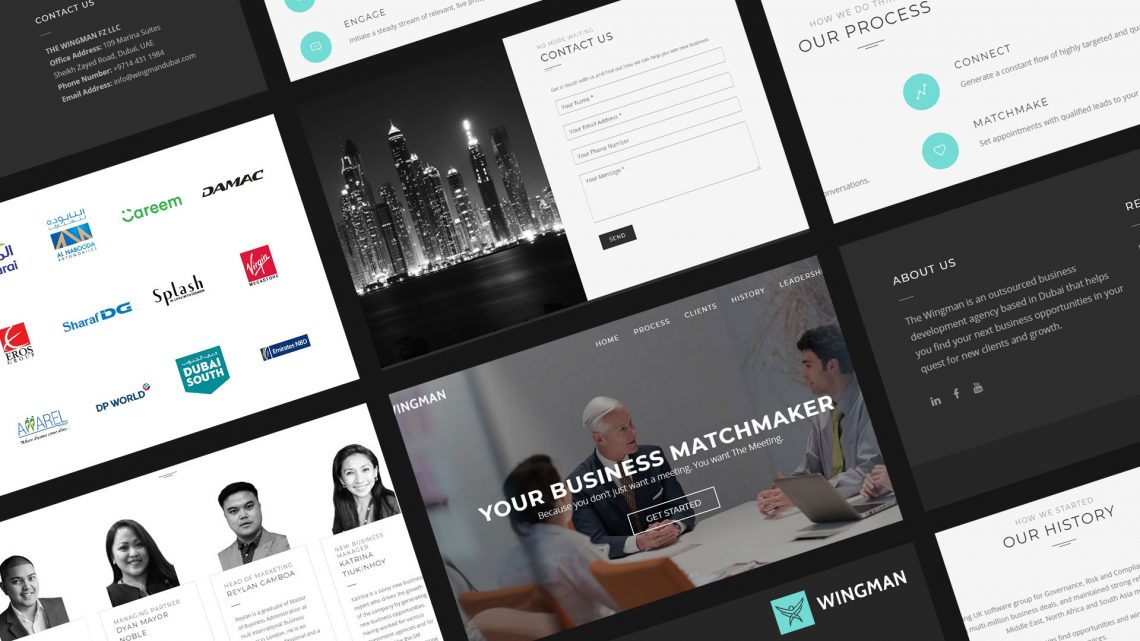 Wingman Dubai is a business development agency based in Dubai that help companies with appointment setting, lead generation and inside sales in the Middle East in their quest for new clients and growth. They help global companies find opportunities and win new business through outsources business development companies. Almost every single company has a site on the web. They are evolving in a way to easily approach their target market. Not just that, but even their potential clients. Being innovative and cutting-edge, Wingman Dubai decided to build their online existence.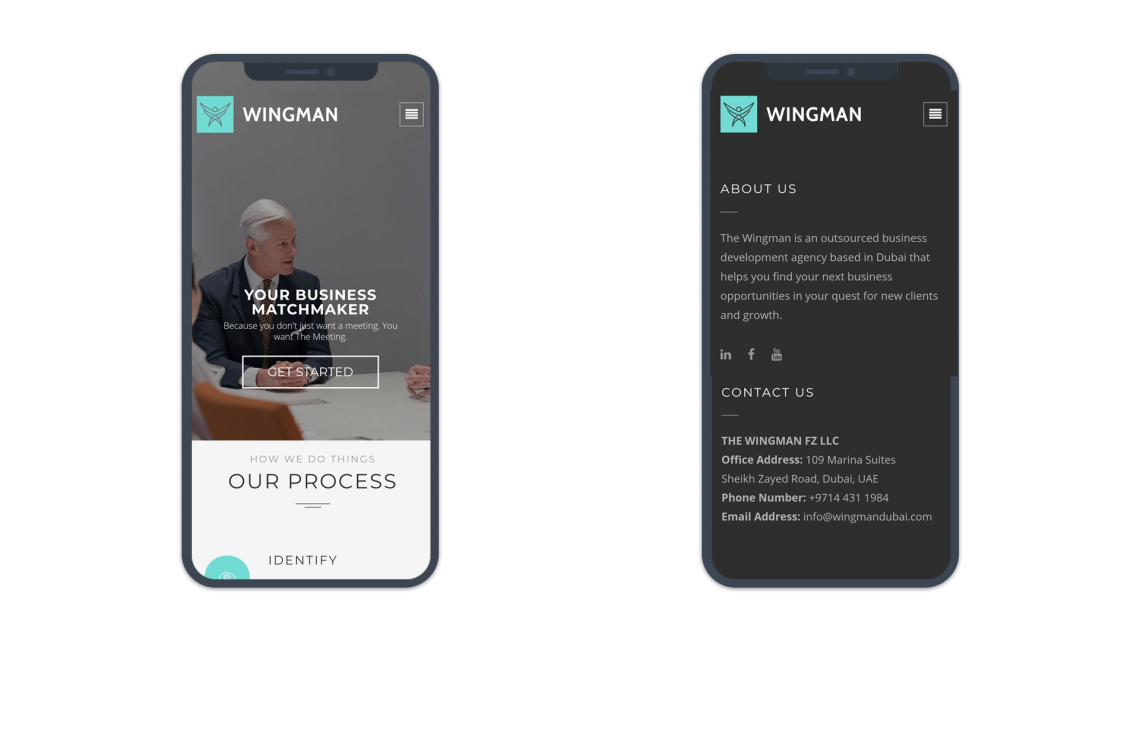 The Challenge
There was no existing website for Wingman Dubai, they wanted a corporate website that depicts their services in order for visitors to know what they are offering. Corporate websites provide information about the company and that is what Wingman Dubai wanted to achieve.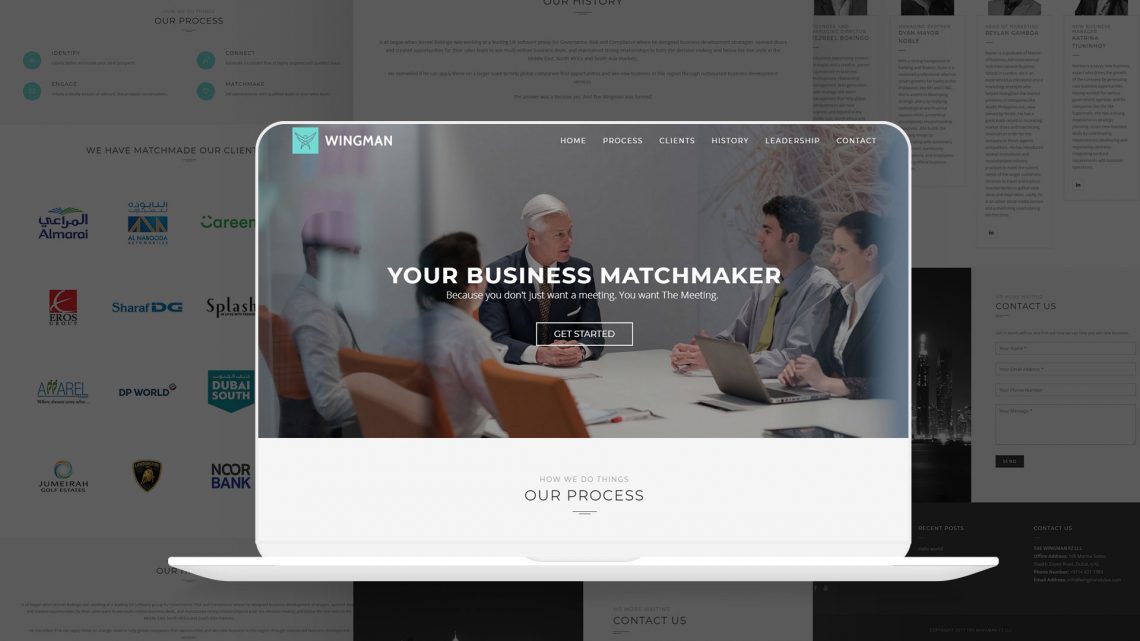 The Process
Through our web design and development service, we built a responsive CMS website that is modern and innovative looking that could attract potential clients. We have helped them materialize who they are as a company and team.
The Outcome
Wingman Dubai was able to achieve what they have wanted, their corporate website. Because of this, we were able to help them increase their company's credibility. Users or potential clients can see their online portfolio just by visiting their website. Visitors can also see Wingman Dubai's clients that they have worked with. It is not easier for potential clients to reach their website since they have their online portfolio on. Users can see Wingman Dubai's team, their clients, their contact information whenever they want to know more about the company.