Zenarc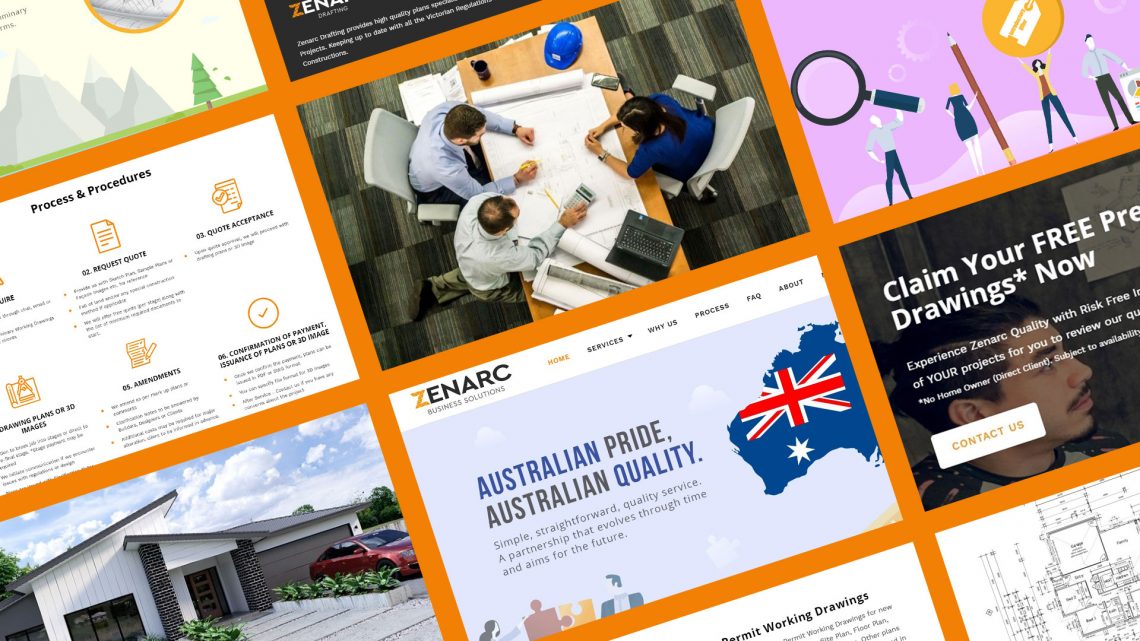 Zenarc Business Solutions aims to be a business support provider for
their Australian clients, while Zenarc Drafting specializes in planning and designing services for Victorian
Residential Projects. Their main goal is to meet their clients' expectation by working as a team.
How We Helped Them
We have helped them by developing their website that is interactive and mobile-friendly
for the visitors of the site. We also upgraded their website by including a Project Management System that matches
the services and to easily connect with their Australian clients. Aside from that, we have also provided a
web hosting service which helps their website to access to world wide web.