What is PPC Advertising?
Before we proceed to tell you about the main matter of this blog, let's first have a quick look at what PPC is all about. PPC or Pay Per Click Advertising is a form of online marketing where advertisers pay a certain fee every time someone clicks on their ads. This is basically a way of buying visits to their website. But the good thing about PPC is that you will only be paying for relevant clicks, meaning your money is not wasted because you will be paying for clicks from potential customers that will help increase conversion rate and expand sales for your business.
PPC ads are usually placed on search engines such as Google or Bing, which makes search engine advertising (SEA) one of the most commonly used PPC forms. Advertisers bid for a keyword to secure an ad placement on search engine results pages, so every time someone enters a specific keyword that's relevant to your business, your ads will show up. 
PPC for Small Businesses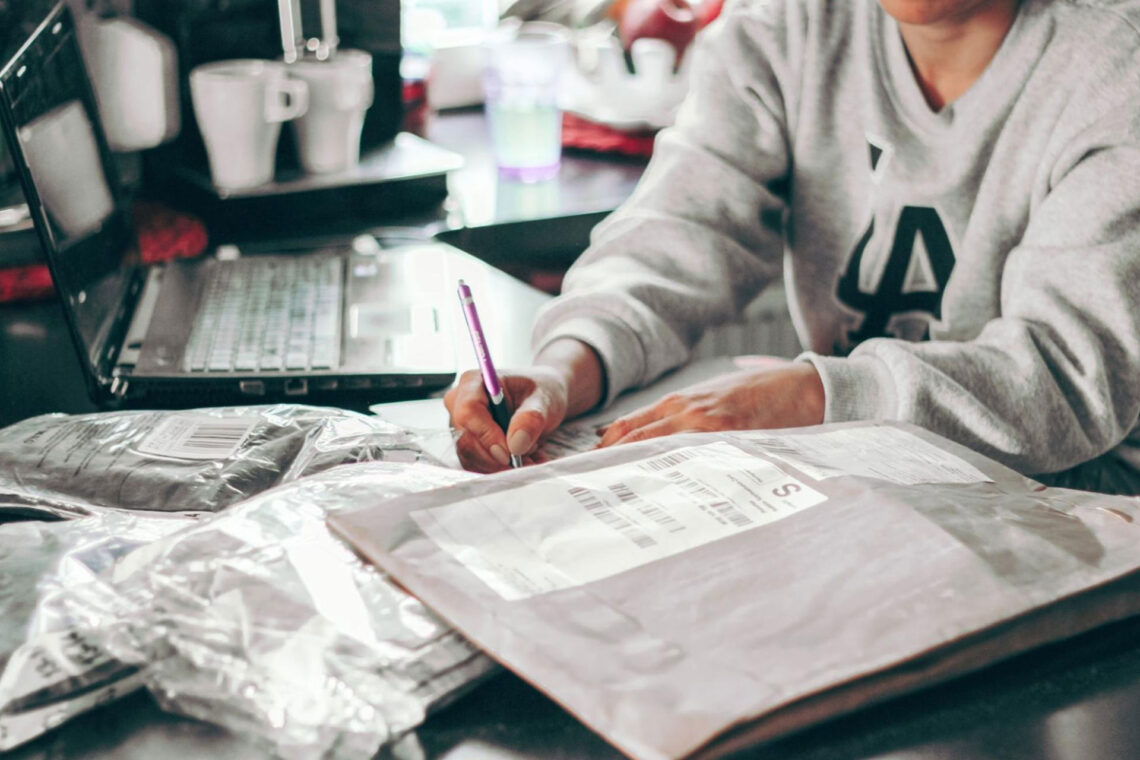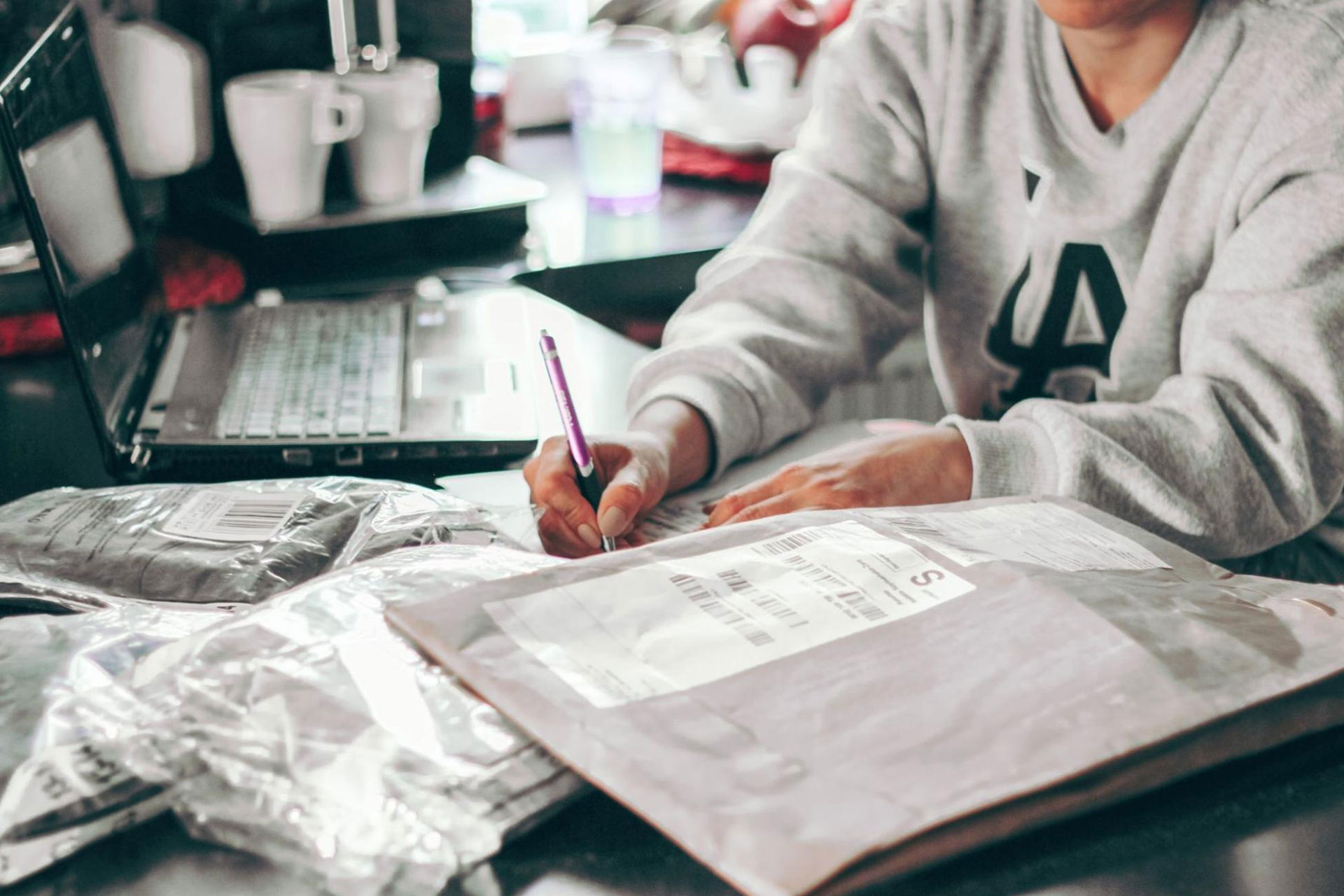 Contrary to what some small business owners may think, PPC is not just made for larger businesses. Since small businesses operate on a smaller budget, they typically don't like investing in paid advertising such as PPC because of the notion that it may be too expensive or too risky. That's why they resort to the organic or natural approach of generating leads. Nothing wrong with that. But if you want to increase your online visibility, relevance in the market, and reach the right audience for your small business, you should opt for a marketing tactic that actually works and brings results.
To break that wrong notion: PPC is good for small businesses. It actually helps in growing small businesses and plays a big role in further improving their digital marketing campaigns.
So without further ado, here are the 10 great benefits of PPC advertising for your small business:
1. PPC Targets the Right Audience
Your ad will not just be showing up to random people because PPC allows you to target the right audience. You can simply choose when and where you want your ads to appear, so they will show up in front of an audience that's particularly interested in the product or service you offer.
It also helps knowing if your target audience views ads on their mobile devices or in their desktops. Researching your target audience's ad viewing preferences enables you to determine which is the most ideal platform or channel to place your ads on that will make it easier for them to see it and click through.
2. Boost Brand Awareness
It can be difficult for small businesses to stand out, especially when they are just starting. On top of that, you will have to try and catch the attention of customers who already have their eyes set on other small businesses with a more established brand. Since people are unfamiliar with your brand, they wouldn't search for you organically, which is why PPC will be very helpful in boosting your brand awareness.
With PPC, your ads can be discovered by potential customers when they search for a specific keyword that's relevant to your small business. This can lead your PPC ads to appear in your target customer's feeds, enabling them to click through, discover your brand, and potentially proceed to make a purchase.
Take note that not every customer who clicks on your ads will proceed with a purchase because some may just want to take a look. Even if that happens, you can still take it as an opportunity to further familiarize them with your brand and build trust. Besides, you shouldn't only be after expanding your sales, but also maintaining a quality relationship with your customers. The trust that they built with your brand over time is what will lead them to come back every time.
3. Has Measurable and Trackable Results
For small businesses, being able to measure and track the results of where their investment is going is a big deal. And the good news is that everything about running a PPC campaign can be measured and tracked. Unlike other advertising methods, PPC presents you with data that you can use to analyze and see results. You can track the performance analytics and insights of your PPC campaign, so you will be able to know how much you have already spent, how many clicks, visits, views if there is an increase in conversion rate, and if your small business is getting its intended ROI. The insights gained from the data will help improve your PPC campaign and learn more about what will work best for your business.
4. PPC is Cost-Effective
For small businesses that are just starting, the budget may still be limited, so it is best to optimize resources and invest in a marketing campaign that will actually deliver results. Another benefit of PPC that small businesses can take advantage of is that it is cost-effective because it has flexible budget options.
You can set a budget and decide how much you will be paying per click on an ad. A spending limit can also be set, so you get to monitor your budget and better control what you spend for ad campaigns. You can even track your ROI using the analytics and insights from the data gathered. On top of that, you only need to pay for relevant clicks and impressions.
5. Drives Increased Website Traffic 
Website traffic is hard to build up when you are only relying on organic search rankings. It can deliver good results, but it will take time, especially with a great number of other websites trying to rank in search engines. With PPC, you need not worry about driving quality traffic to your website because PPC ads go up straight away, so you quickly get the results you want and increase traffic to your website.
6. No Need for Organic SEO
Given the competitive nature of online marketing, it can be difficult for small businesses to stand out and reach their target audience online. An effective PPC campaign strategy can help your small business get ad placements on top of search engine results. If you only want to seamlessly and quickly have your ad placements rank high on search engines, PPC is the way to go. But keep in mind that this doesn't rid SEO (search engine optimization) of its effectiveness and capability to bring long-term good results to your business. They just differ in terms of the pacing of results. 
7. PPC and SEO Work Well Together
PPC and SEO actually make a great team. They both work well in delivering desired results to your business individually and they also work well together. Since they work well together, you may think that PPC has a direct impact on SEO — it doesn't. However, it does indirectly have an impact on SEO and that indirect impact can result in a good combination of building up an effective marketing campaign that will help your business grow. In combining PPC and SEO, you can maximize traffic through the increased amount of targeted clicks from your paid ads and organic posts.
Imagine it like this: PPC quickly appears on top of search engines results once a specific keyword has been entered, so the right audience can see your ads immediately and click through them. If people ignore the ads and start searching organically, they will still see your business on the results page. When you invest in both PPC and SEO, you get to double marketing efforts and double the exposure of your business, resulting in increased traffic, qualified leads, brand awareness, conversion rate, expanded sales, etc.
8. Can Provide Good ROI
Since you have control over your budget options with PPC, you can also track or measure the ROI of your business. Running a PPC campaign for your small business allows you to target the right audience that can potentially be converted to customers, providing value on every click more than the initial budget you set. So you can gauge whether the paid ads you are investing in are worth every penny. You can avoid spending insignificant costs and focus on what will bring good ROI for your business.
 9. Allows You to Stay Competitive
PPC advertising allows you to stay competitive and relevant to the market. You can use this as a strategy to keep the traffic flowing for your business and avoid being outdistanced by other competitors.
10. PPC Allows You To Be in Control
Last but not the least of all the benefits of PPC for your small business is that it allows you to be in control. With all the previous points we have mentioned above, you might have already realized that PPC is a very transparent and adaptable marketing tool. You are not only able to control your budget options, but you also have a say on the audience you want to target, when and where you want to place your ads.
If you're looking for someone to help you with the PPC Ad campaign of your business, contact us today, and we'll be glad to help you!