Small business owners have a lot of responsibilities, and adding content marketing to the mix can feel a bit overwhelming. What do you blog about? Who is your audience? And how do you manage your time so you'll have fresh content for your audience every day or weekly? There are plenty of small business owners out there with the same questions. The amount of competition in today's digital world is staggering. Setting yourself apart from the rest requires a unique strategy and a winning approach, and this has become increasingly easier to accomplish through content marketing.
Before diving into boosting your content marketing, we must first understand its definition. So what exactly is content marketing and why is it so important?
What is Content Marketing?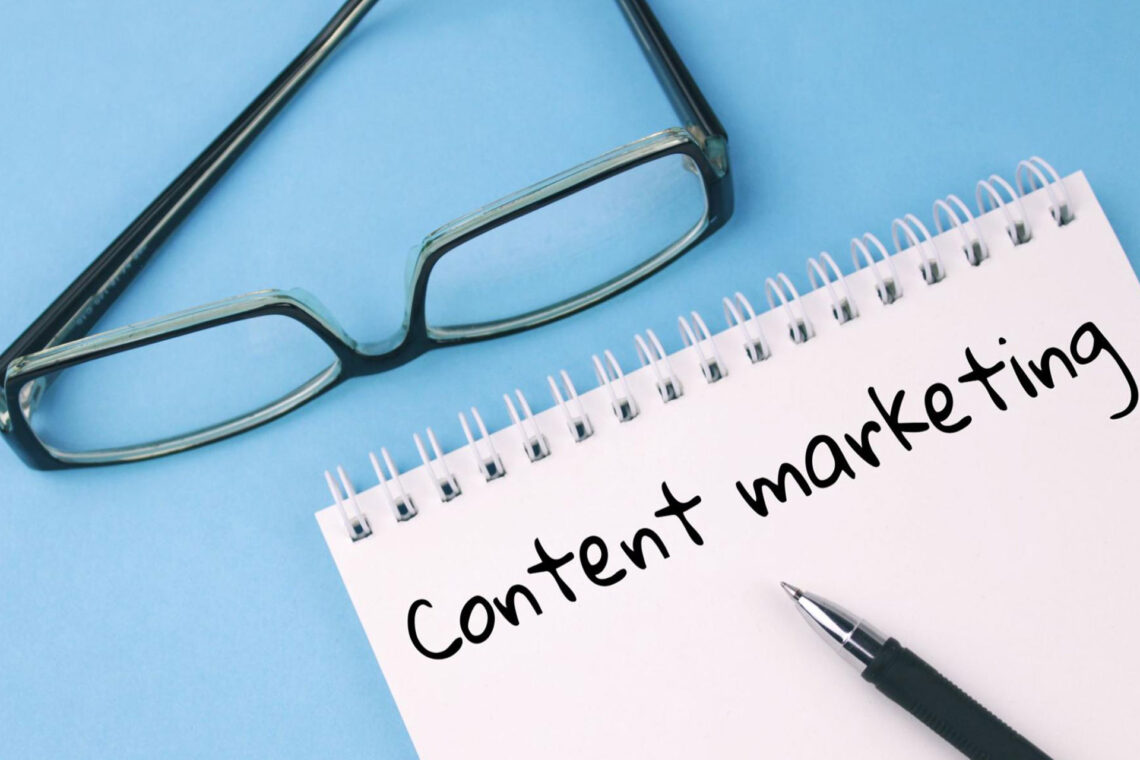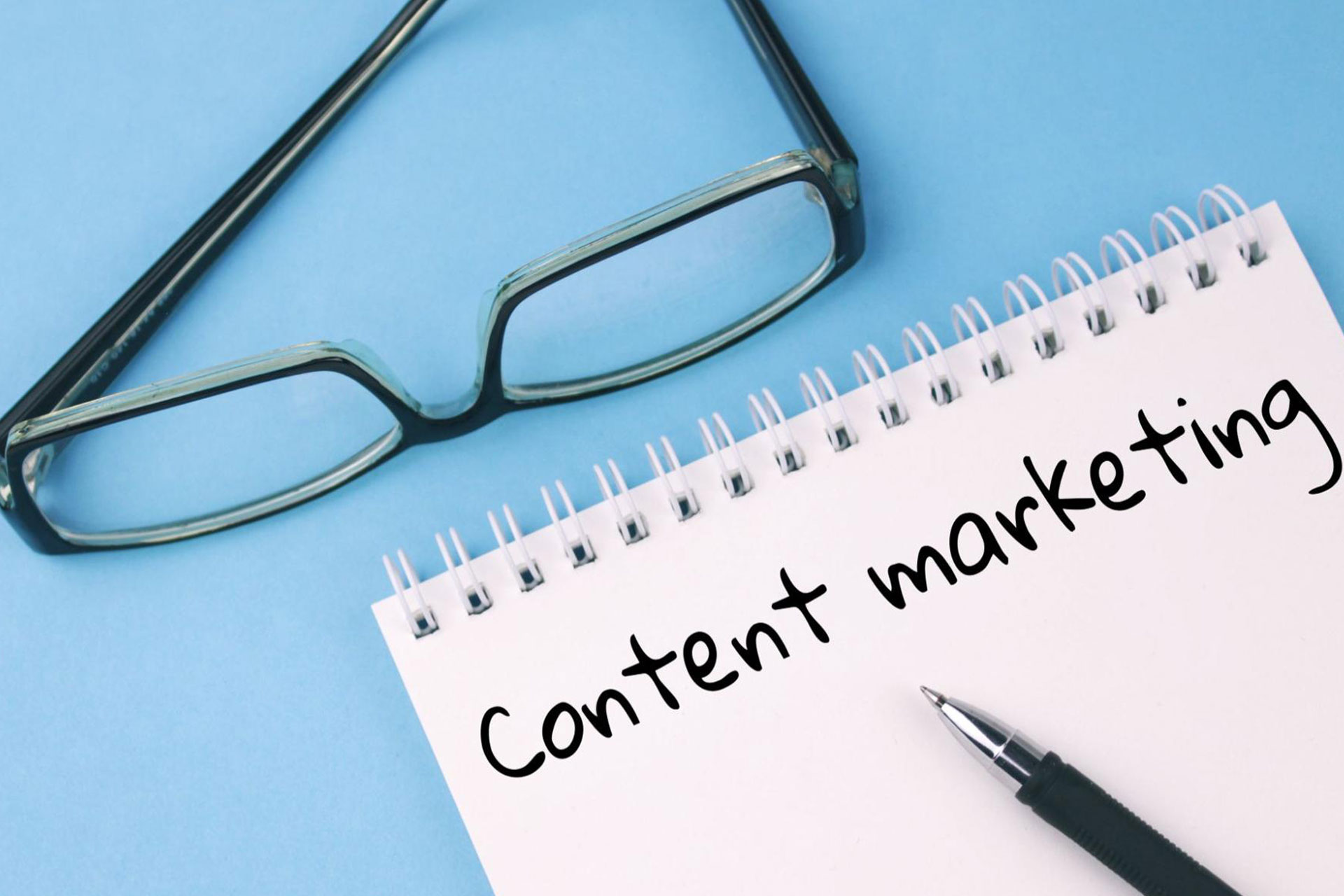 Content marketing is a form of marketing and advertising that comprises the creation and distribution of relevant and valuable content to attract and retain a clearly-defined audience – and, ultimately, to drive profitable customer action.
The next question that is frequently asked is what is content? Content can translate into any kind of media – blog posts, videos, photos, infographics – and can be used for both purposes: attracting customers and encouraging them to reach out to you.
Now we know the main idea of content marketing and how impactful it can be to both small and big businesses, let's move on to some practical tips to get you started on your content marketing journey.
 1. Build a Social Media Presence
Social media is one of the top marketing tools out there for companies of all sizes — and it can make a significant difference for your business's bottom line. Understanding the different aspects of social media and how to use it correctly can help you advance your brand and make your company more successful. It's vital that you develop a strong presence on social media; otherwise, people won't know about your business. Whether you want to establish a new Twitter account for your business or learn how to become active on Pinterest, there are many options available for reaching consumers through online channels.
2. Start a Blog
Creating a successful blog is a lot about the work you put into it. You need to be willing to post regularly, engage your followers, create great content that separates your voice from the rest of the blogosphere, and build relationships with others. It's not easy work, but if you can commit yourself to hard work over the long haul, the payoff will be worth it.
A blog is a great resource for just about any company, organization, or individual. It can be used to drive new traffic to your site, which will lead more people to know about your products and services. The higher your SEO ranking, the more likely it is that the cream of the crop of customers will flock to you first. 
But since not everyone has the time to create and set up blogs and other content, other businesses would usually ask for assistance when it comes to social media marketing to help establish their brand and build up their online presence.
3. Know Your Keywords
Before you launch the marketing and content strategies, you need to identify keywords and keyword phrases that can help you reach your target audience. Whether you're using Google Keyword Planner, AdWords Keyword Planner, or SEO tools like Ahrefs or Moz, you'll get a feel of what terms and topics people are actually searching online. From there, your job will be to create content related to these terms and topics. The better you align with what people are looking for — the easier it will be to get them to visit your website and convert into leads.
4. Create Your Content Calendar
Building a content calendar for your website is an excellent way to add structure and order to your social media and blogging efforts. Without a content calendar, we often fall into the trap of scrambling to create content for each social channel and trying to chase trends while losing sight of why we were creating content in the first place: to demonstrate expertise and create trust among potential customers.
5. Create Other Contents
Try new things! Once you've had a bit of traction with your current content, it's time to test out different ways of presenting the same thing. Test out something visual like a video or infographic. You can also do something non-traditional like a funny Facebook post, a poem, a quick tips sheet, email templates, etc. The possibilities are endless.
By testing different types of content, you can see what resonates with your audience. The goal is to continue to build on top of what you already know that works.
6. Start an Email Newsletter
Sending a newsletter is a great way for businesses to connect with listeners on a regular basis. It helps build a relationship, which in turn creates trust and ultimately, more opportunities for growth. Email marketing is one of the most reliable ways to acquire new customers. While getting people onto your list may be sluggish, once they do subscribe, there's a huge opportunity to engage with them on a more personal level.
7. Ask for Testimonials and Customer Reviews
Word of mouth can be a powerful tool to grow your local business. Reviews have the ability to change a first-time visitor's perspective and turn a consumer into a loyal customer. Consumers like the fact that they can get consumer or expert opinions on a product or service or read how others rated an experience. Reviews help to highlight all the great things people think about your business, and they give other people a reason to try your business out.
If you're looking for someone to help you with the content marketing of your business, contact us today, and we'll be glad to help you!