So Sure Pads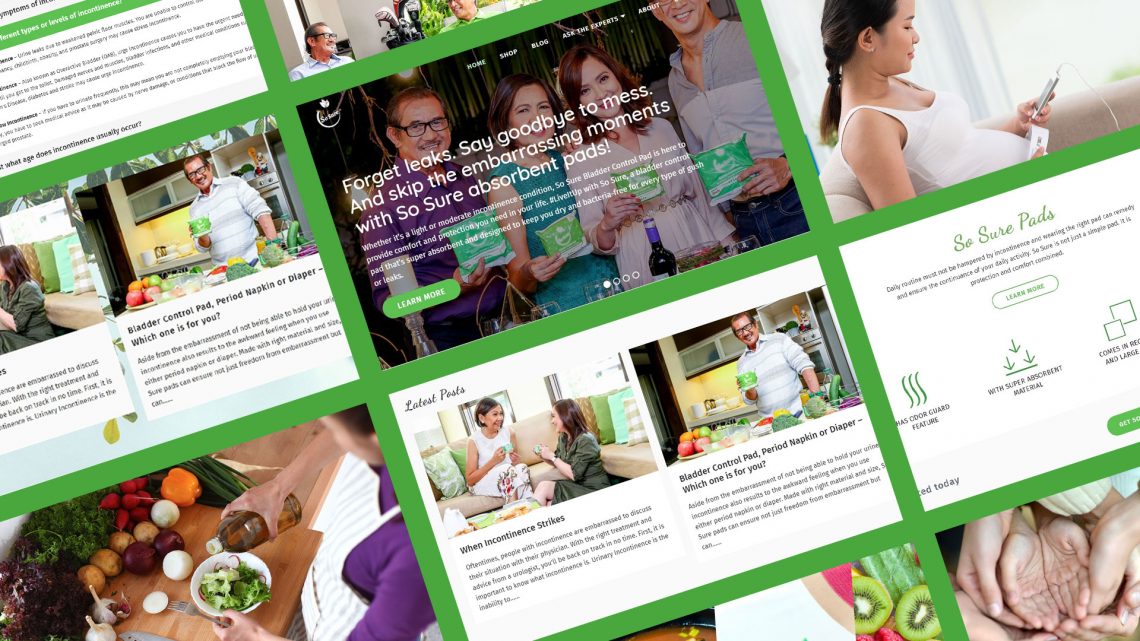 So Sure Pads are bladder control pads that provides comfort and protection for middle aged adults.middle-agedgned to absorb bladder leaks or gush also known as incontinence.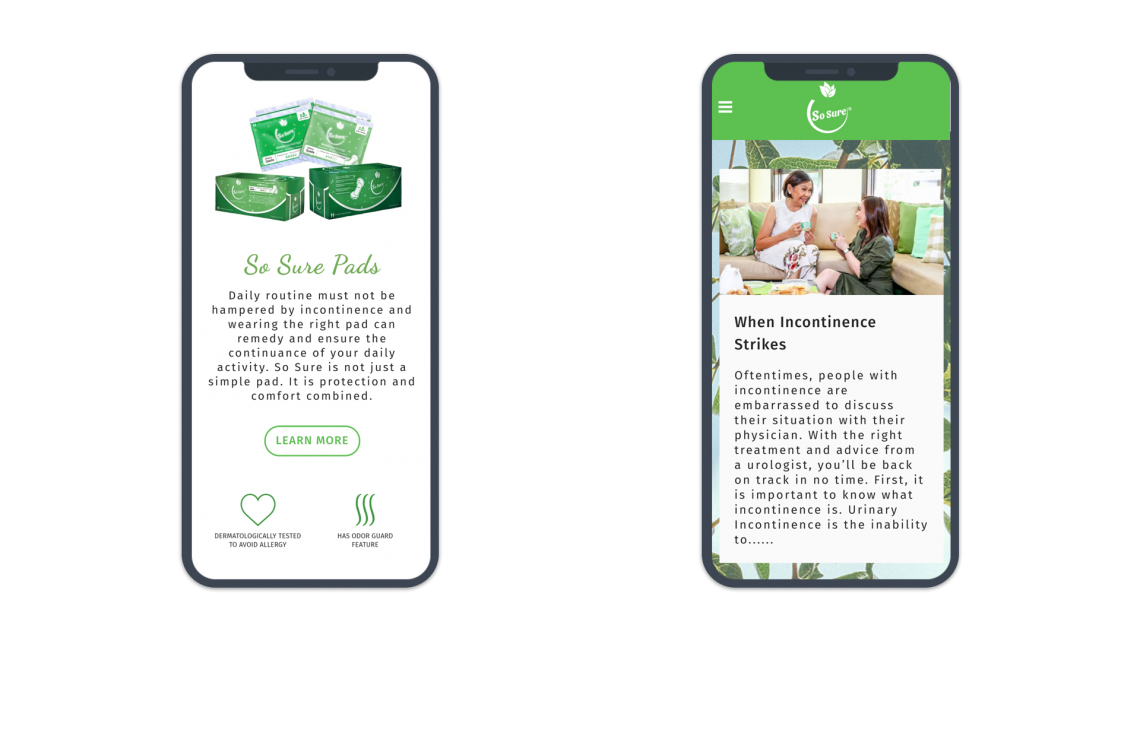 The Challenge
So Sure Pads wanted to have a website that will reflect their brand. They wanted it to be modern, light and one that helps promote a healthy lifestyle. So Sure Pads also wanted to target their audience that is within the ages of 35 years old and above.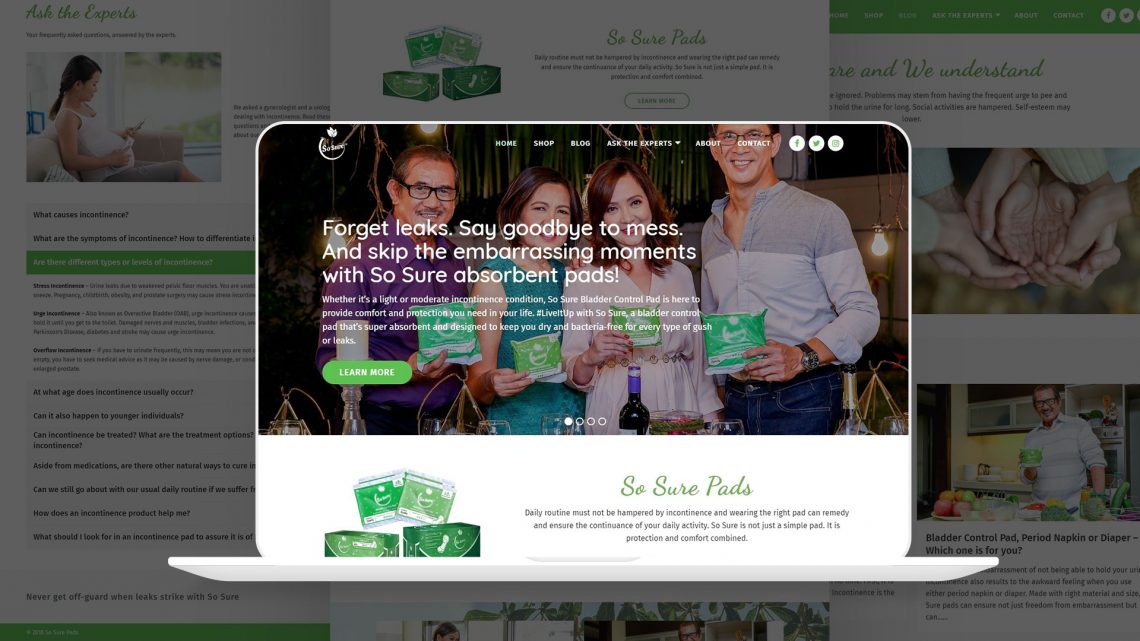 The Process
We have different services available to help them accomplish their brand's needs. First was with our web design and development service. We developed a website CMS that represents their brand. They have also registered their domain with us which is another way to represent their brand and for visitors can easily find and recognize them throughout the web. Speaking about the web, through our quality excellent web hosting services, their website is rest assured to be up 99% of the time and is accessible to all internet users that want to visit their website.Lastly, their own email domain. With their own email domain through our email hosting service, they are able to have a credible email address when users would like to contact them.
The Outcome
After collaborating with us, So Sure Pads has a professionally built website CMS with modern aesthetics. We have also made their website conversion focused. Users that visit their website may not think twice on clicking the catchy call-to-actions in So Sure Pads' website! We also made it more informative; adding pages that are related to health and information visitors would like to know from experts. Their website is also user experience focused and is mobile friendly.