It is true that with social media, aesthetics are important. This is for the reason that people are drawn to things that are pleasing to the eyes. Aside from the visuals, people are also looking for content that is authentic and relevant to their interests or something that provides new information. For businesses, it is no secret that it can be quite hard to catch the attention of your target audience online, especially when other competitors are stepping up their game in creating social media content.
Content creation plays an important role in the digital marketing strategy of your business because it helps engage your target audience, build trust and credibility, and boost brand awareness. With the vast amount of social media content produced by different businesses, still, not all of them get enough engagement or social shares. 
In order to make your brand stand out, you need to learn how to make your content engaging and share-worthy. So here are tips for creating engaging social media content for your brand:
1. Go for High-Quality Content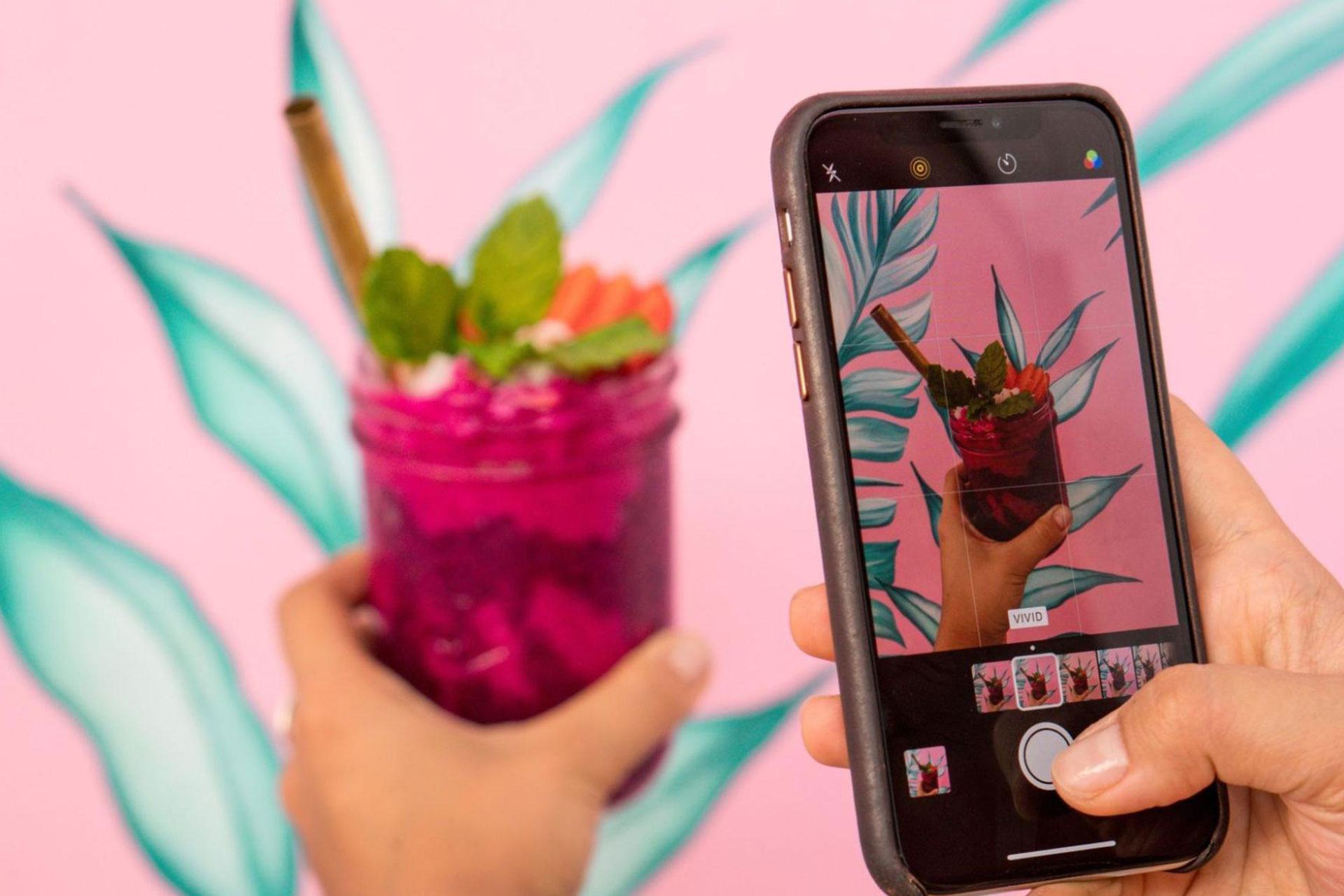 To be able to create engaging content, you first need to go for something that's eye-catching, especially if you haven't really established your brand identity to your target customers yet. This helps you stand out and make an impression that will allow your target customers to be familiar with your brand and what it has to offer. Don't settle for just any content to boost your social media presence. Instead, always go for high-quality content that will build up your brand identity, may it be media content such as photos, podcasts, and videos or written content such as blogs and how-to's/guides.
See to it that you add value to every content you post. Consider what your audience would want to see and know about or what would peak their interests. Don't just focus on what you want to post.
In terms of the photos you post, avoid using stock photos. Use your own photos when you post products or anything about your brand as this shows authenticity to your target audience. Creating high-quality, interesting, and informative videos can also come in handy when you are working to engage your audience. If they are able to relate with the video or find it relevant, it can result in social shares, which can also be a way to reach more people.
2. Be Unique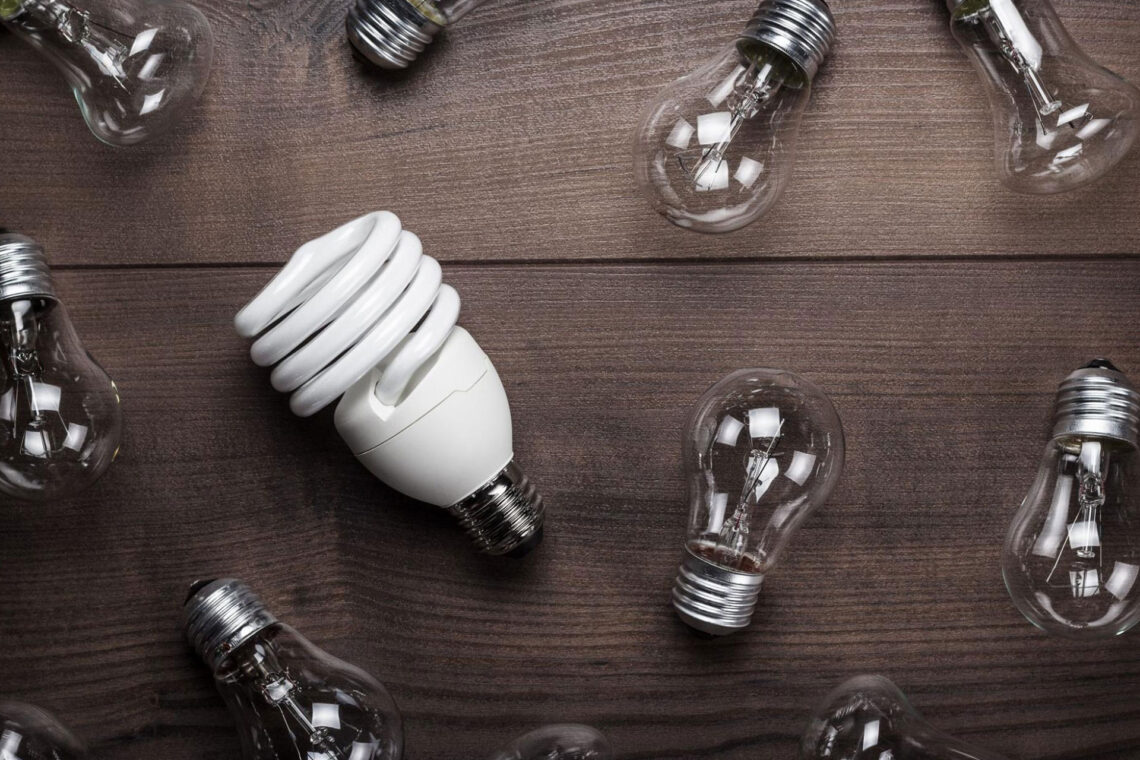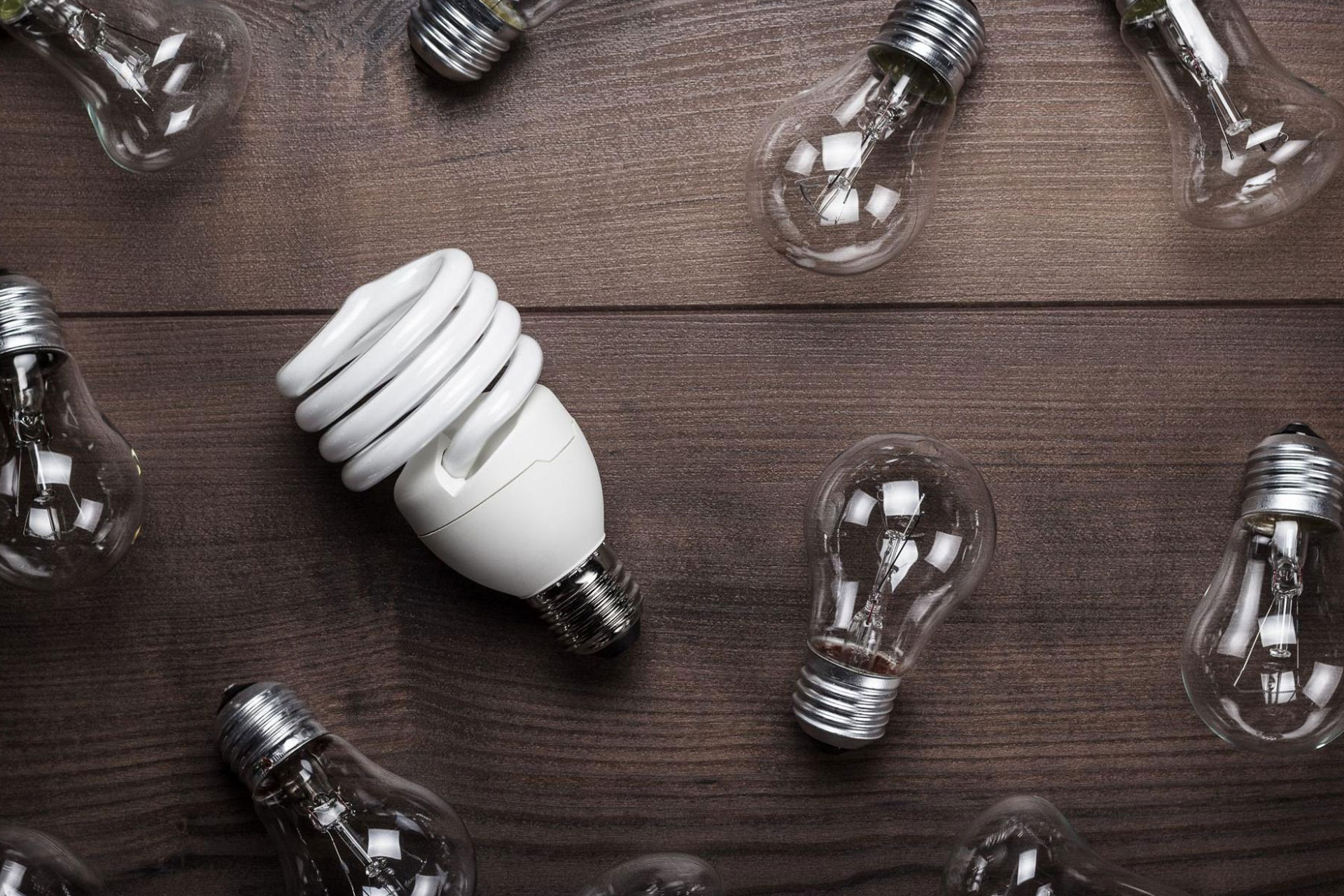 With the wide variety of ideas present in social media content, it can be difficult to maintain uniqueness, right? More often than not, you find yourself just going with the flow and follow what other similar brands do. Nothing wrong with that because you can also make those contents your point of reference, but you shouldn't stick with them alone. Your brand is your own, so you need to think about something that will make it stand out from others.
We can tell you this: no matter how much you think a lot of ideas have already been done, there are still more ideas out there that can match the brand identity you want to establish.
Your audience; the viewers, listeners, and readers would often want content that speaks directly to them, something that's timely. You can create content from your perspective like you are really talking to them personally. This helps initiate authentic conversations and better engagements.
3. Be Consistent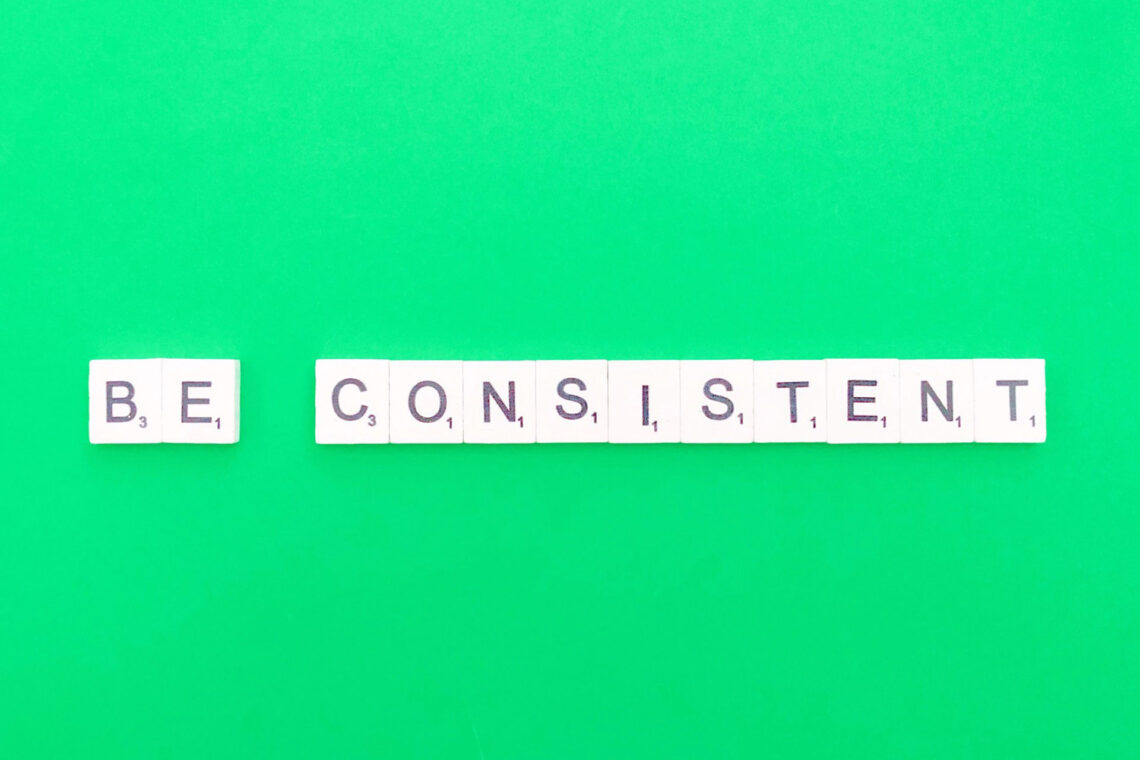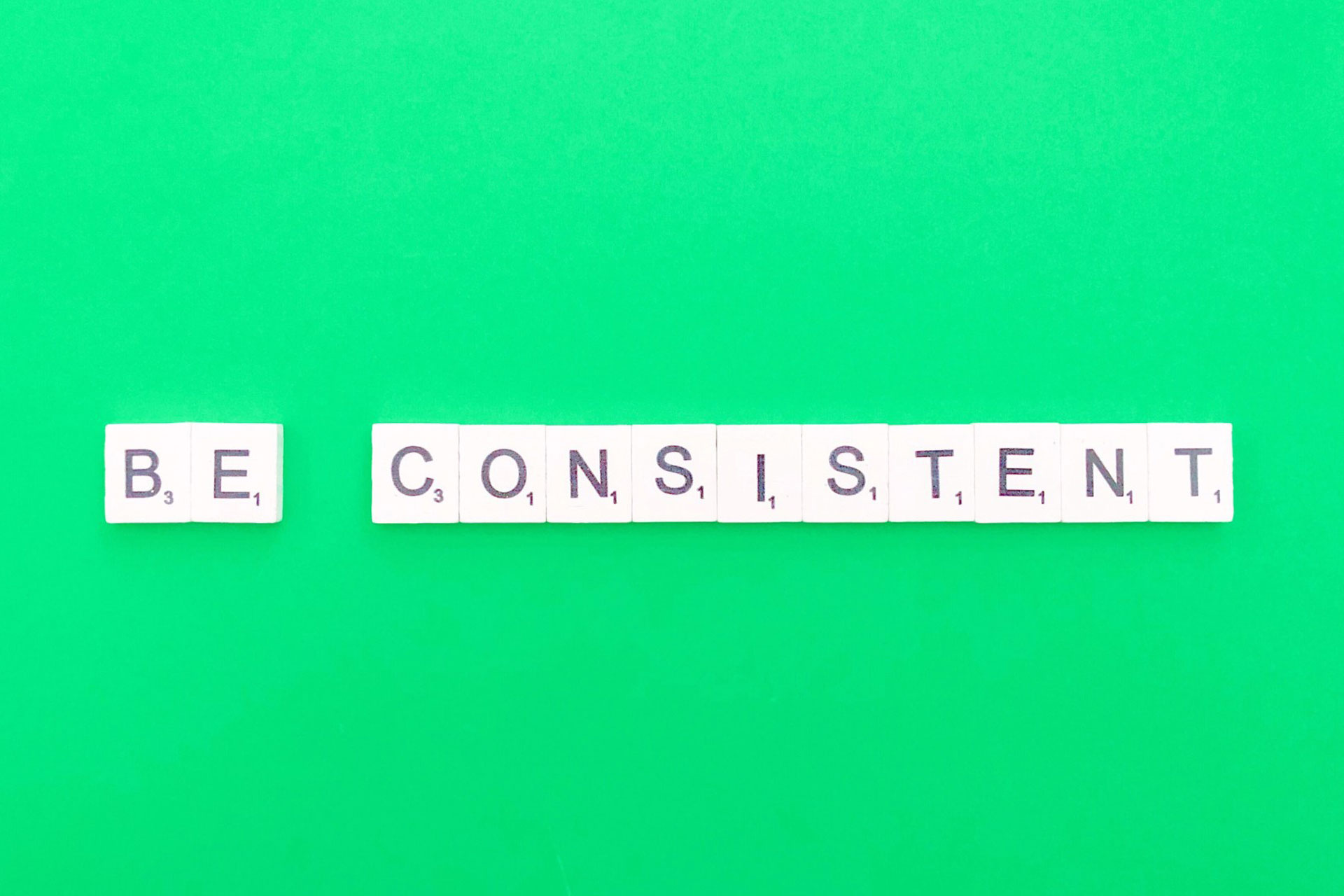 People build greater familiarity with your brand when you are consistent not only with the quality of your content but also in the frequency of posting content. Now, this doesn't mean that it is fine to spam your current and potential customers' feeds with your content. If you do this, chances are, they will ignore your posts or unfollow your page on social media.
Show up when you are supposed to. Don't flood them with contents today then disappear for the next few weeks. Give your audience something to anticipate and remember about your brand. To avoid running out of content to post, we suggest you plan them ahead of time. For example, you plan to post 3 times a week, make sure that you already have content created scheduled to be posted on those days of the week, and be consistent with it.
4. Use Infographics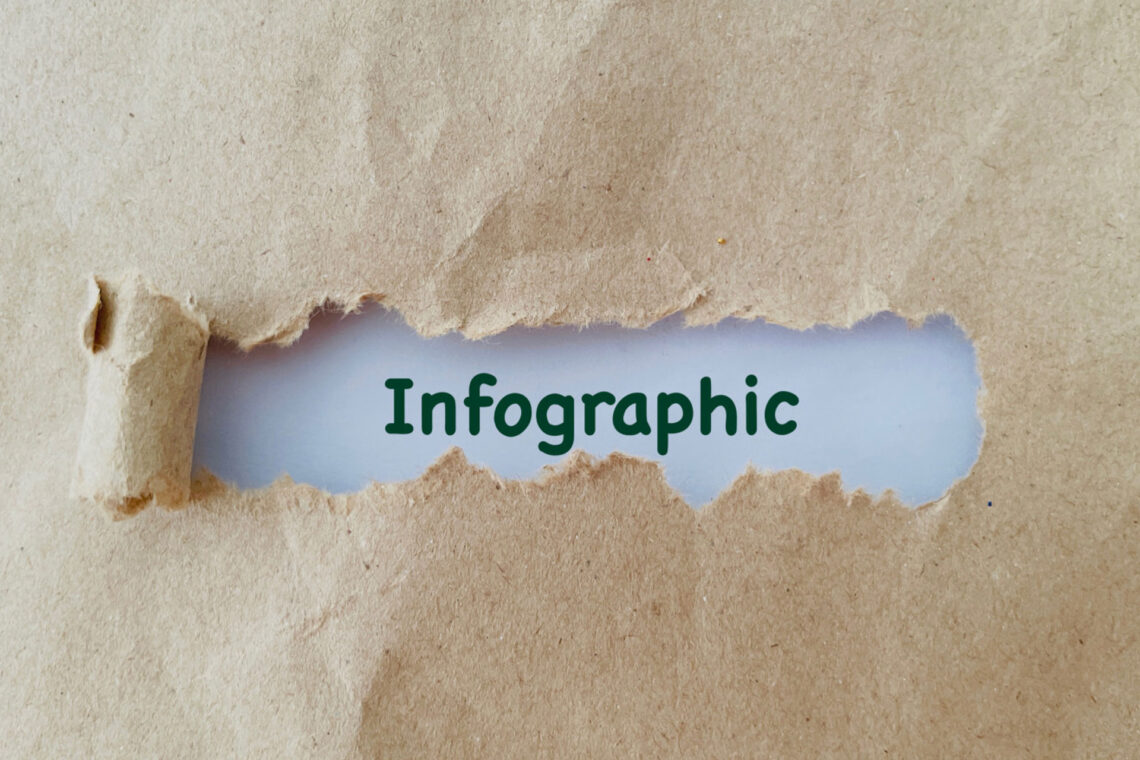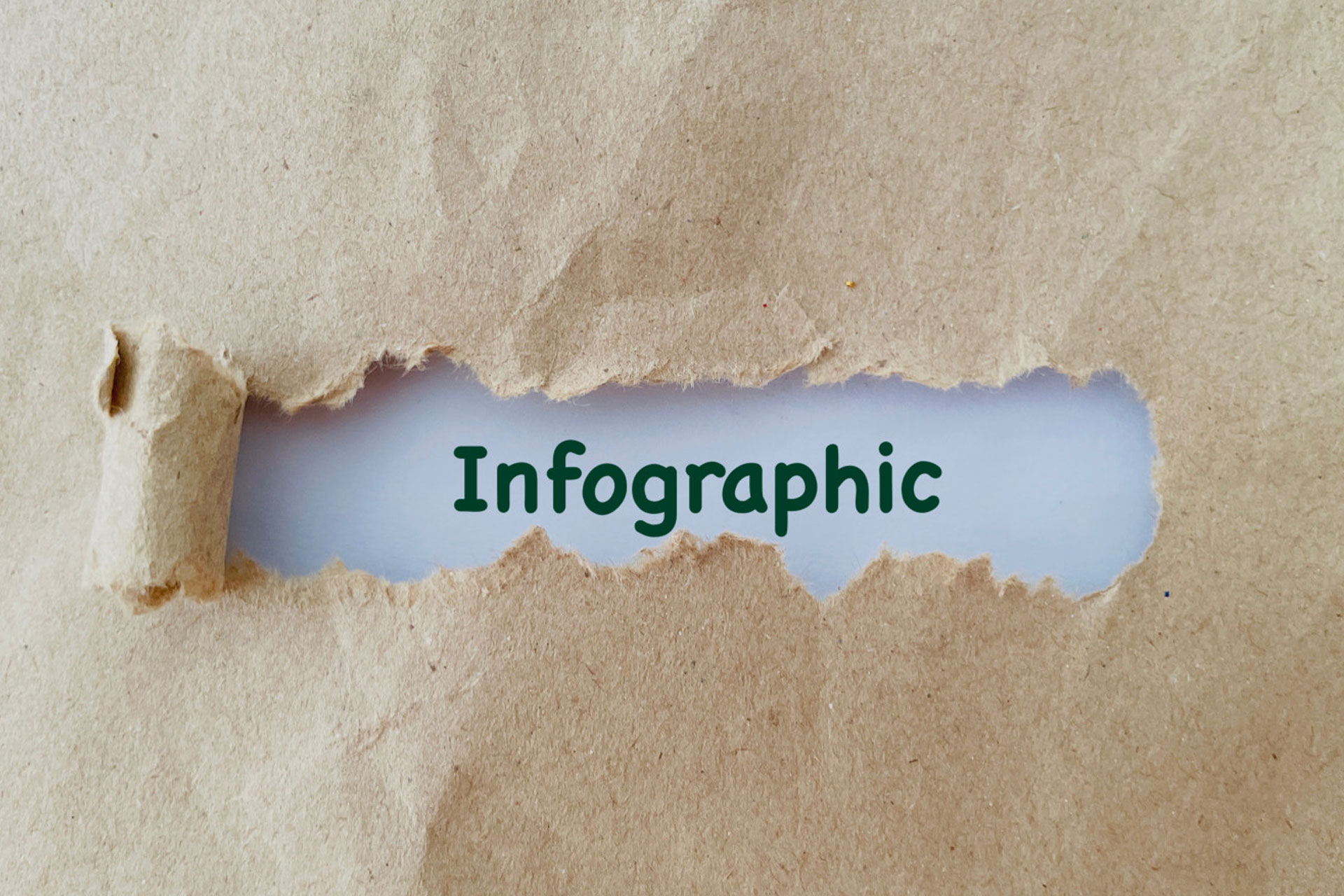 A big chunk of information, especially if it is an explanation that's too long to read, may cause your audience to feel bored. Keep in mind that not all online users will take time to read visually dull content. Infographics are not only eye-catching, but they are also certainly helpful when you want to easily break down and relay information to your target audience. Since they are visual representations, they are effective tools you can consider using when you want to add another creative variety to your way of giving information about your brand.
5. Amplify Your Contents Using Stories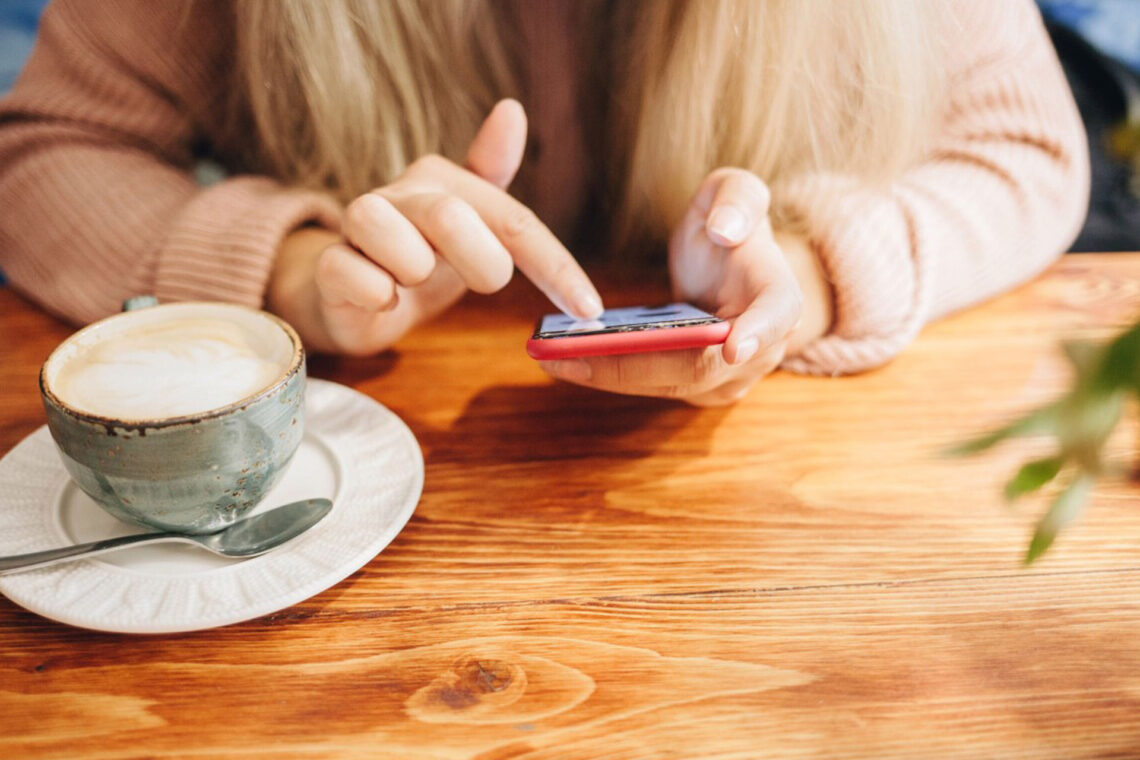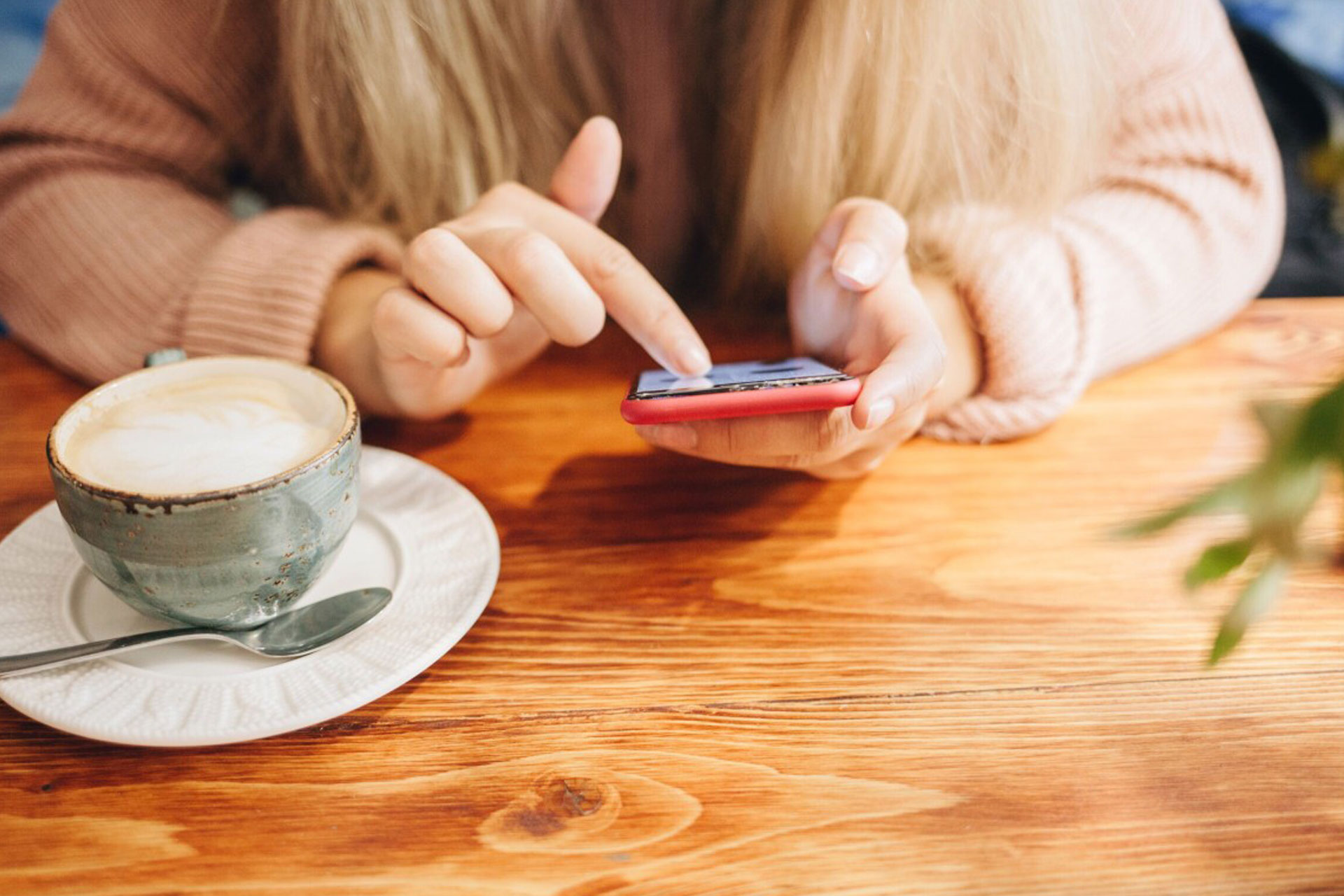 Instagram and Facebook Stories are fun to watch, aren't they? When you want to do a quick browse through your social media, Stories are one of the go-to's because they are short and visually appealing.
For people who opt to view Stories rather than slide through their feeds, utilizing Instagram and Facebook Stories can be a great way to call for the attention of potential customers. This social media feature is simple to use and allows you to produce creative content using filters and stickers. Another good thing about using Stories is that you can add music and engage with your audience through polls and questions.
6. Incorporate Latest Trends into Your Contents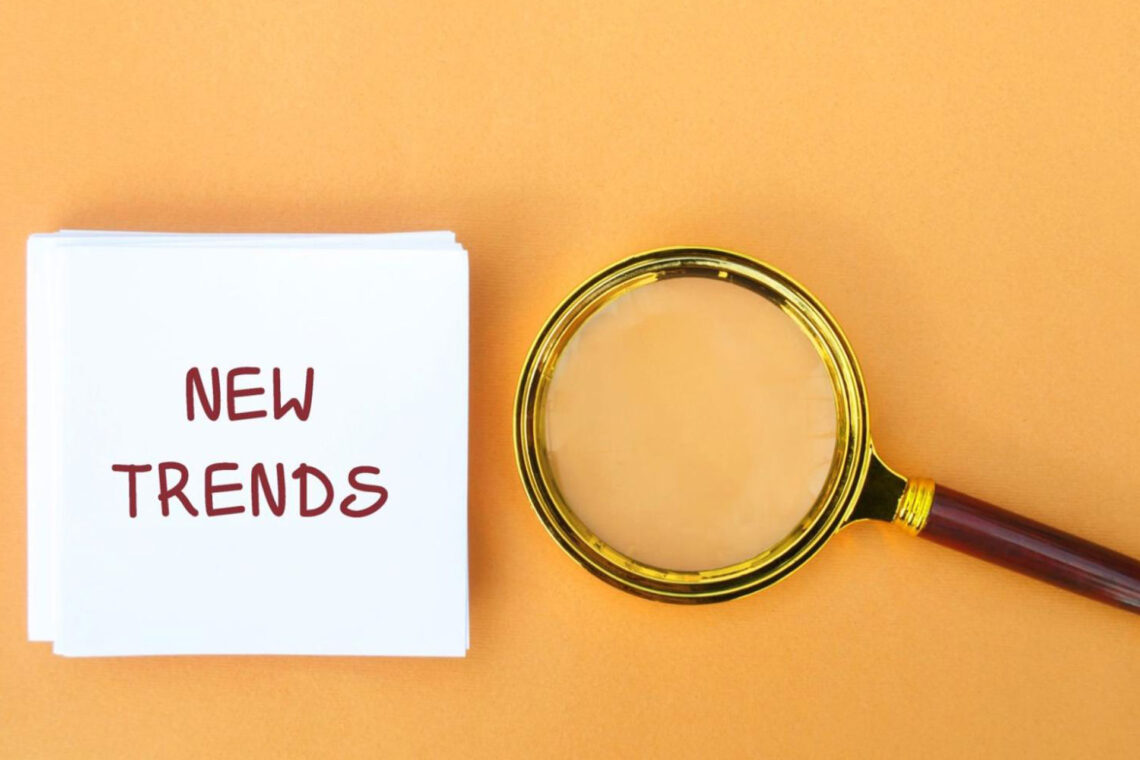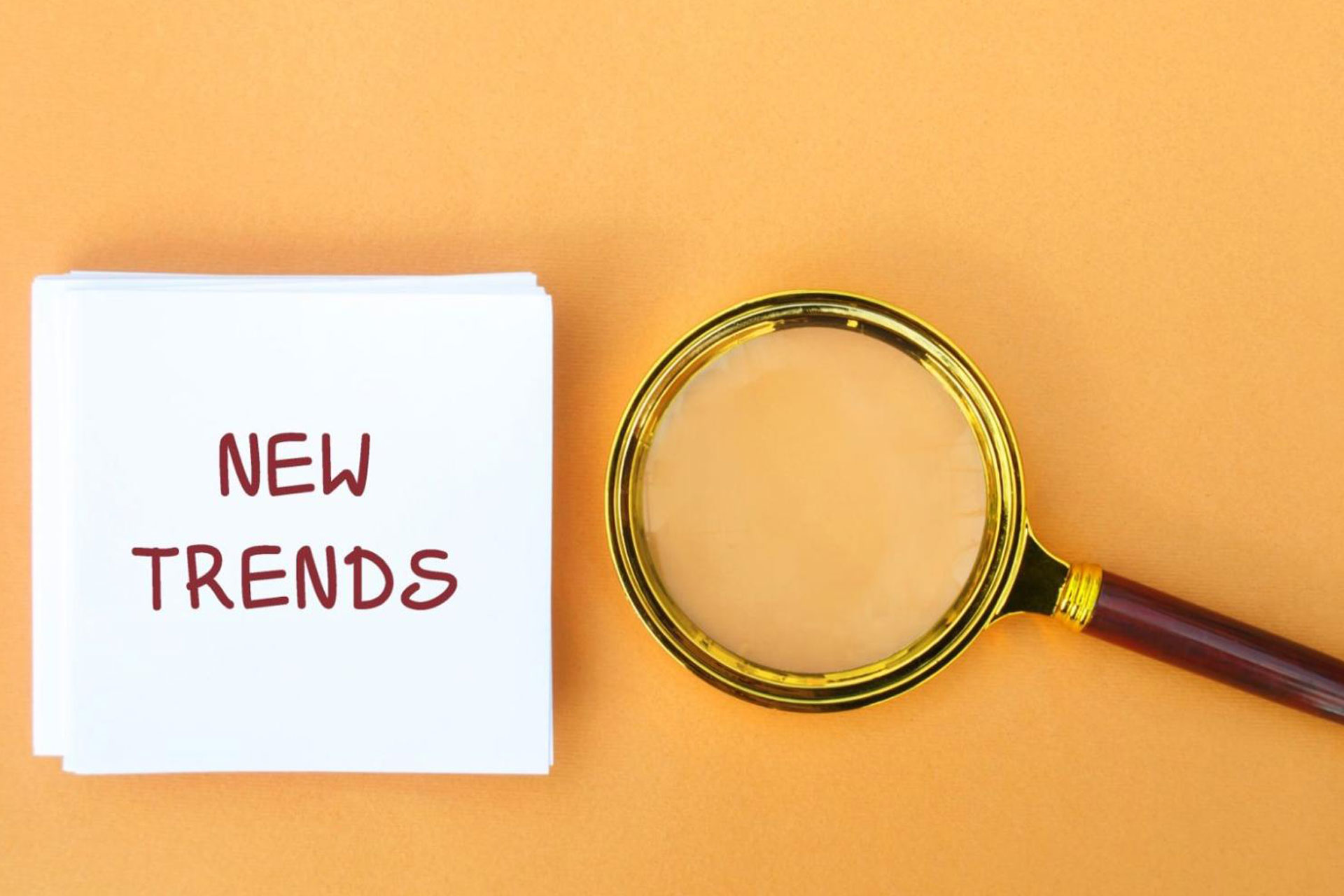 One of the ways to stay relevant in the market is to be updated with the latest or newest trends. Take note that keeping up with the latest trends doesn't diminish your brand's uniqueness, it just helps you gain a wider scope of what would spark the interest of the majority of your audience.
Research the latest visual trends and incorporate them into the content you post. Doing this will help you know which ones will work to bring results and which ones are not really fitting for your brand. It will also enable you to better relate with your audience and encourage positive responses from them, which is good for increasing brand awareness and social shares.
7. Share Testimonials and Reviews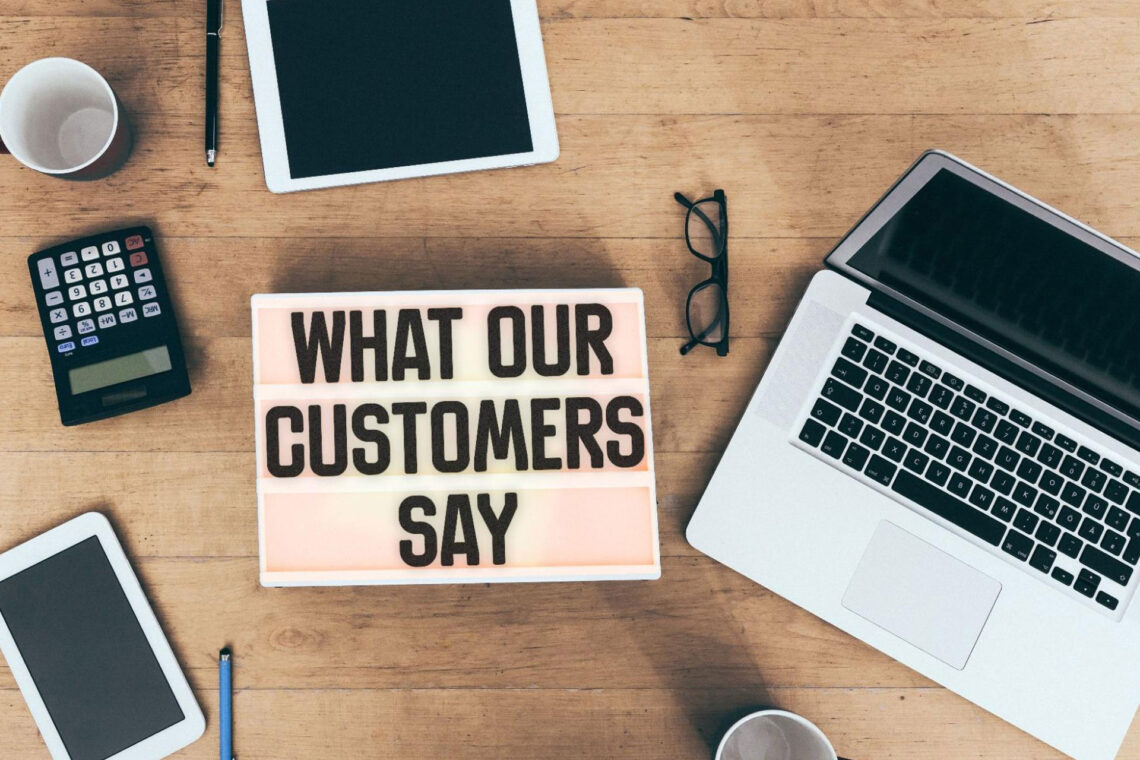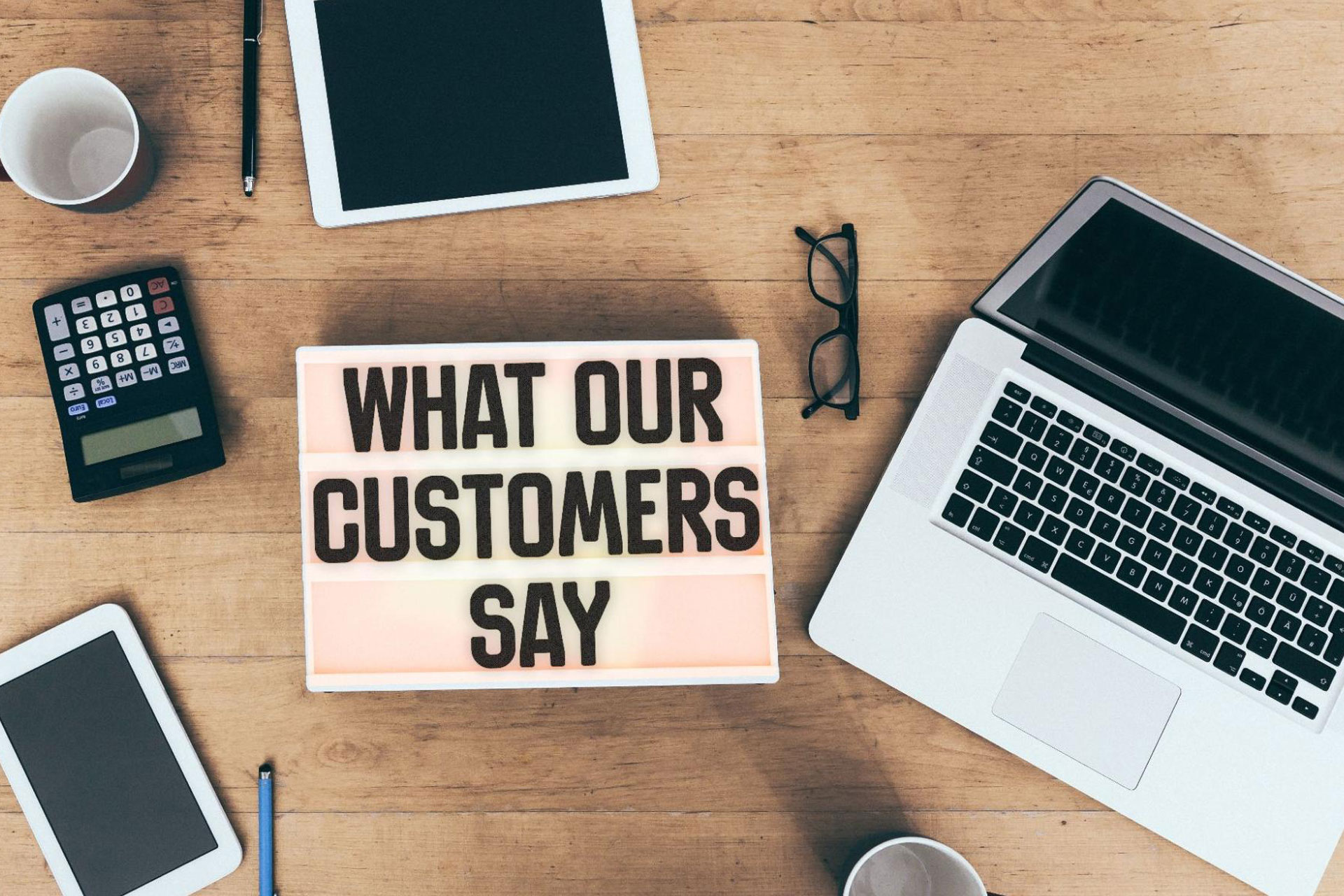 Sharing testimonials and reviews lets current customers know that you appreciate their support for your business. This also leaves a good impression on potential customers, which in the long run can build a better brand reputation. The testimonials and reviews will serve as a guarantee or proof to first-time customers that your product or service is worth trying.
8. Do Contests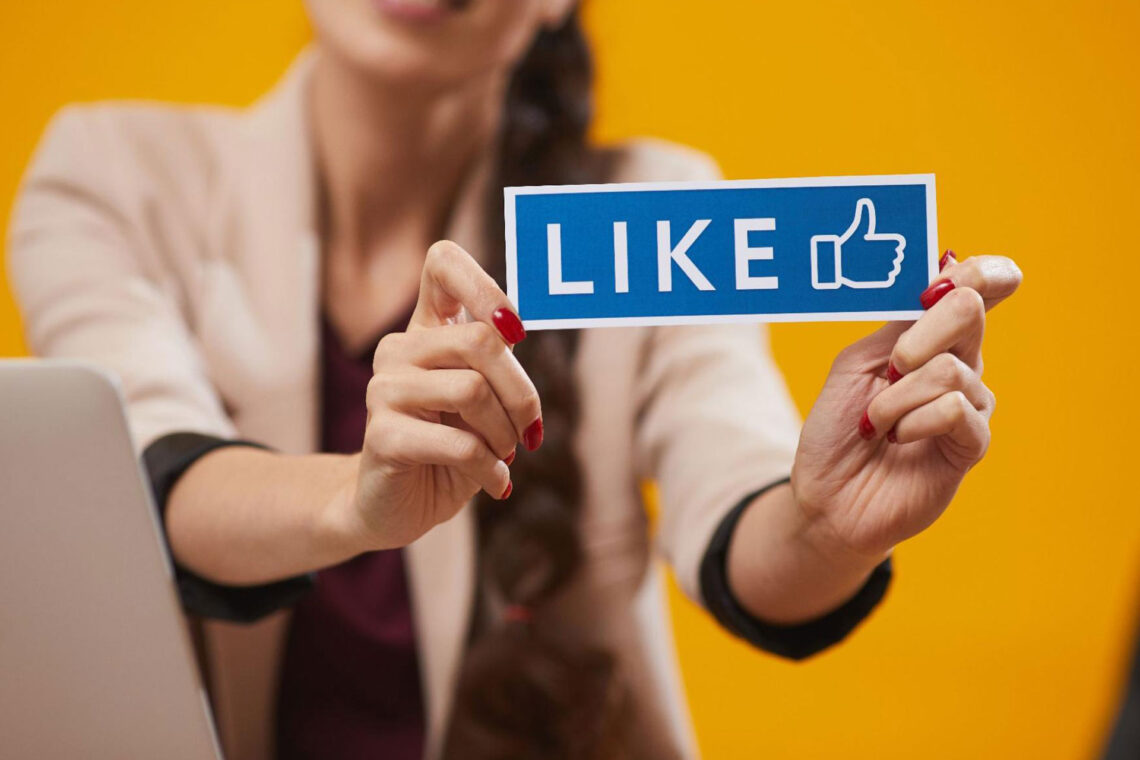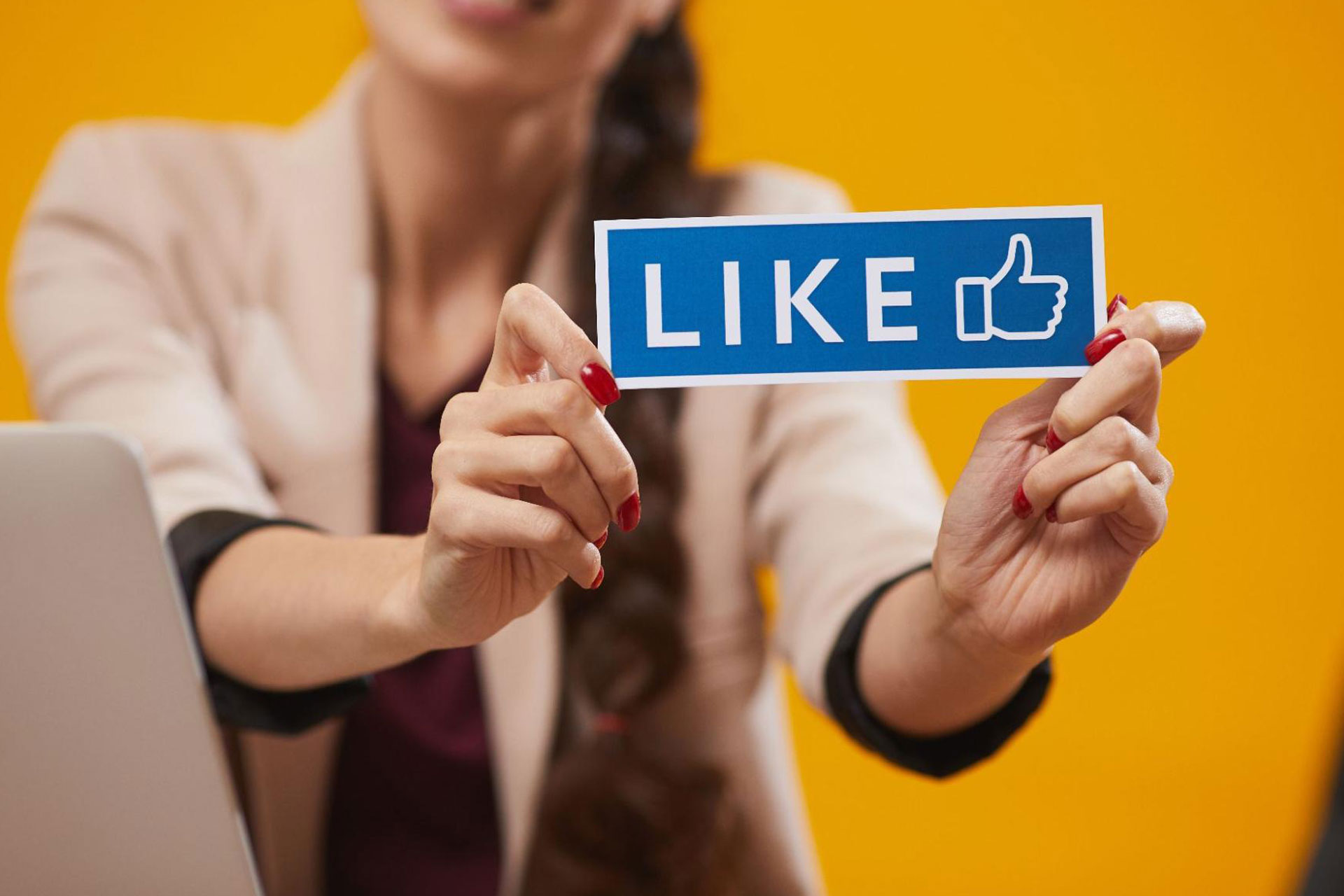 Hosting a contest on social media is a smart tactic you can use to increase your brand's engagement. There are different social media contests you can do such as photo contests, trivia contests, voting promotions, fill-in-the-blank contests, etc. You can also go with the simple "like, comment, and share to join" type of contest. Just make sure that you pick a type of contest that fits your business and the target audience you are trying to reach. 
9. Engage With Your Customers By Responding to Comments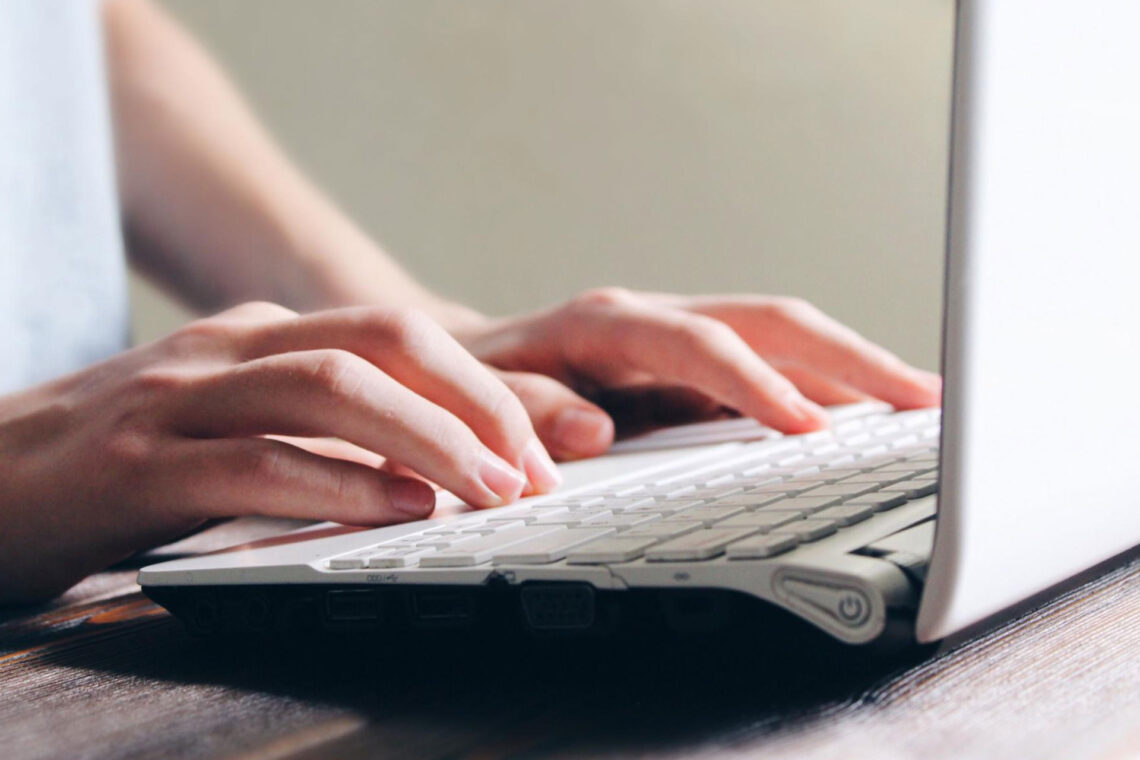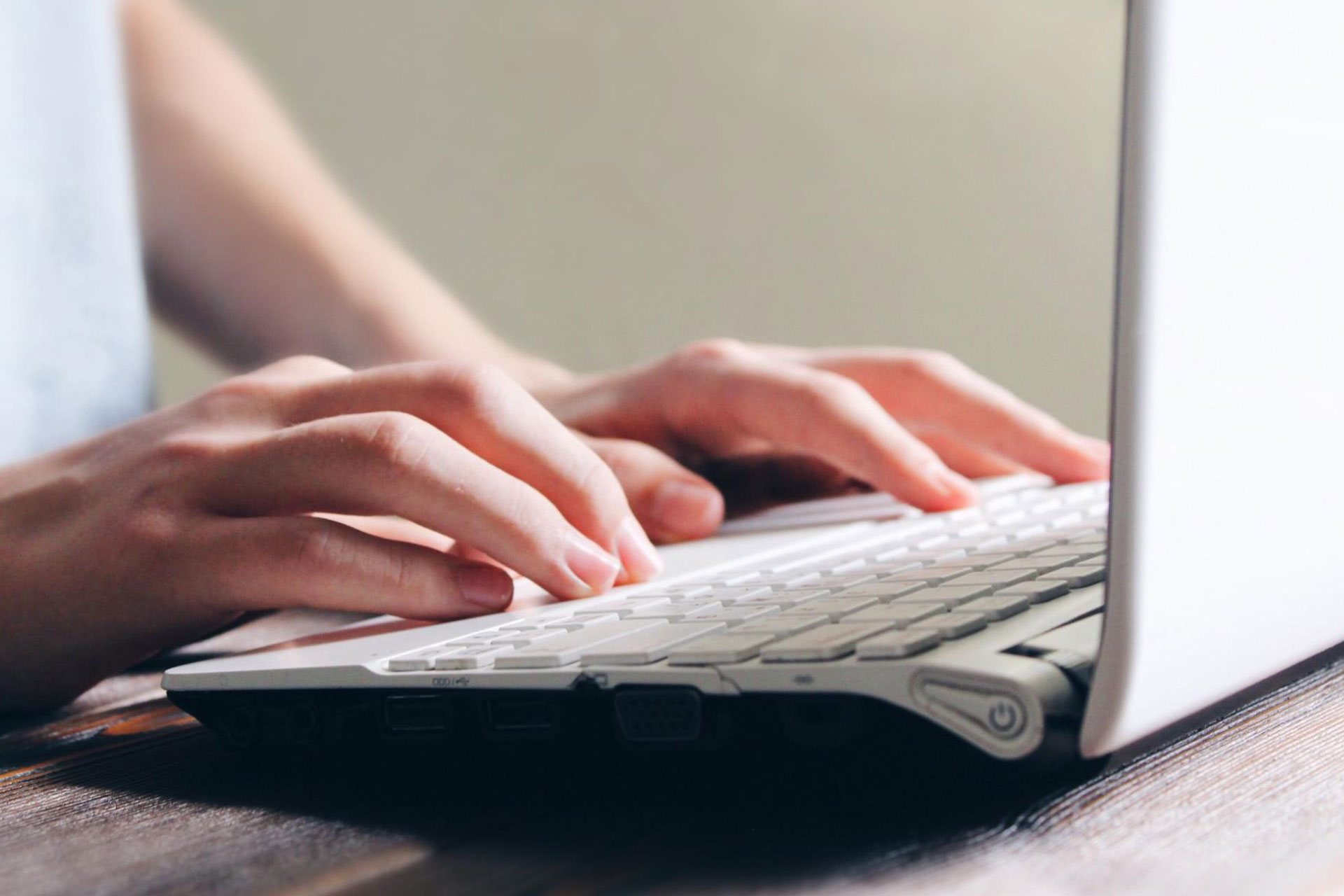 Engaging with your audience can be as simple as responding to comments. Aside from the creative pulls of effort in trying to catch your target audience's attention through content, responding to their comments can help your brand set the bar high. Why? You basically stand out from other competitors because you take time to respond, communicate, and listen to your customers. Not all businesses do that.
10. Make Use of the Right Hashtags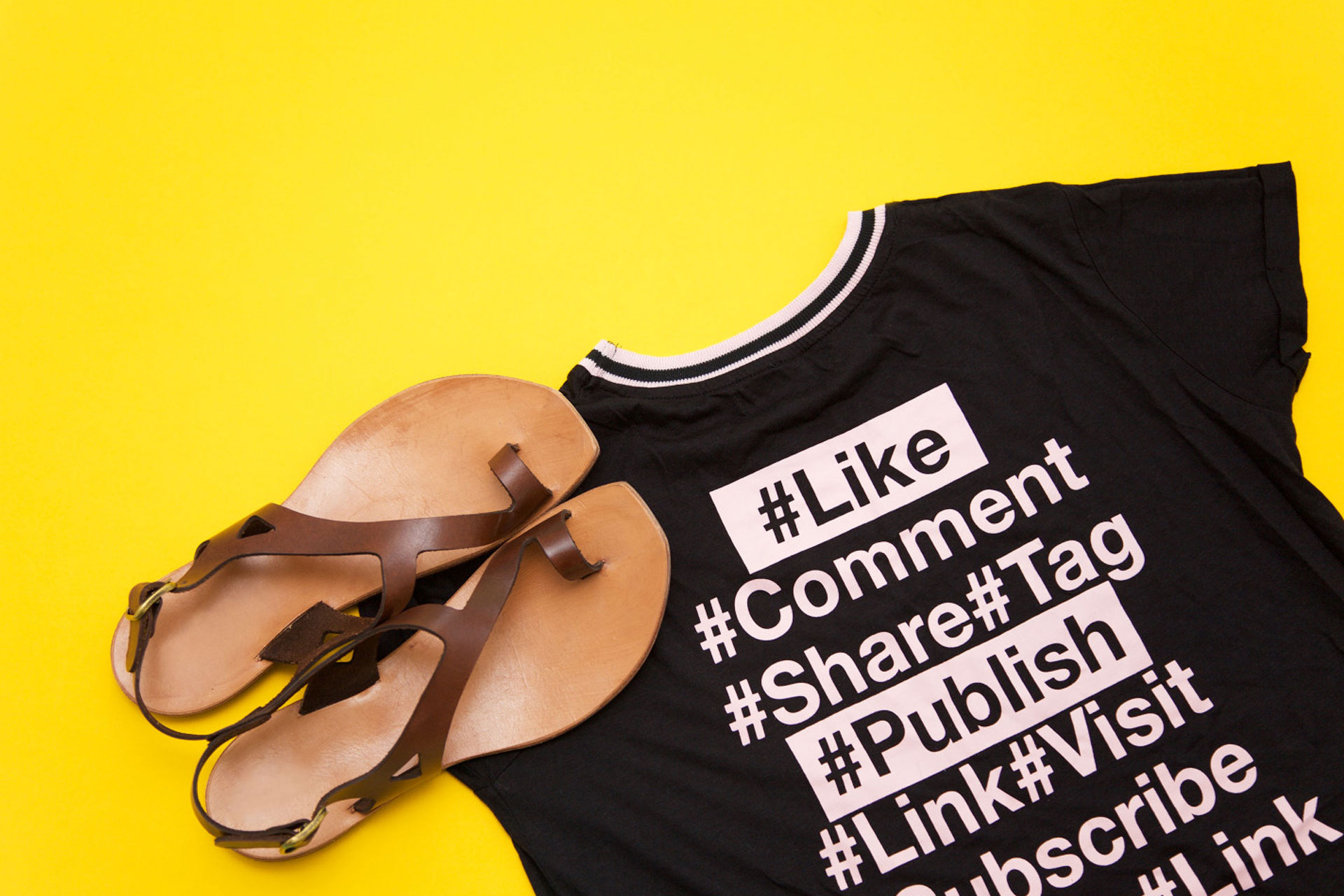 Not just any hashtags, but the right hashtags can increase your brand's engagement. Your posts have good chances of appearing on the search results or hashtag page when people type a certain hashtag that's relevant to your post or business. Hashtags help your business become discoverable by the right audience.
You can also read: The Use and Importance of Hashtags in Social Media Marketing
If you're looking for someone to help you with the social media marketing of your business, contact us today, and we'll be glad to help you!