As of March 2017, there are more than 3.7 billion internet users around the world. Mostly anything could be searched through the web and done through the web these days. People commonly use the internet for either their past time and leisure purposes, studies, or for official and work concerns.
Basically, websites are highly needed by anyone who would want to make any of their product or service be made known to the public. For the reason that a lot of people use the internet every day, and search whatever they can find or whatever they need at that time. People search for specific websites to look for something specific that will cater to their needs and the information that they are looking for.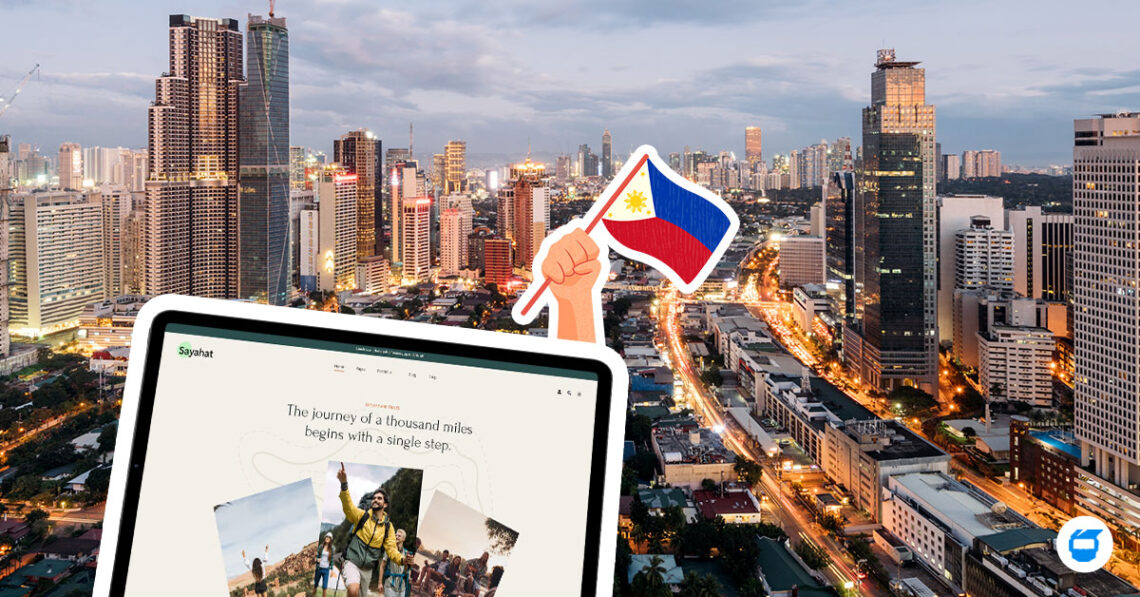 Here in the Philippines, there are a lot of businesses rising up but not all people know about them because of the lack of accessibility and connectivity from the people who should know more about them. Not many businesses have their own website to reach out to more people. And because of this, people tend to be misled by the information that they hear and are not actually part of whatever they need to know about a company or any other business.
Having a website does not limit the number of people you can be able to reach out. Here are some of the reasons why every business in the Philippines needs a website:
INFLUENCE
Influence is probably one of the biggest reasons why you need a website for your business because it does not just tell you to show off whatever your business can offer, it also gives your clients access to your business. You can be able to reach out to your clients better than when you didn't have a website to inform people about what your business can offer. Through the website of your business, you will be able to influence your clients in deciding they should go for your products.
CLEAR COMMUNICATION WITH THE CLIENT
Of course, anything that does not have clear communication could lead to miscommunication to both parties. A website for your business does not only give you access to the specific pieces of information that your clients wanted to know about your business, but it paves the way to clearer communication between you and your clients.
MAKE THEM SEE
Making your business known to the public to give way to more clients coming your way, you should be able to make them see how your business is being run and what they should expect from the services or products of your business.
CREDIBILITY
Having a website for your business gives you more credibility because people will get to see that your business is actually up and running, and it's legit. You will be able to provide your clients with accurate pieces of information without making them feel hesitant. For example, in applying for a job, most people these days, check the actual website of the company or institution that they want to apply to and look for specific pieces of information that they need to get to know more about the company.
We hope that you learned a lot about the necessity of having a website for your business. 🙂
Do you need help with your web design? Contact us today, and we'll be glad to assist you!