Small business owners are turning to Facebook marketing ideas and strategies for their businesses, but it can be difficult to come up with creative ways of using the platform. Facebook is a social network where people post about all sorts of things in their personal, work, and professional lives. It's a great way to connect with customers, but there are many ways you can use this platform successfully for your business.
Here are 10 of the best Facebook marketing ideas to help you with your business.
1. Define Your Goals
Building a Facebook Page can be overwhelming at first. There are so many options to choose from such as what kind of posts to publish and how often to post. But before you start designing your next post or planning your next strategic update, it's important that you have defined your goals for your Facebook page. Without a clearly defined strategy, it will be difficult to see the impact of your efforts when reviewing your performance later on. Knowing what you want to achieve from your Facebook marketing efforts is crucial. The best way to ensure your social media marketing strategy is successful is to first define what you want to achieve and then work towards achieving those goals. A lot of companies fail at creating a strategy for their Facebook marketing because they don't start with defining their goals. If you don't know where you want to go with Facebook, how are you supposed to get there?
Here are some examples of common goals for a Facebook Page:
Build a brand's name recognition among customers.
Improve the quality of customer service
Consistently promote and maintain your brand image on social media
Drive traffic to a website on your page.
Keep your Facebook marketing goals in mind as you devise other parts of your company's overall marketing strategy.
2. Create a Persona for Your Business
Buying a new car, getting a second mortgage on your house, painting your living room turquoise – buyers and their situations aren't always at all the same. Just like you can't market the same way to everyone, you also can't design one website to work for every buyer. That's why it's important to create a buyer persona. A persona is a representative of a segment of a market which allows you to focus on customers' needs and goals rather than on statistics alone. One of the first steps in crafting a solid Facebook marketing strategy is to develop personas that represent the ideal customers you would like to attract. By reading customer reviews, conducting surveys and interviews with customers, you can learn about your target audience's needs.
A persona is a description of your target customer. Your target can be defined by any combination of the following attributes:
Demographics
Shopping habits
Location
Job role / description
Interest in product
Need for product
Personas help product designers make decisions by highlighting common user needs early in the planning process.
3. Take Advantage of Meta Business Suite
Meta Business Suite is an all-in-one platform that allows you to manage your Facebook, Instagram, and messaging accounts in one place. It saves time, builds connections, and increases results. Whether you're using Meta Business Suite on a desktop or mobile device, it makes it easy to respond to messages and notifications. You can also use the app to create and schedule posts for your business as well as receive helpful insights about how best optimize your efforts.
Meta Business Manager, formerly known as Facebook Business Manager, is a tool to help you create, publish and manage your Facebook business Pages and advertisements. You can give employees access to the platform and assign them different roles to complete tasks such as posting to the business Page or creating ads.
4. Check Out Your Competitors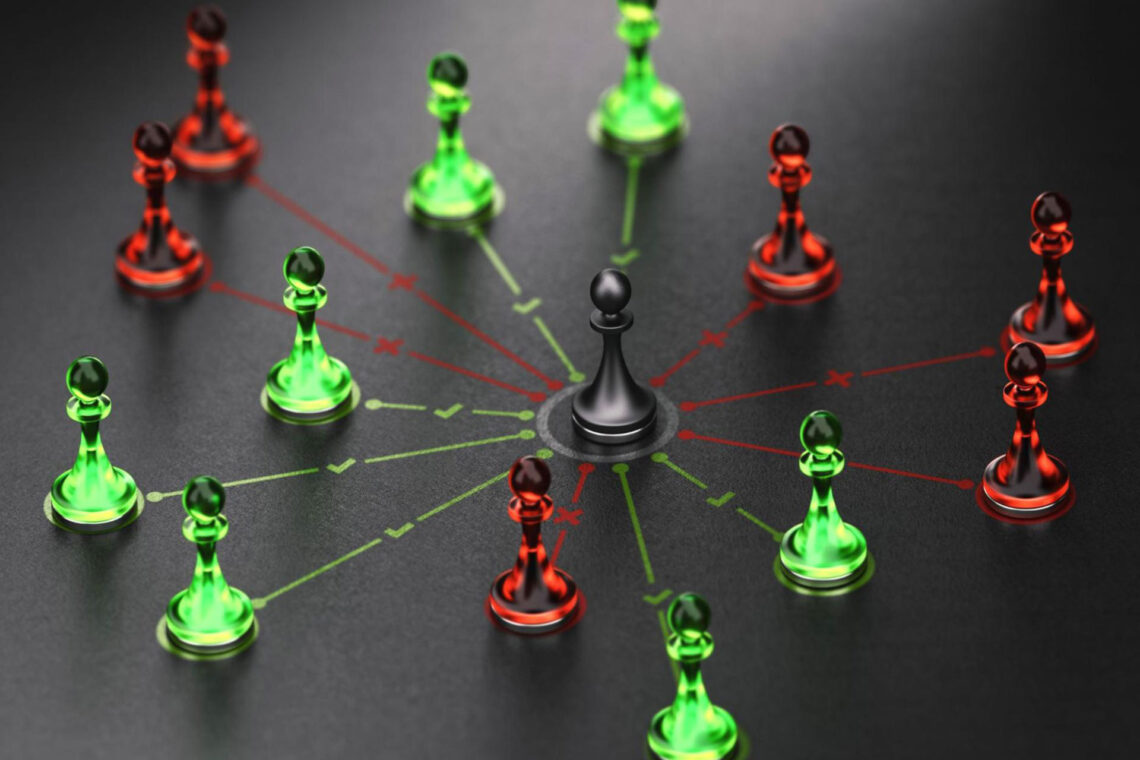 As an entrepreneur, you're going to have to take a peek at what your competitors are doing from time to time. And those who do so will likely perform better than people who don't. Checking out the competition isn't about copying what others do. It's about getting an idea of what is popular and being able to contrast your identity. For example, you might have a very new idea that you hope to bring to market. You might be able to see from some websites that are already working in your niche that what you're aiming for has already been done. But at the very least, you'll be in a position to make sure your idea isn't "ripped off" by someone else before you can launch. By checking up on your competition, you can also spot websites that are doing really well with SEO or PPC, and see how they could be improved or how they can benefit you.
5. Define Your Target Audience
Your target audience refers to the specific group of consumers most likely to want your product or service, and therefore, the group of people who should see your ad campaigns. While this may seem like a simple concept to understand, it is important to break down your target market and determine where you want to direct your marketing efforts. Achieving a clear understanding of this will give you a serious advantage when it comes to developing effective marketing and communication strategies that can help you grow your business. In your online marketing business, you want to make sure that you direct your ads to the right market segment. This will help you find the most potential customers and save your money.
Related: How To Find Your Target Market On Social Media
6. Create Relatable Content
What kind of content are you going to share? Well, if you're trying to get familiar with social media, a lot of it has to do with the kind of content that you're going to be sharing. Relatable content is without a doubt one of the most useful and popular kinds of content that you can make for social media. It might seem like a good idea to create content that has a very broad appeal in the hopes that you'll reach more people, but it's actually more specific content or niche content that performs better on social media. People notice if things are broad or generic instead of actually relevant to them. The more broad the content is, the weaker its connection to your audience is.
Also read: 10 Tips for Creating Engaging Social Media Content for Your Brand
7. Interact With Your Audience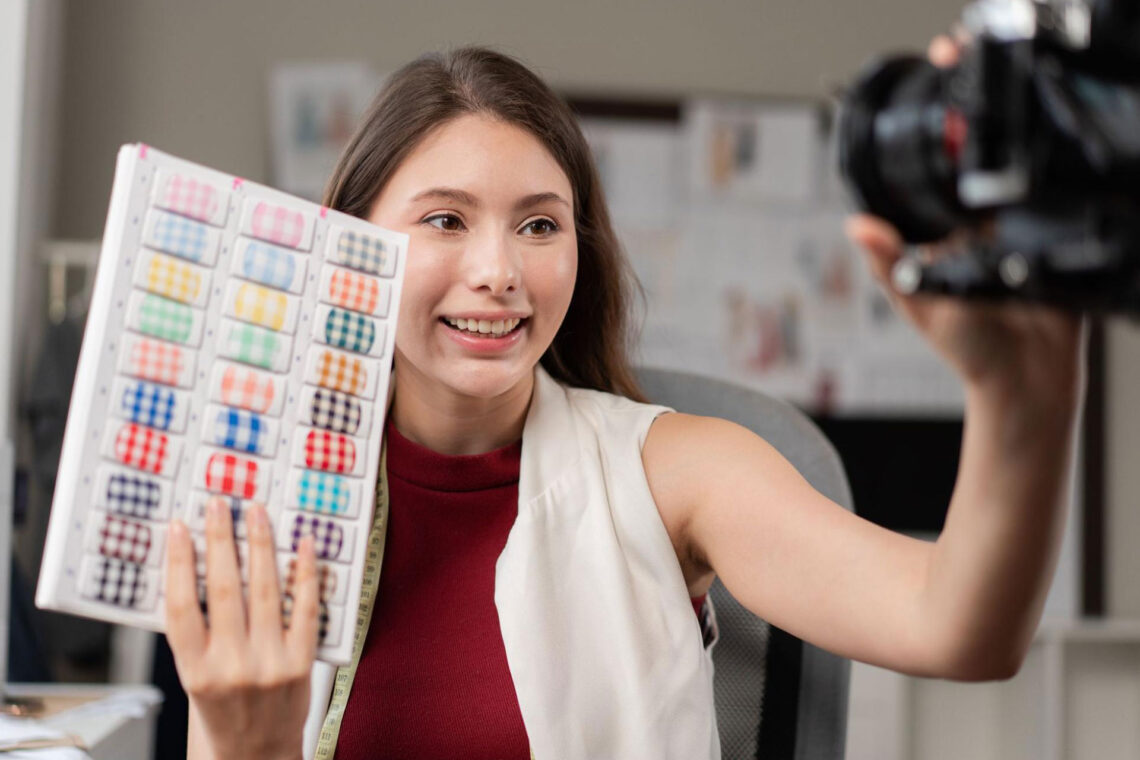 Social media is all about engagement. You want to build relationships with the people who are following your brand, and in social media, that means engaging with them. That doesn't mean that you just post content, get them excited about it for an hour, and then move on to the next tweet or status update. You're building a relationship with these people, so that means getting involved in conversations and responding to their comments. After all, social media is much more interactive than printed marketing materials.
8. Post on Facebook Consistently
Becoming a successful Facebook page requires consistency. You don't want to post just one or two messages, then leave your audience hanging for a month. When you create your Facebook page and start making posts, you become part of the visitors' "feed" on the site. You need to post regularly if you want your posts to show up in the news feeds of your audience. People are bombarded with information online all day long, so they don't notice everything that goes by — they only see what matters most. But if you use Facebook consistently and regularly, like once a day or once per week, and keep posting new things consistently over time, people visiting your page will know (either consciously or subconsciously) that when they check Facebook in the evening and throughout their day while they're at work – they'll see something new from you.
9. Measure the Right Metrics for Success
If you're just starting out on Facebook, you may only have a few likes, but don't worry. As the saying goes, slow and steady wins the race. At first, it may seem you aren't getting any traction on your page. But as you write a lot of posts that engage your audience and they comment on these posts, your reach and engagement will grow. The important thing is these numbers improve over time. Use your metrics to find the types of content your fans are engaging with and make more of it.
10. Publish Content Directly to Facebook
Facebook owns the largest social media channel, and that means you should take advantage of all its features to help increase your readership. Rather than linking to other content on your blog or website, it's often better to publish that content directly on Facebook and get more engagement from it. Of course, it's always best to post original material directly to your website or blog. But publishing content on Facebook has several advantages, including a larger and easier-to-reach audience — which means more people read your stuff. Publishing directly to Facebook also enables you to get more traction from that content because you don't have to worry about sharing it further down the line. When you publish it on this platform and send the URL to readers via email, there's no more "sharing" for those readers to do.
For small businesses, focusing on organic reach is the best way to optimize organic engagement. The truth, however, is that it may be difficult — or even impossible to stay in front of your current followers' feeds all the time. What's more, it can be difficult to keep your content on brand and seem relevant, especially when you're reaching so many more people than you were in the past.
The most important thing you should take away from these ideas is that Facebook marketing requires more than posting a few times a week; you must consistently engage with people and foster a real relationship. Like all social media marketing, maintaining the relationships you have made takes time. As you can see, Facebook is a great way for business owners to reach their customers and connect with them on a personal level. It's important to understand what your target audience might be looking for and post interesting content that caters to their needs. Remember to share links to your own products and services, but also post other important news about the company – like contests or new releases.
To keep the momentum going, it is important to use different types of content. Make sure you don't only post videos and pictures, but also write posts. This way, people will engage more with your page because they don't get bored. Once you find a rhythm – keep up with it as best you can so your audience knows what to expect from you on a regular basis. These 10 Facebook marketing ideas for small businesses should help you stay fresh, organized, and connected to your audience.
Do you need help with Facebook Marketing? Contact us now! We're happy to help.