Knowing your target market is important to provide superior customer service because it gives you a better understanding of their wants, needs, and the way in which they will find solutions to their problems. You can't run a successful marketing campaign without knowing who you're marketing to. Targeting the wrong customer is not only a waste of time and money, but it can even hurt your brand and make you lose more money year after year. While targeting customers on social media may be easy for some companies, it might require some digging to find the right people. Usually, knowing who your target audience is, can help you to anticipate their needs before they even arise.
What's the Importance of a Target Market?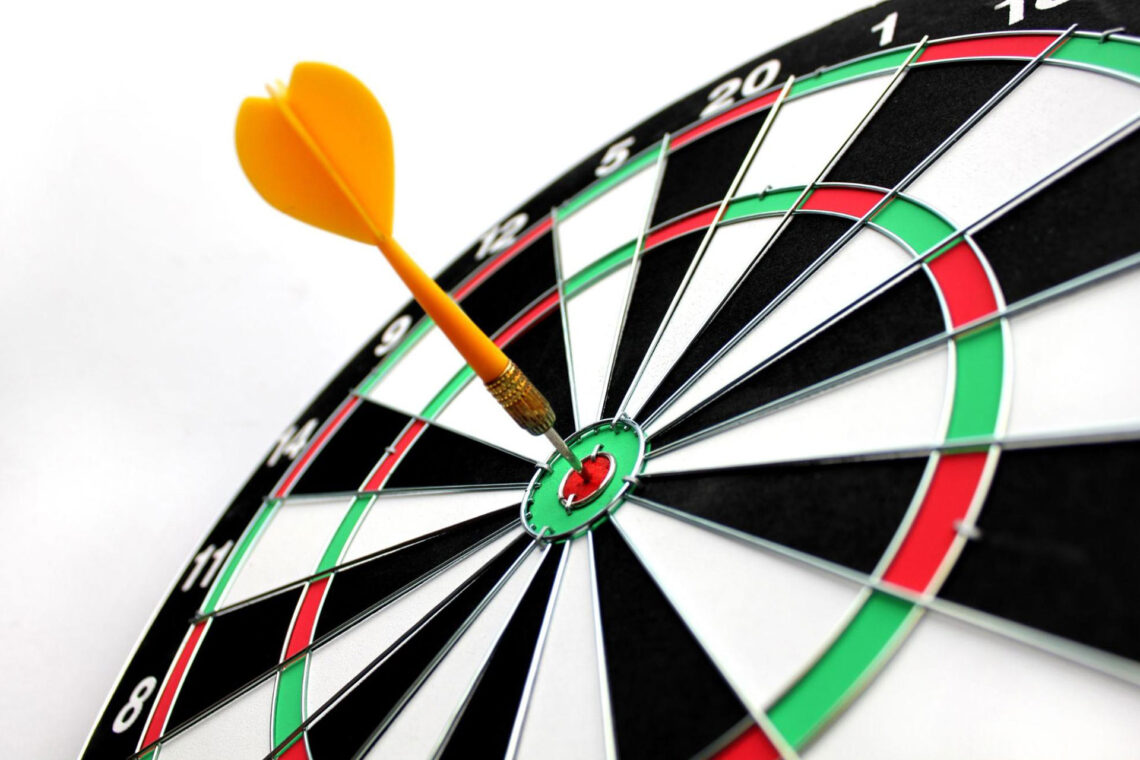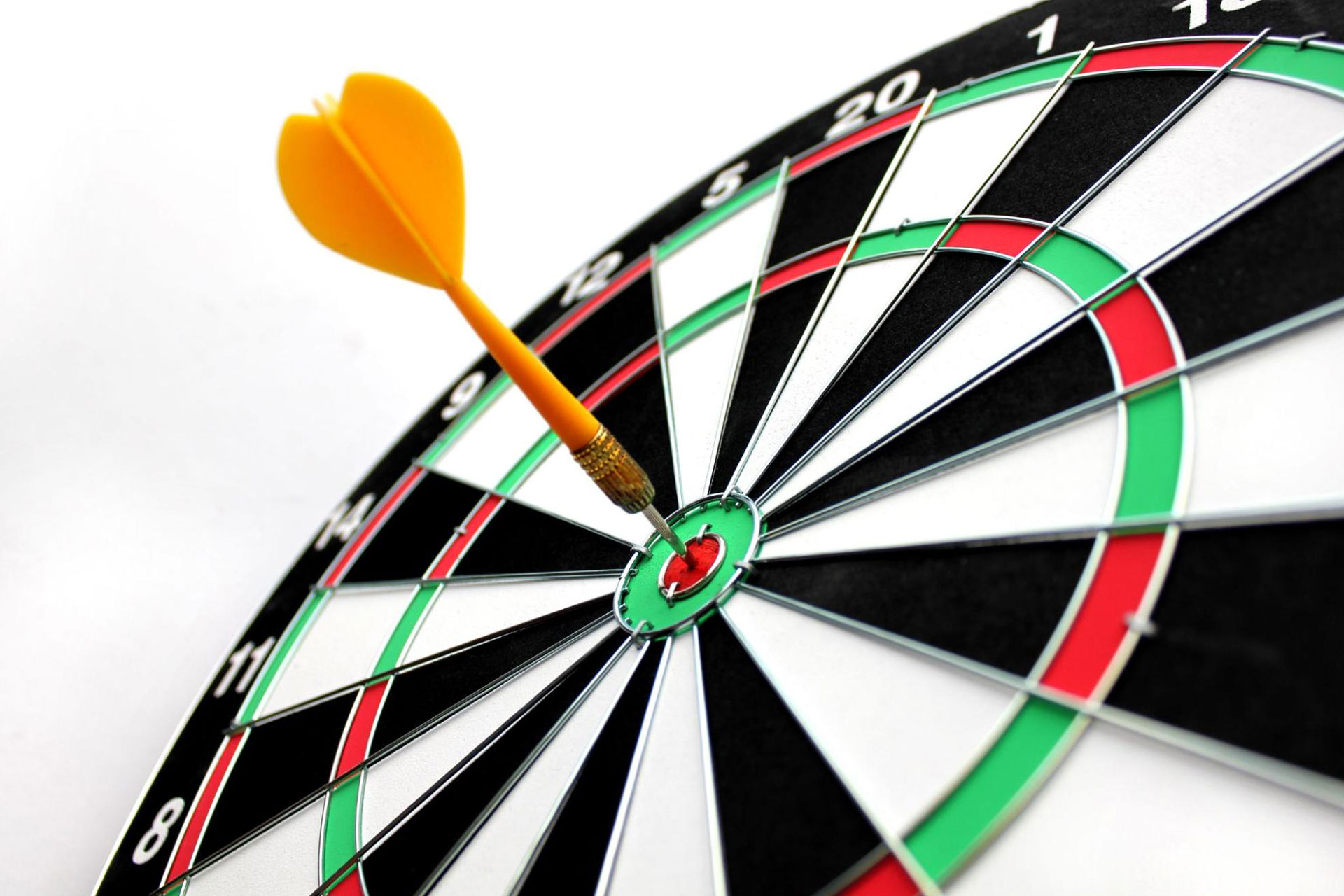 While social media makes it easier than ever for brands to communicate with their customers, it's still important for them to have a focus. That's why niche marketing is so effective. Target marketing is all about branding and identity – it's about identifying your target audience and creating an approach that communicates with them in a way that is natural and authentic. It all comes down to one thing: narrowing the focus to a specific group of people. It allows brands to either address an audience in an authentic and genuine way or understand the market better so that their products and services can be tailored for consumers.
Marketing has changed a lot over the years. With so many platforms and ways to reach customers, it's important to go beyond both traditional and digital marketing efforts and target specific groups of customers.
How to Find and Reach Your Target Audience Using Social Media: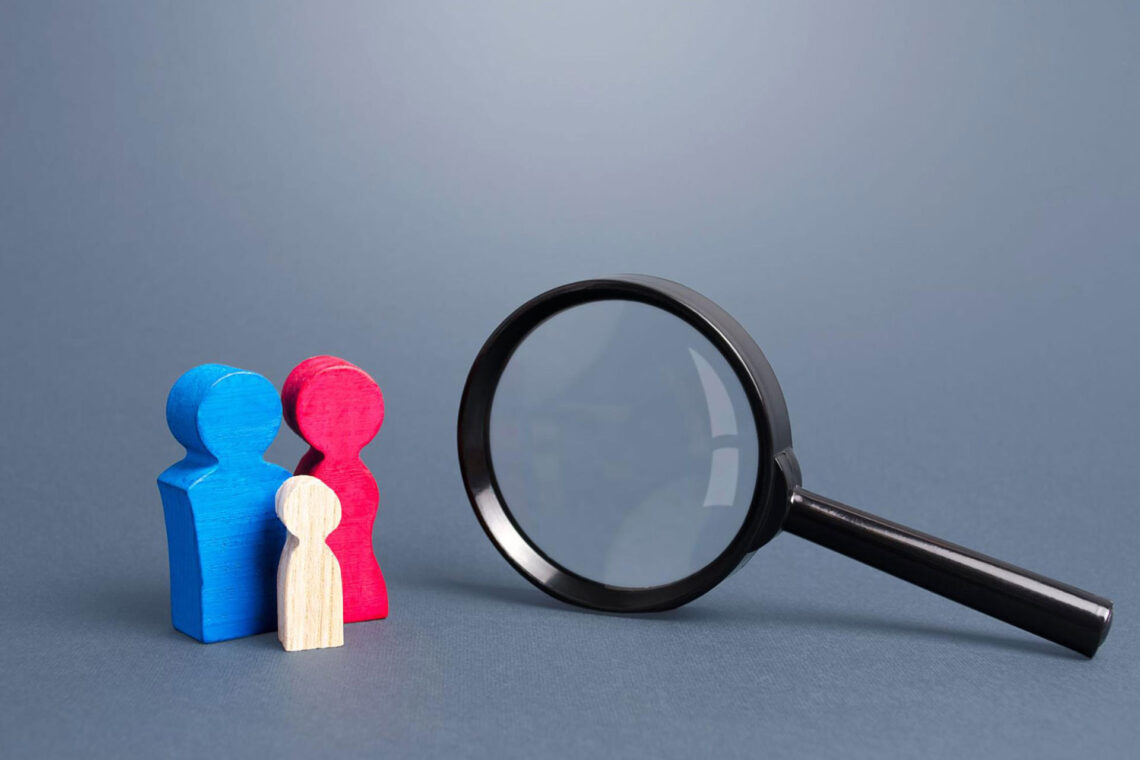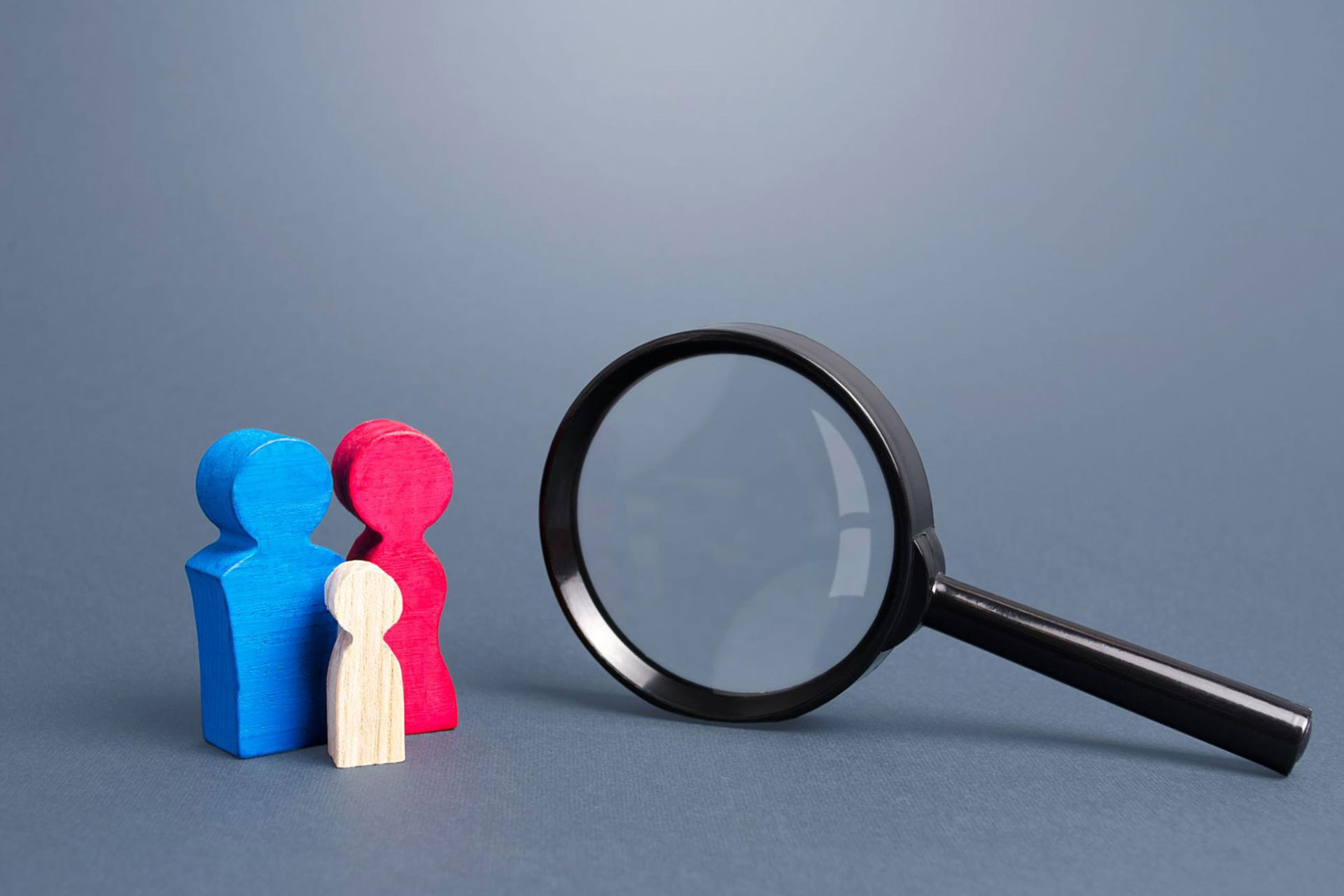 To perform audience research for your social media profiles, start with a list of keywords and phrases that are relevant to your business. This will help you narrow down your focus while expanding to new audiences.
1. Create A Persona Based on Your Existing Customers and Social Media Audience
Take time to create a persona. A persona is a fictional profile that is a composite of the characteristics and attributes of your customers. It's someone with whom you can easily identify. A persona will help you create a social media marketing strategy that is distinctly targeted toward your ideal target audience.
The first step is to create a list of the kinds of people that you want your business's social media channels to reach. If you already have an existing customer database and customer database management system, this will be easier than if you don't. There are many factors that play into who your ideal customer is and where you should be marketing to them. Some things to consider when deciding who your target customer is would be: age, gender, education, work, income levels, where they live, interests, and aspirations.
2. Take Advantage of Social Listening to Find Conversations About Your Brand
Have you ever wondered what people are saying about you and your business? It's one thing to have no clue and another to have a general idea. Social listening tools can help you discover what people are saying about your brand, your competitors, and even the state of the world. Social media listening is a powerful tool for understanding your customers' pain points and concerns as well as what they desire from your brand. 
3. Find Out Which Social Channels Your Audience Uses
If you've done your first two steps above, then you have some general data about your audience and what they care about. Now all you need to do is narrow it down to the social media channels that are most likely to be used by your audience. There are a number of tools available today that make it easy to find out where your audience already spends their time online. A great example would be Hootsuite or Google analytics — take advantage of these tools and take some time to learn more about it to integrate to your business. This will help you stay in touch with your audience by enabling you to communicate more easily and frequently.
4. Get to Know Your Competitors
Let's face it, the world is a small place these days. And with social media, it's even smaller. If you want your brand to matter, there's a good chance that your audience overlaps with at least some of your competitors'. Even if you target a different segment, chances are that you'll find an overlap among them too. That's why It's worth checking out what your competitors are doing on social media because you can learn a few valuable customer insights from them. They can also tell you a lot about their brand and how they want to be perceived by their followers.
5. Measure Your Social Media Reach 
You've created an audience of your most active social media followers, friends, and family. Now, you want to know if your content is reaching as many people as possible. But as a marketer, it can be tough to determine how well your content is performing. It's important to measure its performance to ensure that you're reaching people who will be most interested in what you're creating. It will also show you where your time and efforts have been the most effective. Measurement is really like a science experiment where you're testing different facets on one page. This page has different elements that contribute to conversion rates for specific types of traffic, which lets you learn about the impact your content had on specific audiences, learning valuable insights and strategies for future posts.
A well-defined target audience is the most important part of your social media marketing. Without a defined audience, your content will lack focus and you won't be able to reach the right people with your offer or get useful results from monitoring your engagement levels. Ultimately, it is important to remember that no rule of thumb is going to dictate exactly how you should use social media for your business.
It largely comes down to deciding what feels right for your business and target market. If you can do this, you will be well on your way to nailing down a solid and efficient social media marketing strategy that results in increased engagement, brand awareness, and sales. So if you're still unsure about how to use social media for your business, don't worry. Just play around with the options and figure out what works best!
If you're looking for someone to help you with the social media marketing of your business, contact us today, and we'll be glad to help you!