With the high traffic and competition in the online world, it can be very easy to be overshadowed by other businesses that are making relatively greater efforts to establish their online presence. And in the ever-busy and fast-evolving digital landscape, being visible to the right audience is a must for every business of varying sizes. Different forms of digital marketing such as SEO or search engine optimization serve to connect your business with potential customers who are searching for products or services that you may be offering, helping to increase your conversion rates, online visibility, and website traffic. Incorporating SEO into your marketing mix lets your business have the visibility it needs to attract the right customers, and eventually build trust and brand loyalty.
Since the pandemic hit, the internet has never been more in demand and important to people. Filipinos alone spend 10 hours and 27 minutes accessing the internet on various devices, which is why there is a high chance that your business can encounter a potential customer even on search engines like Google; given that 95.99% of internet users in the Philippines use Google. This also means that search engines are fine instruments that you can use to market your business and reach the right audience.
However, aside from the lack of knowledge of what SEO is all about, the lack of knowledge on what factors come with its cost often becomes a deterrent for businesses to push through with this tactical approach. Simply assuming that this form of marketing is expensive and unattainable slows down the potential growth and reach that a business can have. So if you're thinking about incorporating SEO into your marketing mix, then this article's for you.
SEO Rates in the Philippines
| | |
| --- | --- |
| Low to Mid Rates for SEO Service Per Month | ₱20,000 – ₱100,000 / mo. ($390 – $2,000 / mo.) |
| High Rates for SEO Service Per Month | ₱150,000 – ₱300,000 / mo. ($2,900 – $5,850 / mo.) |
Here are some of the main factors that affect the cost of SEO:
Link Acquisition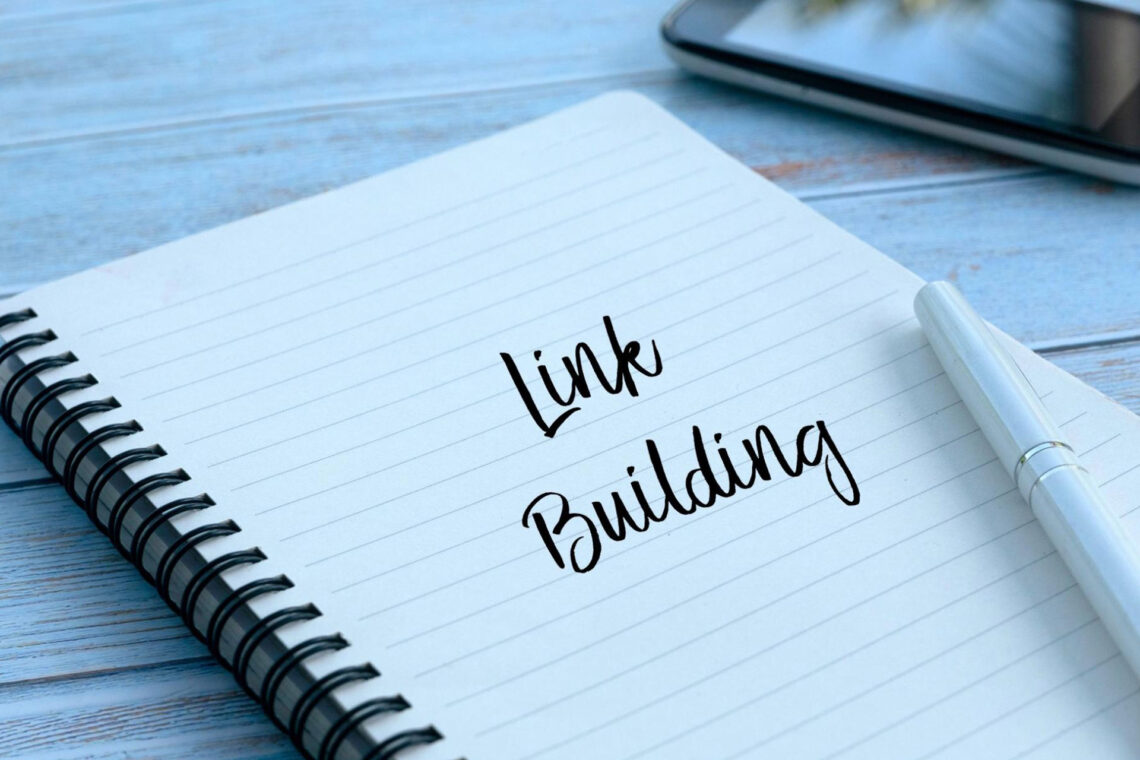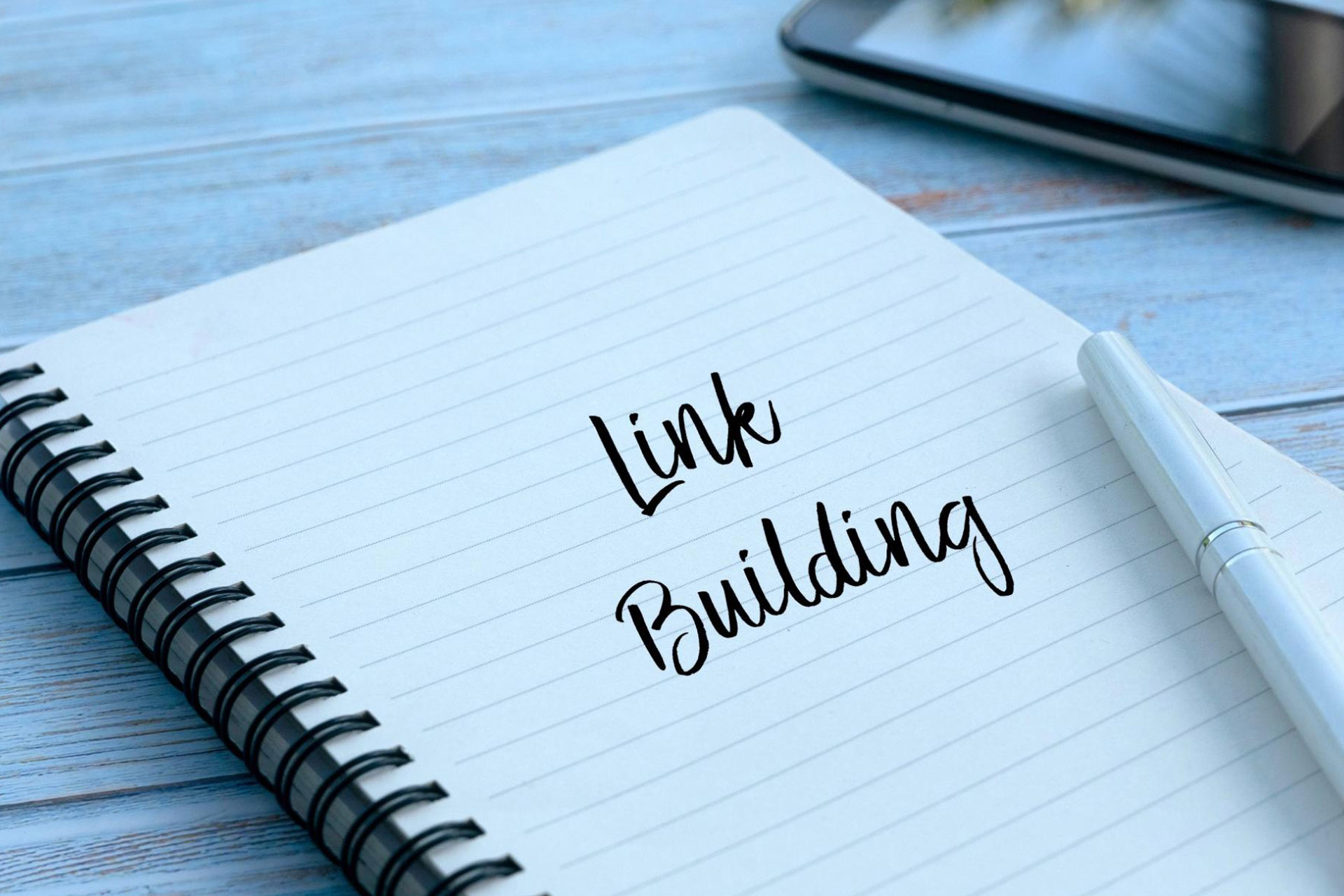 Link acquisition is usually included in SEO services and a factor that affects its cost. Backlinks or inbound links are essential to building up SEO. These links are considered by search engines like Google as votes for a certain page, which means that pages with a high amount of backlinks tend to rank higher in search engine rankings. But it's also important to know that more than the number of links you'll provide, the quality of links still matters. So the higher quality of backlinks that lead to your website, the higher the chances of your site to rank for relevant keywords. Putting quality backlinks to your content or website tells Google that your page is trustworthy and relevant.
Link building may sound easy, but it actually takes time and if you lack knowledge on how to properly do this, then you may just be wasting your time. It's best to entrust your link building to someone who knows how to navigate through these things and allow them to help you rank better on search engines.
The Competition
The competition is a huge factor that affects the cost of SEO. But what kind of competition? We're talking about competition in the industry your business is in the keywords and location.
To simply put, if your business is in a competitive industry, it may be difficult to rank locally because you'll be competing with other businesses that already have a more established niche online. Now with keywords, long-tail keywords are usually recommended by many digital agencies as they are longer and more specific. They get a small number of searches per month, but they often have a higher conversion rate. The number of keywords chosen for SEO also affects the cost because the higher number of keywords you choose, the more time and effort it entails from the agency. Another thing is the location. It's important to note that the location of your business and the number of competitors in the same location creates an impact on the cost of your SEO because just like the ones mentioned previously, it will take more time and of course, would require more complex measures to get your website on top of the SERPs or search engine results pages.
Consider digital consulting to get a better understanding of what strategies best suit your business and how to better implement them that will benefit your business, keeping a long-term relevance in the market.
The Condition of the Website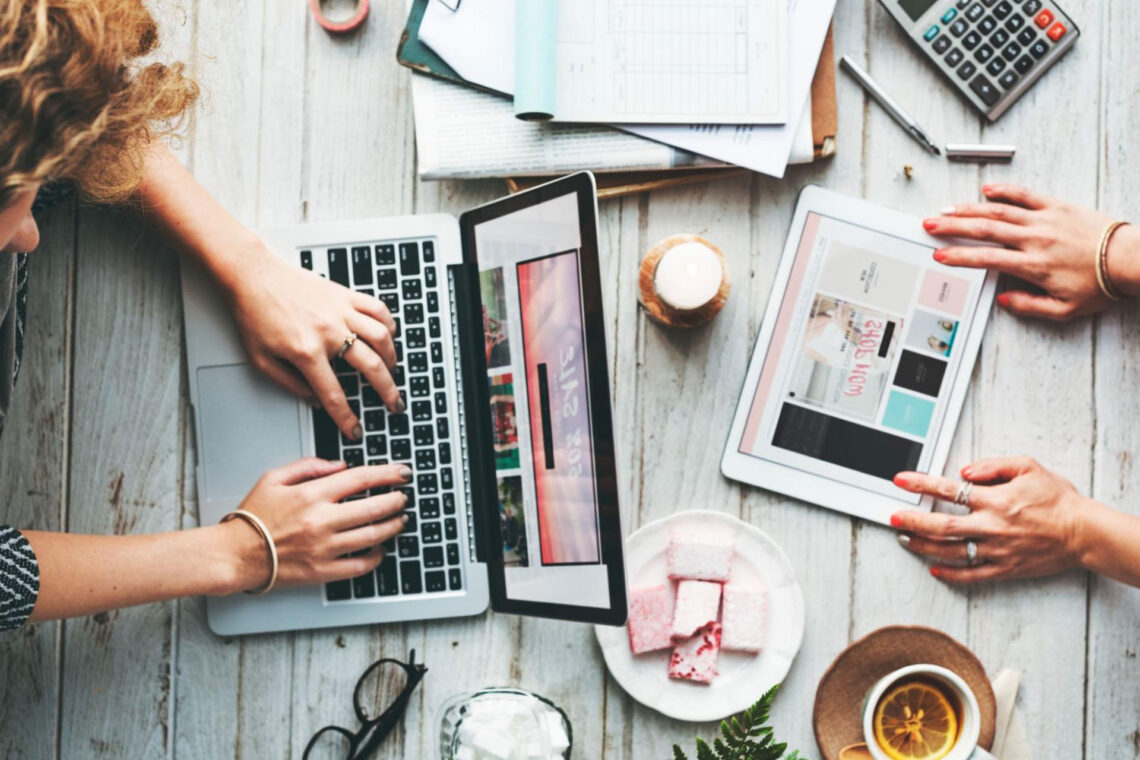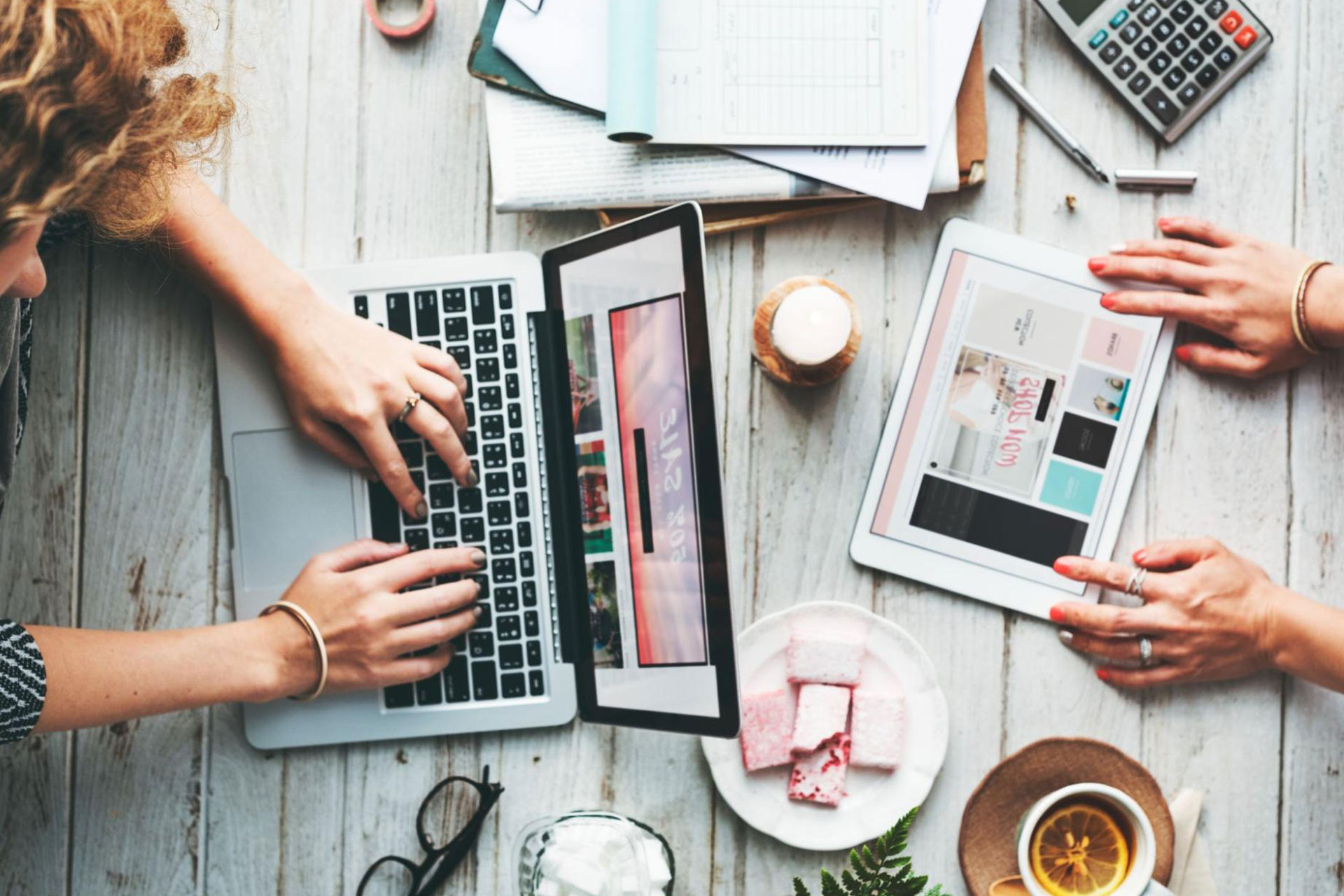 Improving your SEO isn't just about link building and getting the right keywords because it's more than that. The condition of your website says something about how your SEO will be done as its pages will undergo a website audit. This website audit will help determine if your website is optimized for achieving your traffic goals, but if it's not, then it will show you how to improve and increase performance. This also means that if your website needs a bit more work, it's going to entail more time and added cost for your SEO.
Time Spent to Optimize the Pages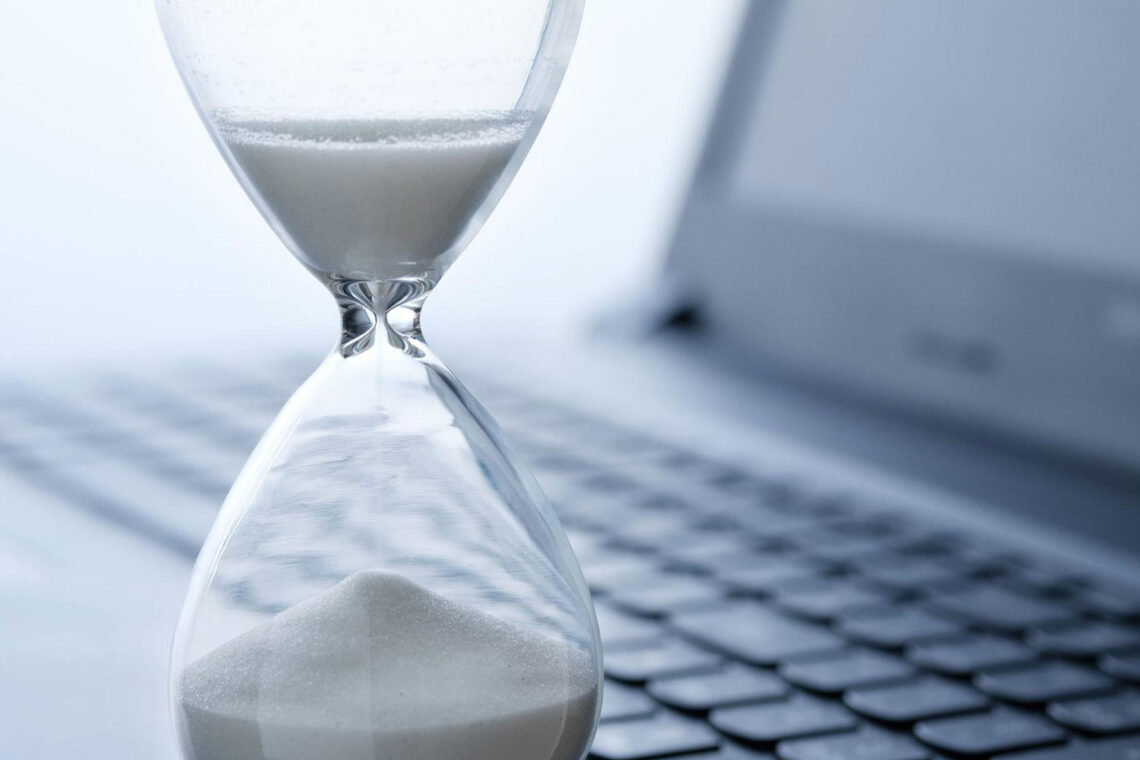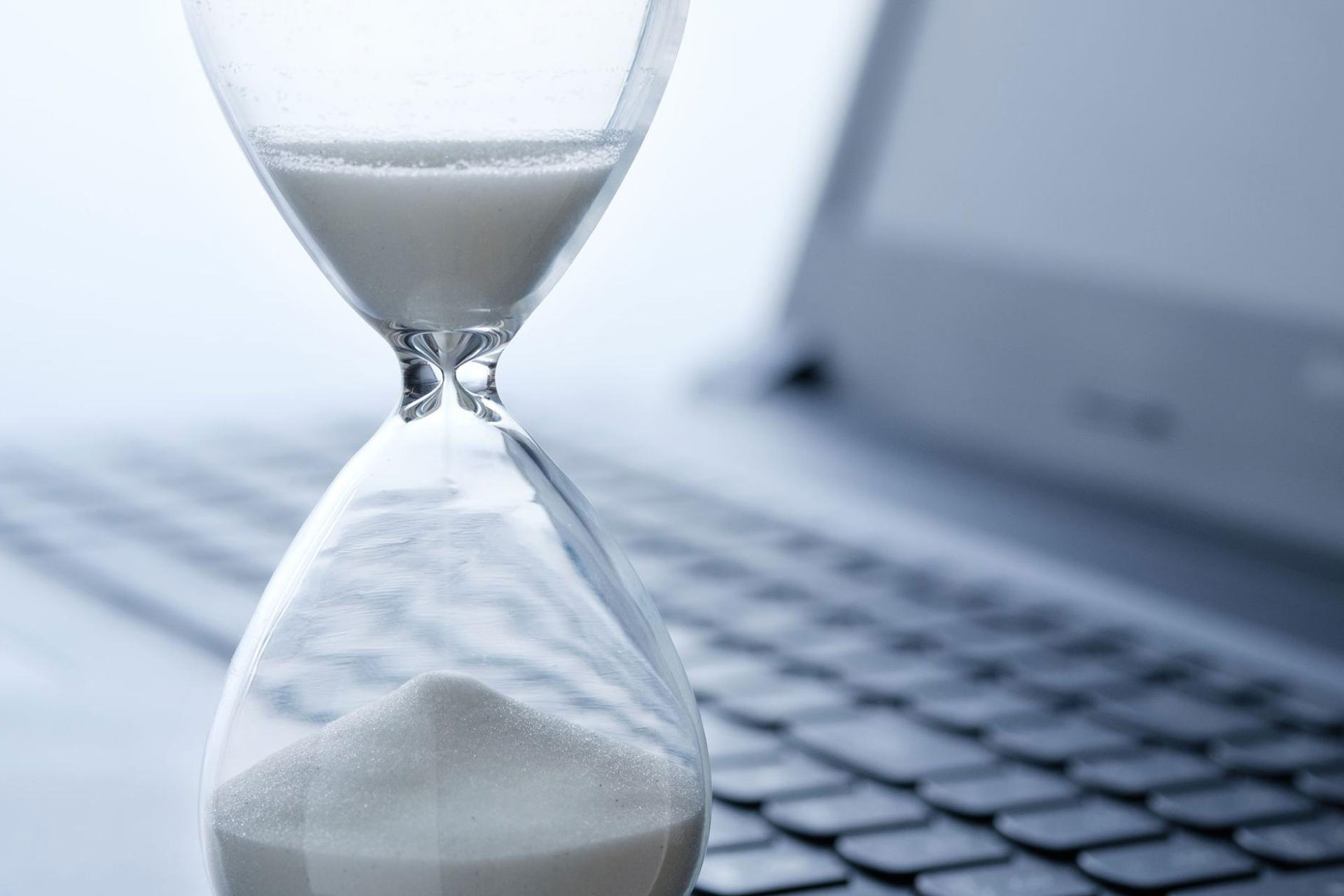 Of course, the number of hours or the time spent optimizing your pages has a direct impact on the cost of your SEO. For example, if you want faster results, it will need more working hours, which means that the price will be higher. You will also need to discuss this with the digital agency of your choice as each agency has varying pricing options and strategies. Although, if you are on a budget, you can opt to pay for SEO services to be done one time by a reputable digital agency, and have them optimize your pages for a certain number of hours. Doing this may work but only for a time, and will not guarantee that your rankings will be kept on top as SEO would need to be progressive to be able to see the results you want. It will require constant strategy updates because algorithms change, hence why as much as possible, SEO shouldn't be carried out on a one-time basis.
Number of Pages to Be Optimized
It's not only the number of keywords or time spent to optimize your page that directly affects the cost of your SEO, but it's also the number of pages to be optimized itself. Then again, the higher the number of pages to be optimized, the higher the cost will be. This is simply because it will take time and would require more proficiency to get your website to rank higher on search engines and have each page well-suited with the Google search algorithm.
Do you need help with the SEO of your business? Contact us today, and we'll be glad to help you!