Website animations were said to be trending on 2018.  Web animation plays a huge part in making ideas. It can tell the story in an easy way. Animations can convey simple complex ideas in a short amount of time. Aside from that, it adds so much life to your website.
Whether you only have a new business website or you plan to add some animation to your current website, we will be giving you 15 Websites with Creative Animations.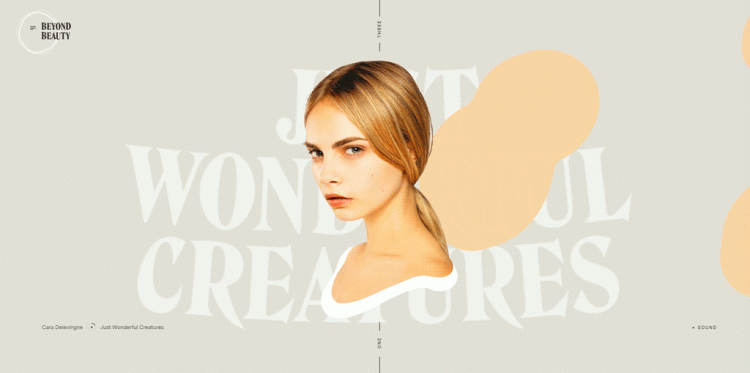 This project was made as a tribute to four women primarily known for their appearance and allows the visitors to discover their inner beauty. The website is simple and feminine. A soft song plays as soon as you open their page. Different facial illustrations will show while you scroll through the page. When clicking on an illustration, it will lead you to their story and a speech of them with the transcript by the side will be played.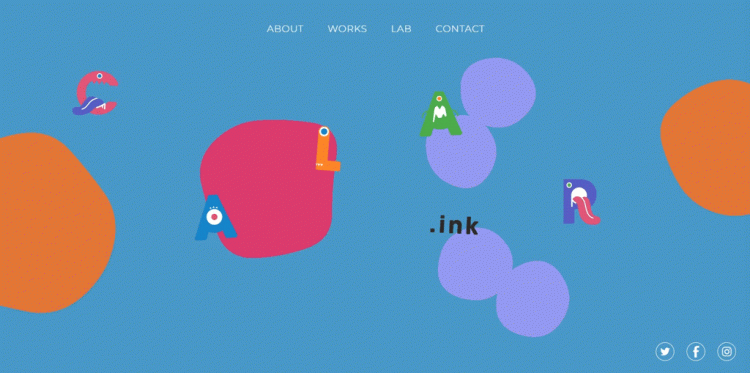 It's a creative unit formed by members with diverse skills such as art, design, technology and space. They are a based in Japan that crosses reality and virtual reality and integrates art and technology. As creatives themselves, they really expressed it on their landing page. You can even play around in their pages! It shows different introductions to their website showing a colorful, playful and creative side of their unit.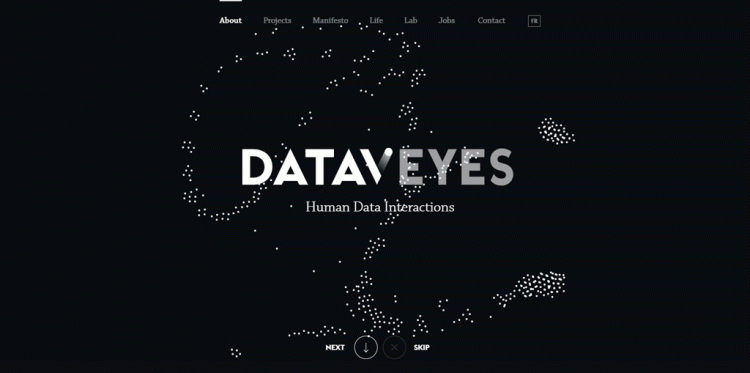 Similar to other websites, each scroll gives something new on your screen. Dataveyes' creativity just comes at you. Their company helps people understand, operate and communicate their data. They translate data into experiences in order to share narratives, new uses and make sense of a world increasingly shaped by algorithms.
Every scroll has a story when it comes to this website's animation. This is an interactive website about water saving in the United Kingdom. Kids and adults would be educated with this informative guide when it comes to water saving with how creative and fun it is to interact.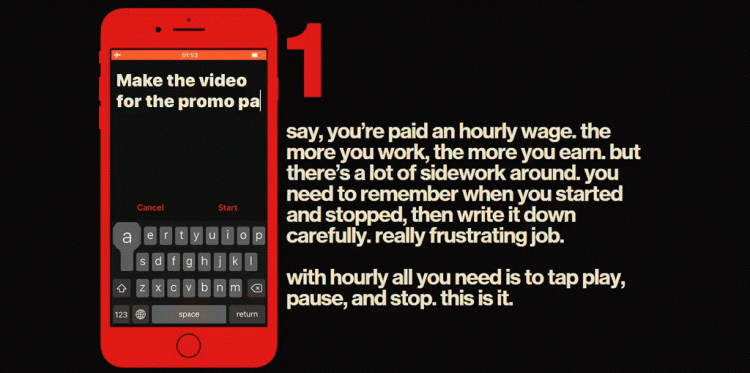 It's an app for those who get paid by the hour, or for those who want more control over their working time or other activities such as reading books, commuting, watching tv shows, using social networks and more. This website is filled with large, bold texts. It also has explanations that are fun to read.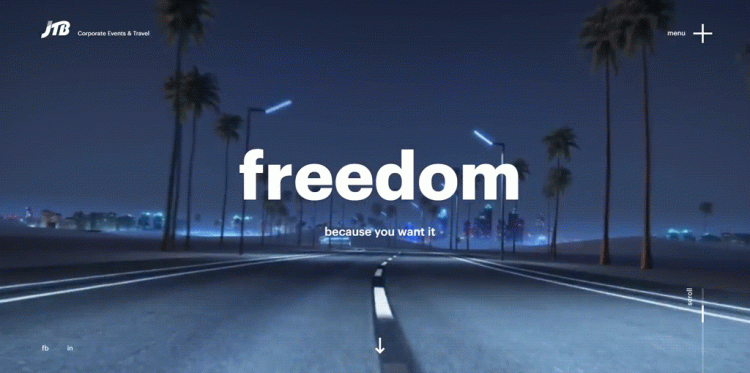 Reflecting what their company says, JTB Europe enhances the image of your brand and business results through memorable conferences and effective meeting. Animations fill this website. Going through each scroll gives you a different experience and feel for their page.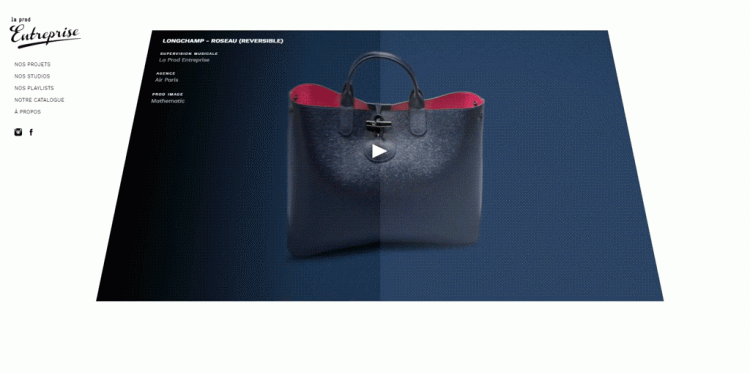 La Pro Entreprise is a Paris based indie and creative sound and music production. If you usually showcase videos on your website, this could be a good inspiration you might want to look at. It has easy and simple animation features that can inspire your next work on your website.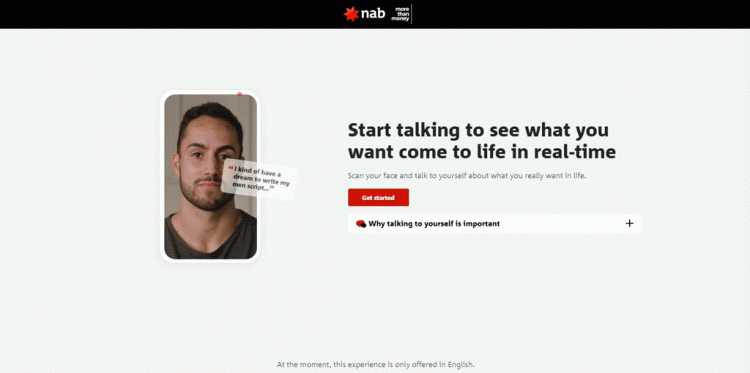 "Yourself" is one of NAB''s projects allowing users to talk to themselves. On its landing page, there is an animation of what users can expect while using the project. Then on the project itself, while typing out, an animation is going to predict what you are typing while placing it on the face that you have created!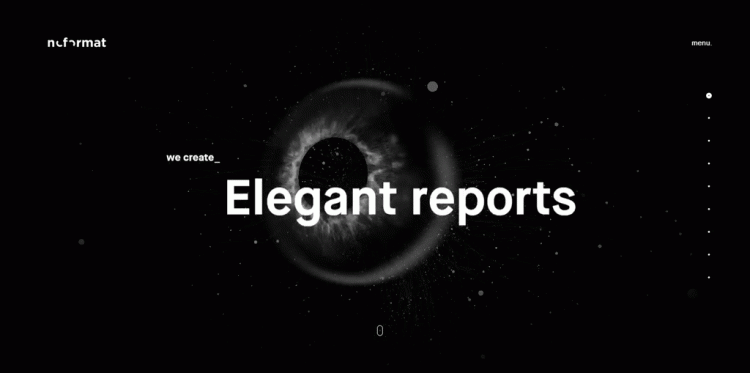 noformat is a strategic design agency based in New York City. Founded in 2001 They are a collective of strategists, designers, developers, inventors, artists and storytellers. Their website welcomes you with an eye that follows your cursor. Along with texts of their works and what they create as a company.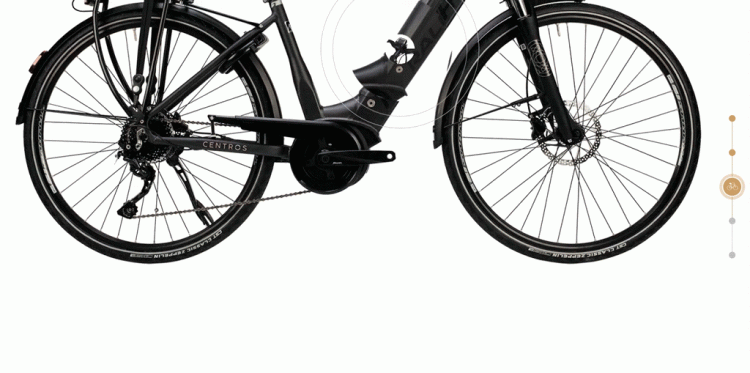 Their website has features of minimalism. They have negative spaces and uneven grids. They have an animation about their bike features too.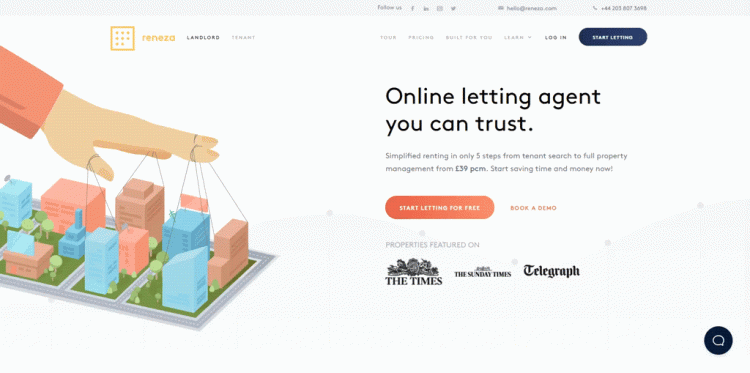 Reneza is redefining the way properties should be managed today. Combining technology, digitalization and ongoing rental revolution, they bring simplicity and innovation to the industry. A very simple animation that you would usually see in websites. With bright pastel-feel colors and a not-so-crazy animation, it truly reflects their simplicity with what they offer.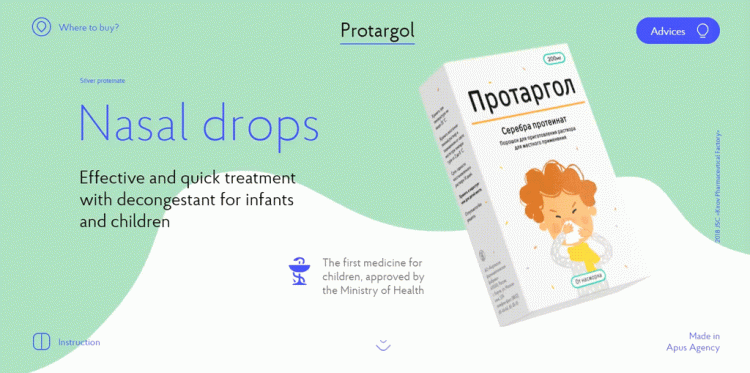 Protargol is used to treat and prevent colds and as well as hygiene procedures. This product isn't an antibiotic but helps fight bacteria. They have a very simple website with an animation of a child doing its hobbies. Similar to other websites, each scroll shows different animations.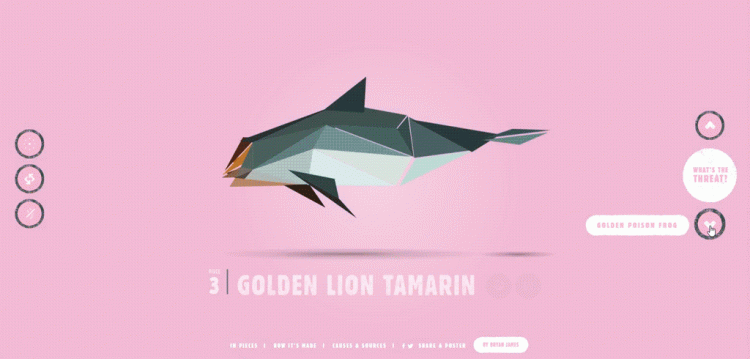 This is one of the most interesting websites with animations. Species in pieces is an interactive exhibition that turned into a study. It is about 30 of the world's most interesting but unfortunately endangered species — their survivals laying literally, in pieces.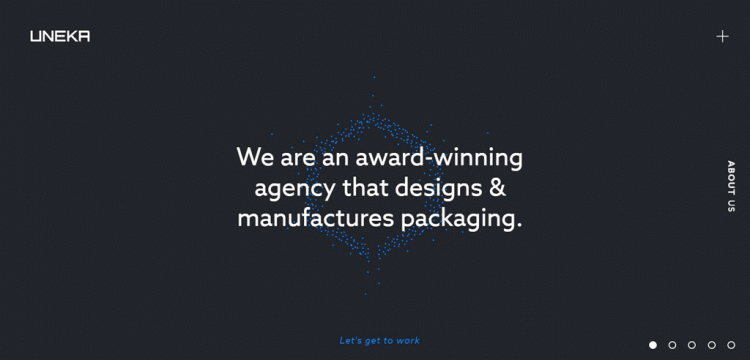 Uneka Concepts is a dynamic design and manufacturing firm focused on delivering innovative packaging from concept to mass production. Minimalist yet you can actually see the details of their products on their website.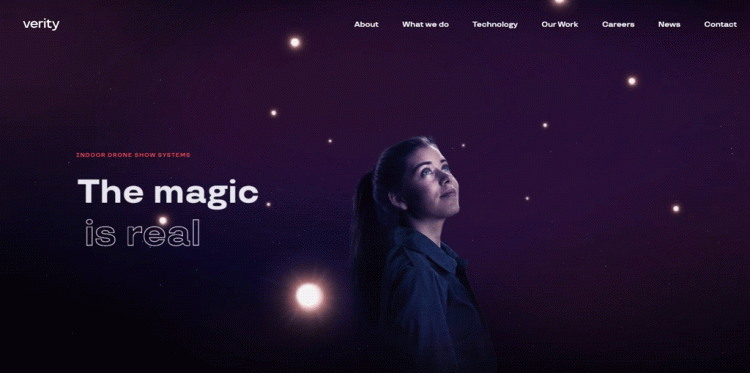 The Verity team has spent the last 20 years pushing the boundaries of what's possible in the design and creation of drone technology. Basic yet stunning. It's just how their website and actual work go together.
We hope these websites with animations has helped you inspire and create ideas for your website. Are you looking for a company that can help you bring those ideas to life? Contact us today!