Today, digital marketing is growing rampant and is seen as a necessity by many businesses of varying sizes and industries. This is because of its great potential in reaching customers from different parts of the world using different online marketing tactics and channels, which eventually leads to a good return on investment and business growth. However, some businesses in the country still hesitate to go the digital marketing route despite its benefits because of certain misconceptions — and one of them is digital marketing not being cost-effective.
Let's talk about the cost. Budget is often a large factor to consider when availing services for your business, especially if you're just starting to find your niche in the market. The notion that digital marketing is "too expensive" becomes a deterrent, leading them to settle for "seemingly" less expensive ways to promote their businesses online, which in turn doesn't deliver as many results as they would expect. But why does this happen? This is simply because there are still many businesses in the Philippines that are not aware of the cost of digital marketing and why it's worth the investment.
Digital Marketing Rates in the Philippines
| | |
| --- | --- |
| Low Rates (Newbie Freelancers) | ₱5,000 – ₱15,000 / mo. ($97 – $290 / mo.) |
| Mid Rates (Agencies / Experienced Freelancers) | ₱30,000 – ₱70,000 / mo. ($580 – $1,500 / mo.) |
| High Rates (Full-Service Digital Marketing Agencies) | ₱1,000,000 +++ /yr. ($19,500 +++ / yr.) |
To be able to further determine the cost, you'll have to look into other factors as the sum or total cost will depend on the kind of services you need, the longevity and complexity of the project, and more.
The Digital Marketing Services Needed
As digital marketing is known to help businesses promote their brand and connect with the right customers online, it also involves other services that work to further boost your online marketing efforts. Here are some of the services that you may want to consider:
PPC Ads (Pay-per-Click Ads)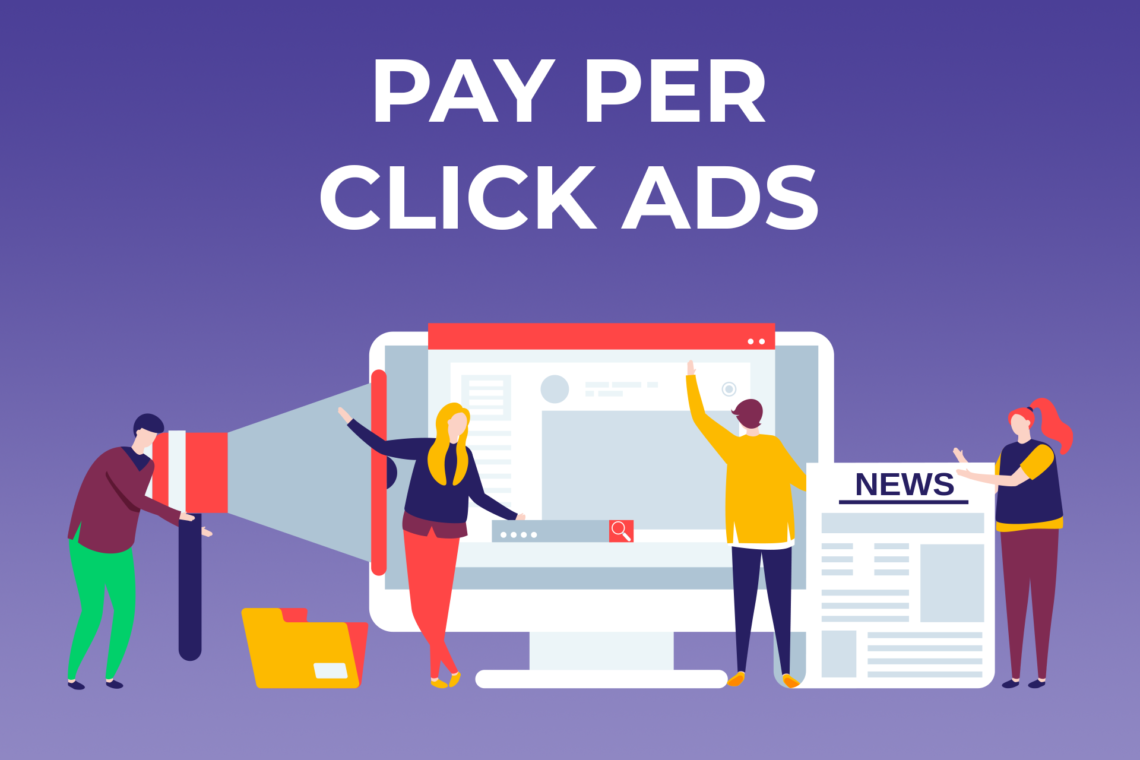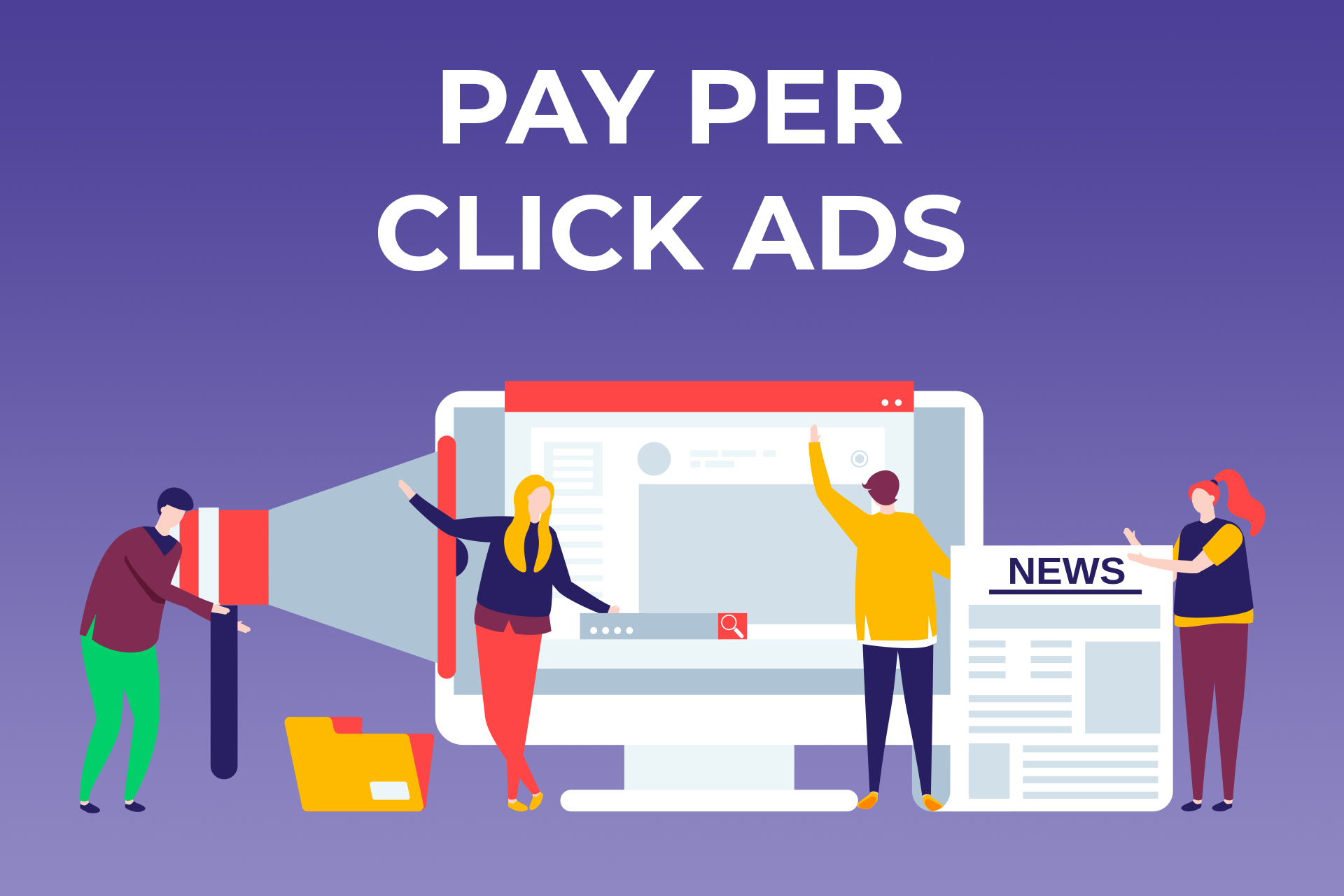 PPC or Pay Per Click is a form of digital marketing that allows marketers to pay a certain amount of fee every time a user clicks on their ads. This means that you only pay for relevant visitors on your website, those that can be converted to customers and have expressed interest in the product or service that the brand offers, making it a cost-effective marketing strategy. And when done right can reap good benefits for the business.
| | |
| --- | --- |
| Low to Mid Rates for PPC Service Per Month/Campaign | ₱20,000 – ₱50,000 / mo. ($390 – $970 / mo.) |
| High Rates for Service Per Month/Campaign | ₱100,000 – ₱250,000 ($1,950 – $4,800 / mo.) |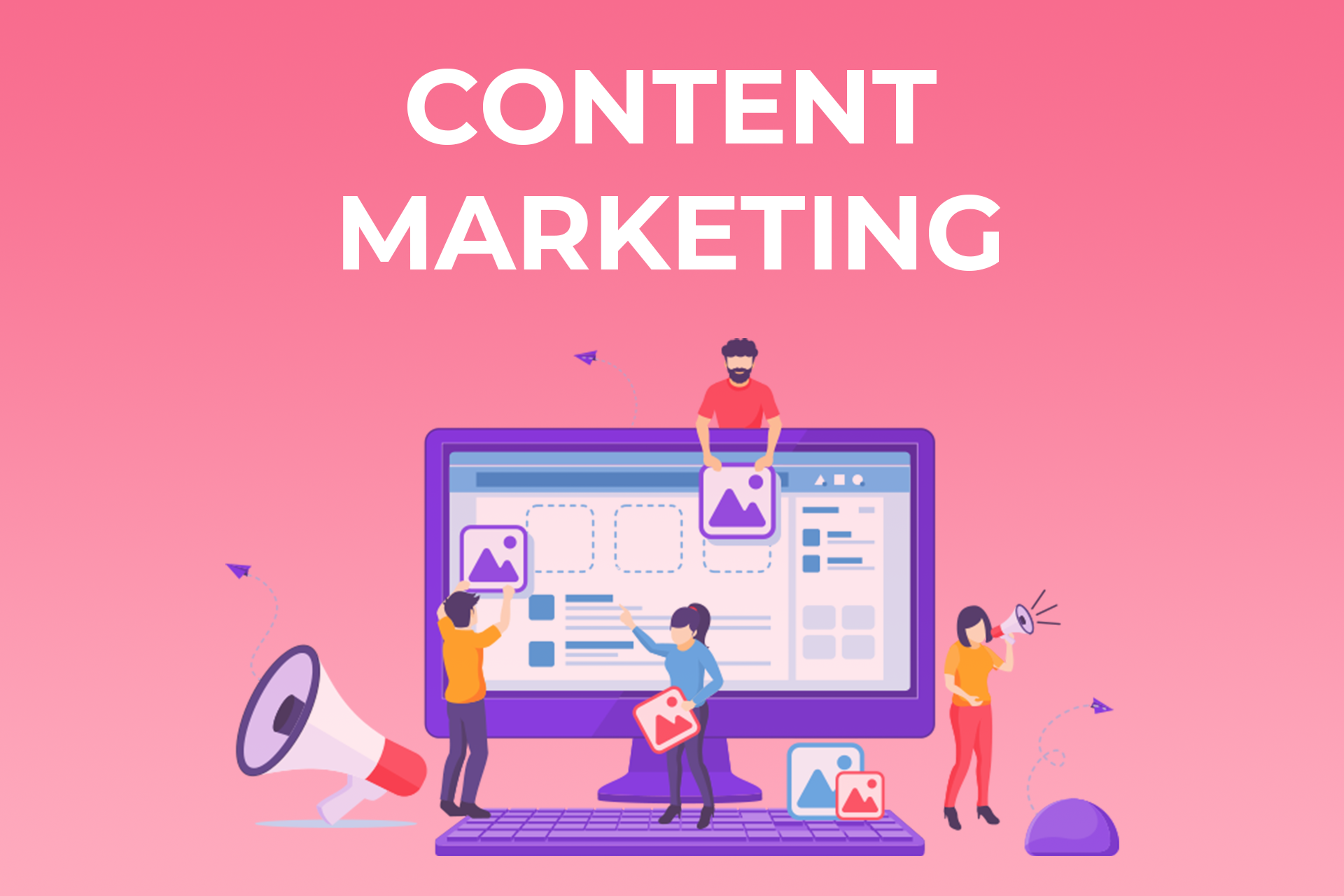 Unlike other forms of marketing tactics where there are continued advertisements present, content marketing makes use of content as its main tactic to drive sales, engage the right audience, and generate leads. This subtle marketing approach, also referred to as inbound marketing, caters to the needs of target customers through content that speaks closely to their interests, making every content creation crucial. It doesn't appear too disruptive and serves relevance as it continues to reach the right audience in the process.
Here are some of the platforms that also include content marketing into their mix, which contributes to its varying cost:
| | |
| --- | --- |
| | Low to High Rates |
| Content Marketing Through Search Engines | ₱20,000 ($390) – For high rates, price varies depending on the size of the business and the extent of the services that are availed. |
| Content Marketing Through Social Media (Ad budget not included) | ₱25,000 – ₱200,000 ($490 – $3,900) |
Related: 10 Reasons Why Content Marketing is Needed on Your Business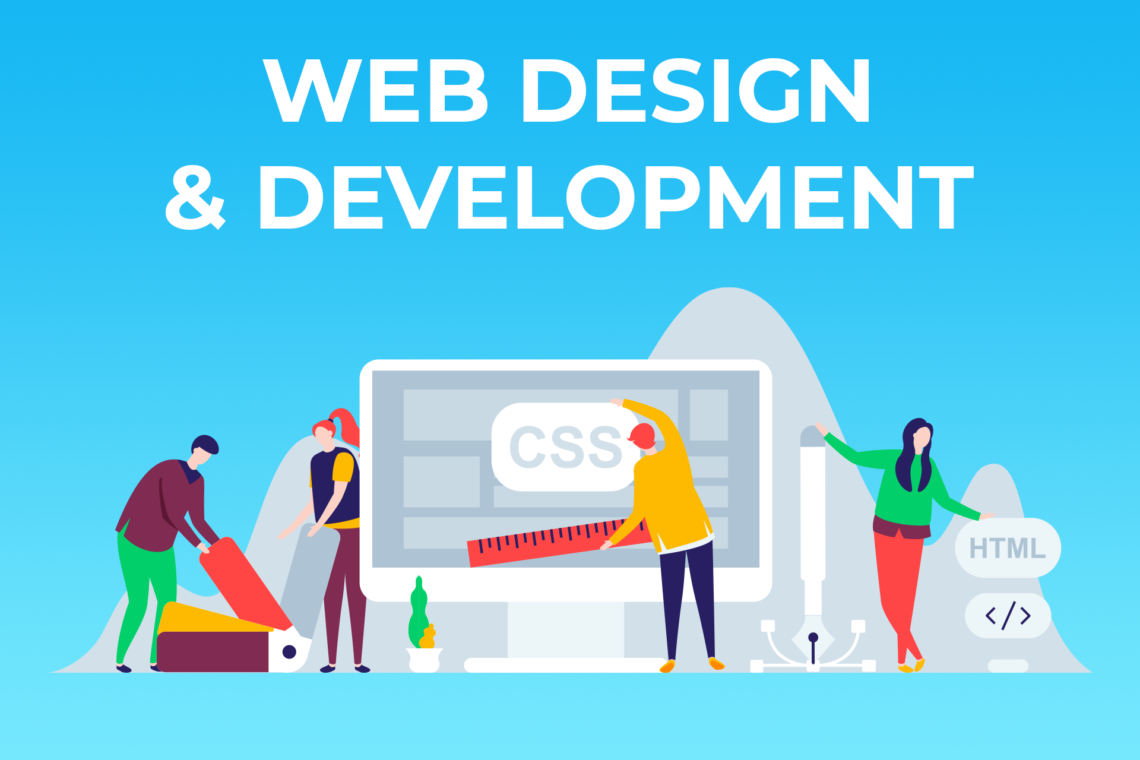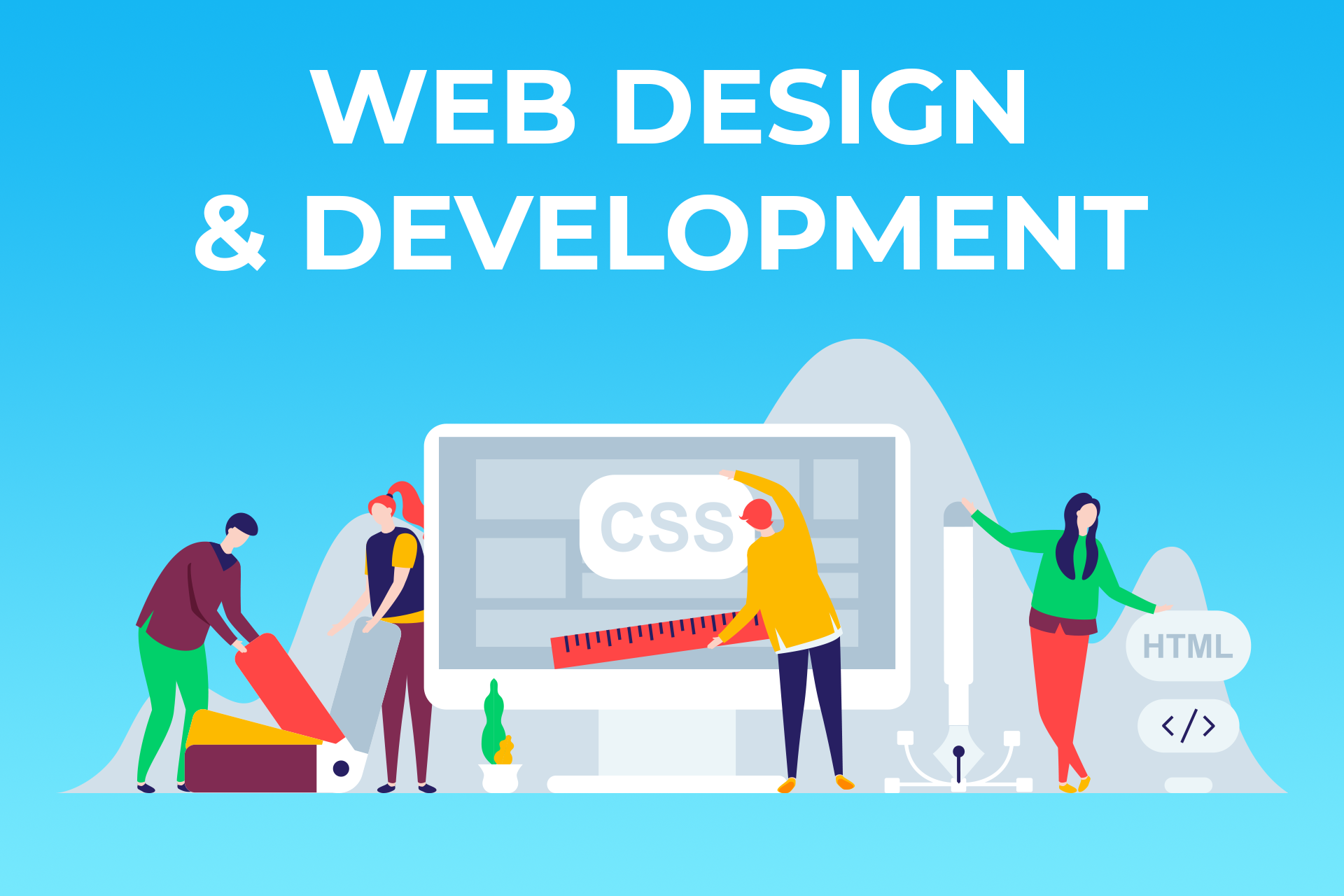 Websites aren't only for large corporations, but also for small-medium sized businesses looking to build a stronger online presence and reach their target audience where they are. And compared to other countries, web design in the Philippines is a lot more pocket-friendly because costs of living are lower, which is why many businesses internationally choose to outsource digital marketing and web development services in the Philippines.
| | |
| --- | --- |
| Portfolio / Corporate Website | ₱40,000 – ₱80,000 ($800 – $1,700) |
| E-Commerce / Online Store Website | ₱70,000 – ₱150,000 ($1,500 – $3,000) |
| Custom Design Website | Rates vary depending on the level of website customization. |
Related: How Much Does a Website Cost in the Philippines?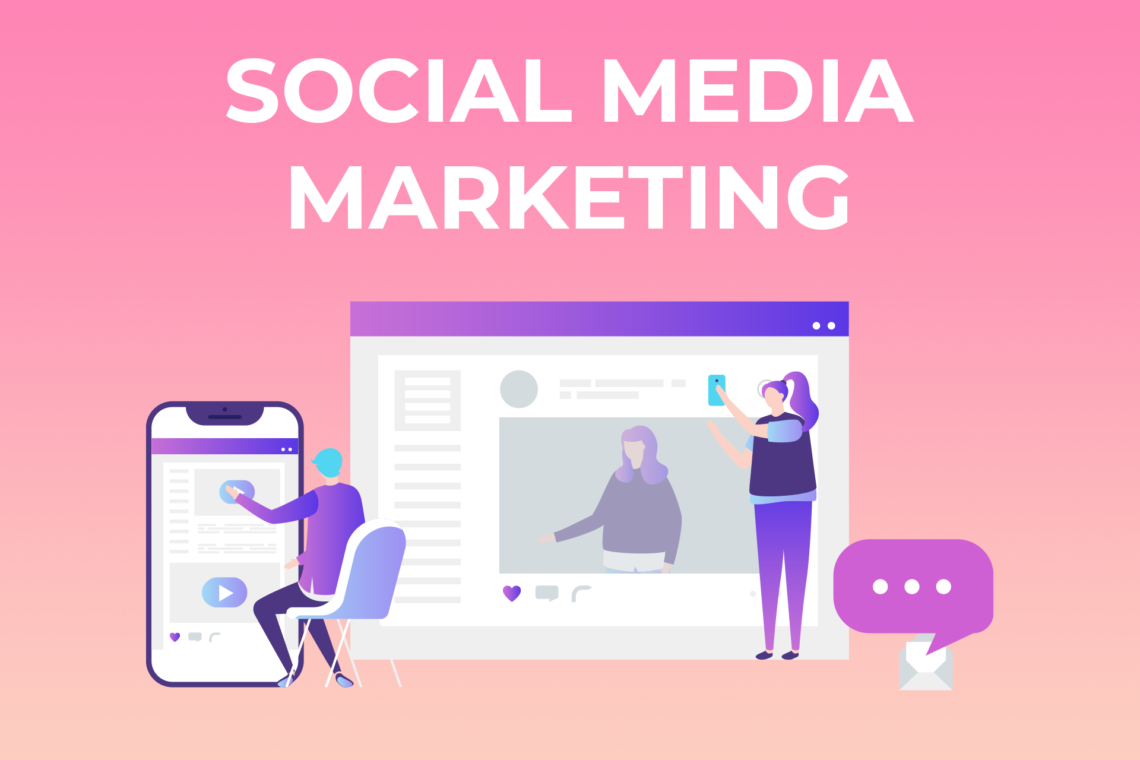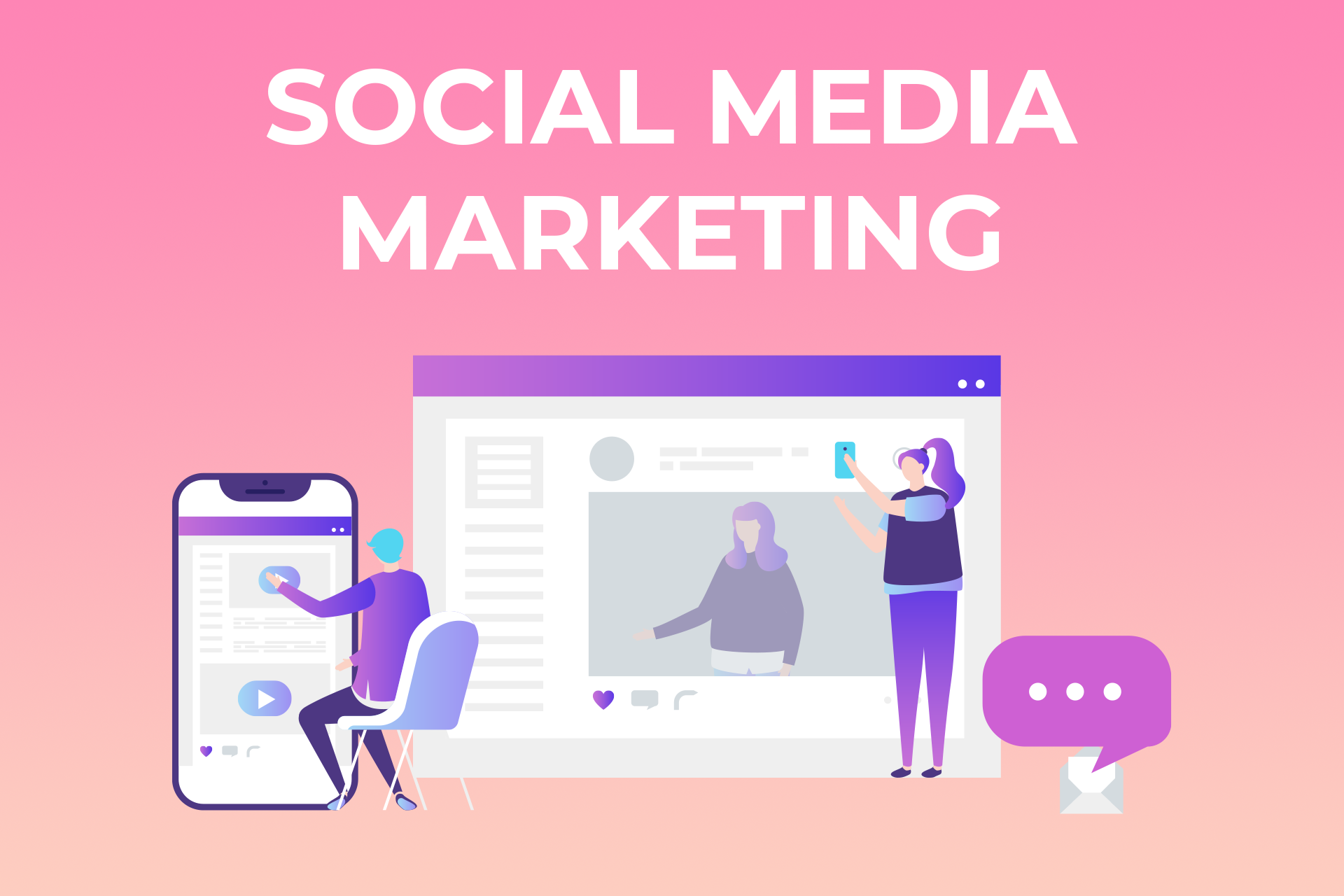 Social media marketing makes use of different social media platforms to build an online presence, brand awareness, and identity, and generate leads for businesses. Being on mainstream social media platforms helps establish a niche for businesses as it's normally a ground for many potential customers who are looking for a certain product or service.

| | |
| --- | --- |
| Low to Mid Rates for Social Media Marketing Service Per Month | ₱25,000 – ₱100,00 / mo. ($485 – $1950 / mo.) |
| High Rates for Social Media Marketing Service Per Month | ₱200,000 – ₱500,000 / mo. ($3900 – $9,750 / mo.) |
Related: How much does Social Media Marketing cost in the Philippines?
SEO (Search Engine Optimization)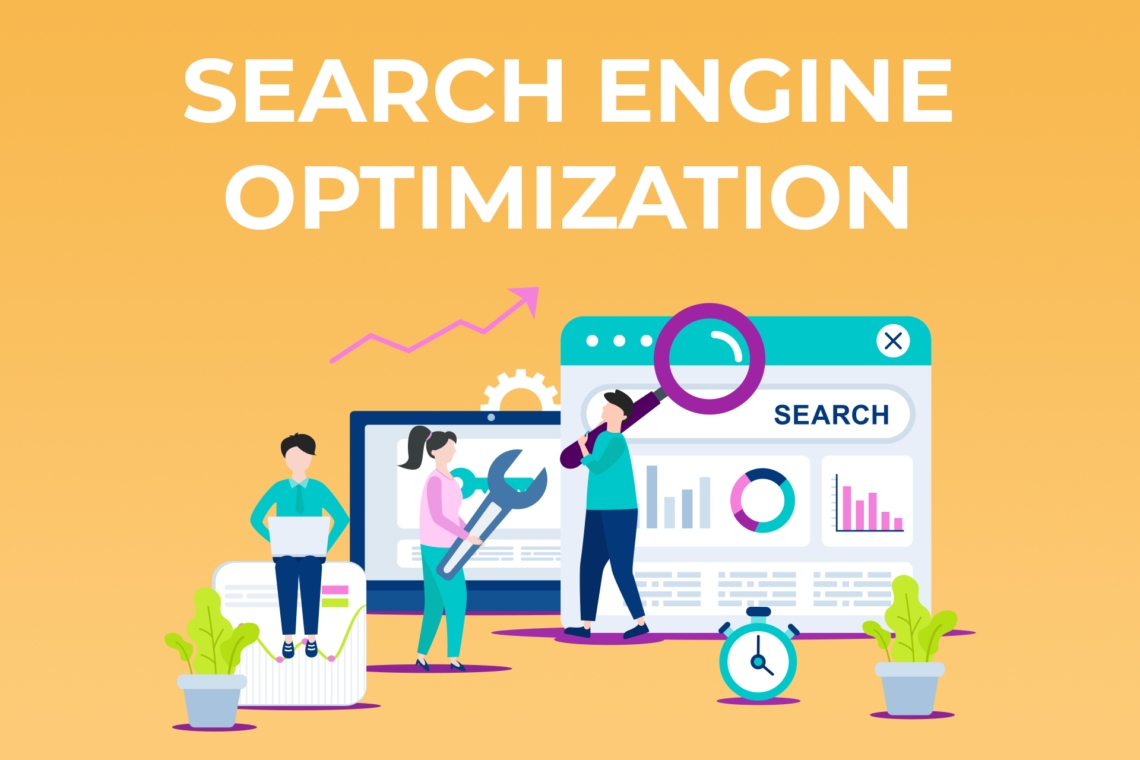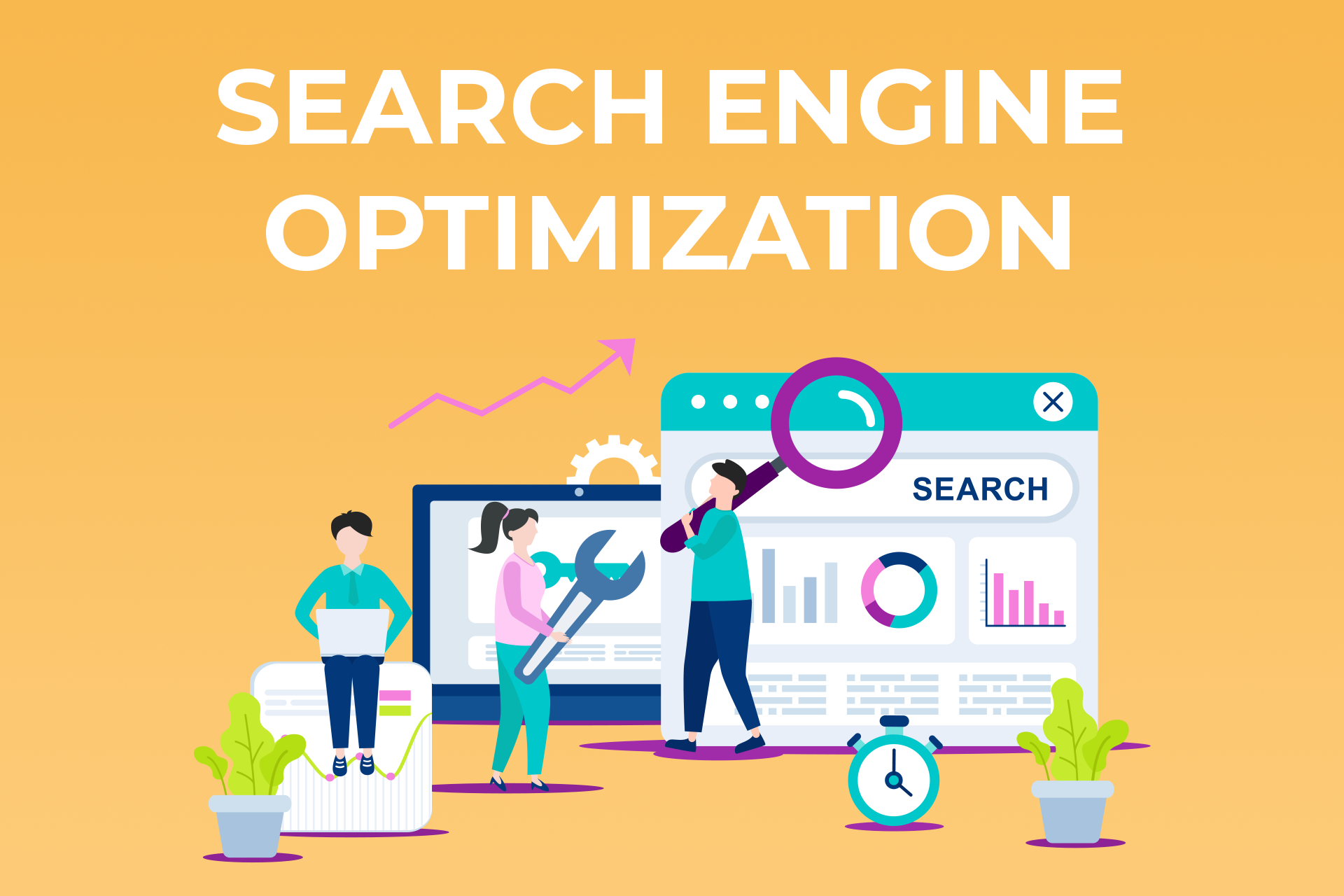 SEO or search engine optimization refers to the process of improving a website's rank in search engine results pages. So without the help of SEO services, it can be difficult for a website or even a certain webpage to rank high in SERPs and will remain overshadowed by other competitors who have better traffic. That's why SEO is an essential part of an effective digital marketing strategy as it increases the visibility of a website online every time a relevant keyword to a business is typed in Google or other search engines. This means that the higher you rank in search engines, the higher the chance of driving website traffic, resulting in a potential increase in sales, lead generation, and conversion rate.
| | |
| --- | --- |
| Low to Mid Rates for SEO Service Per Month | ₱20,000 – ₱100,000 / mo. ($390 – $2,000 / mo.) |
| High Rates for SEO Service Per Month | ₱150,000 – ₱300,000 / mo. ($2,900 – $5,850 / mo.) |
Related: How much does SEO cost in the Philippines?
Experience in the Digital Marketing Agency
Even though the experience is not specifically indicated in the bill, you still have to consider this factor. Availing services from reputable and experienced digital marketing agencies would entail a higher cost than newbie freelancers. Newbie freelancers have the skills and may have some of the tools needed to create an efficient marketing strategy and campaign, but they don't have as much experience and tools compared to digital marketing agencies who spent years working on their expertise.
The Complexity of the Project
Since there's no one-size-fits-all type of digital marketing as each business has specifications and results that they want to see during and at the end of their marketing campaign, the costs also vary depending on the marketing needs of the business. The complexity of the project plays a significant role in the cost of digital marketing. The more complex the project is, the more time and labor are needed to complete the project. In addition, other services such as PPC, SEO, and SMM may need to be incorporated into the project, which entails added cost, to create a competitive advantage and efficient results out of the digital marketing campaign. Of course, then again, this will vary depending on the marketing needs of your business.
That's why it's important to get digital consulting first before you proceed with a project in mind as it will help get you started the right way and avoid costly mistakes that won't benefit your business. It also keeps your marketing efforts in line with your goals because a team of experts will be with you as you go about the process of your marketing campaign.
Related: Why Does Your Business Need Digital Consulting?
Marketing Retainer
The period of time of an ongoing project has a say on the cost of your digital marketing. This is where marketing retainer enters the picture. A marketing retainer is an agreement between the client/company and the marketing agency, which involves working together for a certain period of time on an ongoing basis. It's usually billed monthly or quarterly at a flat rate. A marketing retainer can also involve some amount or level of services that's been agreed upon by the client and agency. Another thing about marketing retainer is that it's flexible, enabling the client as well as the agency to work together in a good partnership, and allowing the scope of outputs to increase or decrease when deemed necessary.
If you're looking for someone to help you with the digital marketing of your business, contact us today, and we'll be glad to help you!