The use of social media in several countries across the globe grew rampant since the pandemic. This is the result of people staying mostly at home during the quarantine and even as restrictions were lifted a bit, many people still turn to different social media platforms for news and information, communication, and business. Since we are living in the digital age, it is no surprise that the online world is part of our daily lives, with social media taking up a significant part of it.
Social media played an important role for businesses in the Philippines, mainly for small businesses when the lockdown was first implemented in March 2020. Social media platforms such as Facebook and Instagram served as an avenue for businesses to reach their target customers and adapt to the "new normal" of doing business. However, given the tight competition in the online market, finding a digital marketing strategy that will work for your business is a must to be able to keep it up and running.
Many small businesses try to build an online presence in social media to boost their brand awareness and create a customer base because it is easy to use and less costly. So this is where social media marketing enters the picture…
What is Social Media Marketing?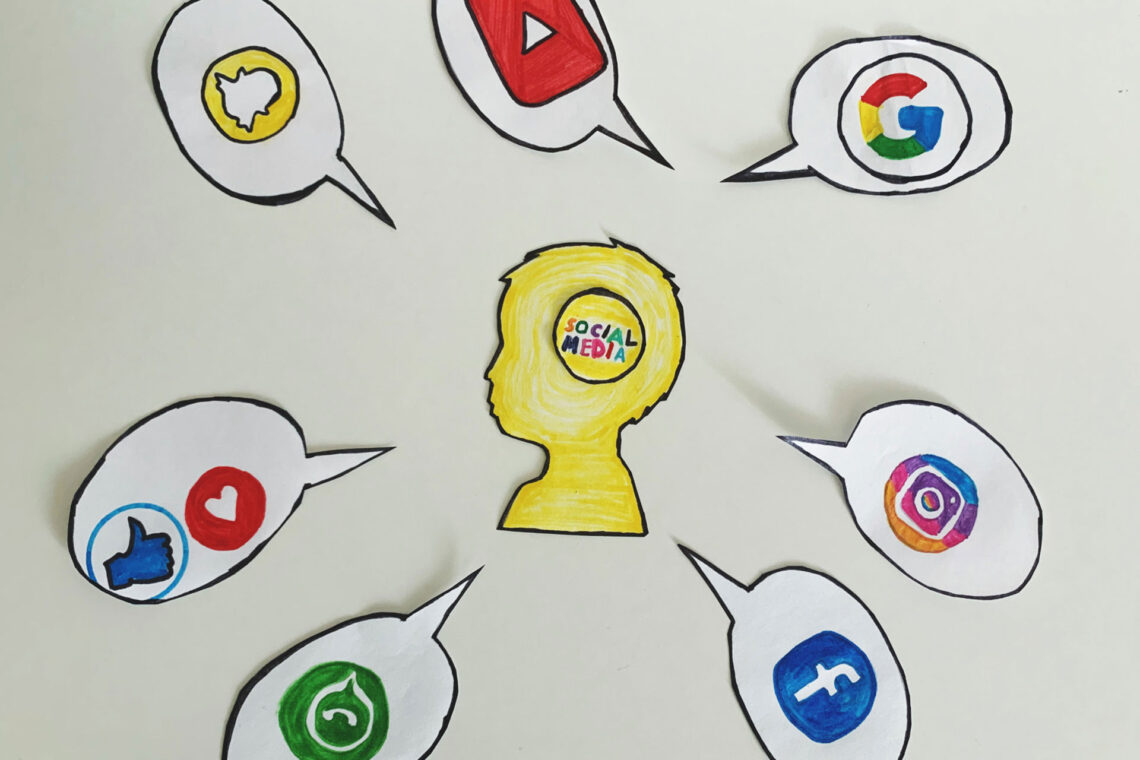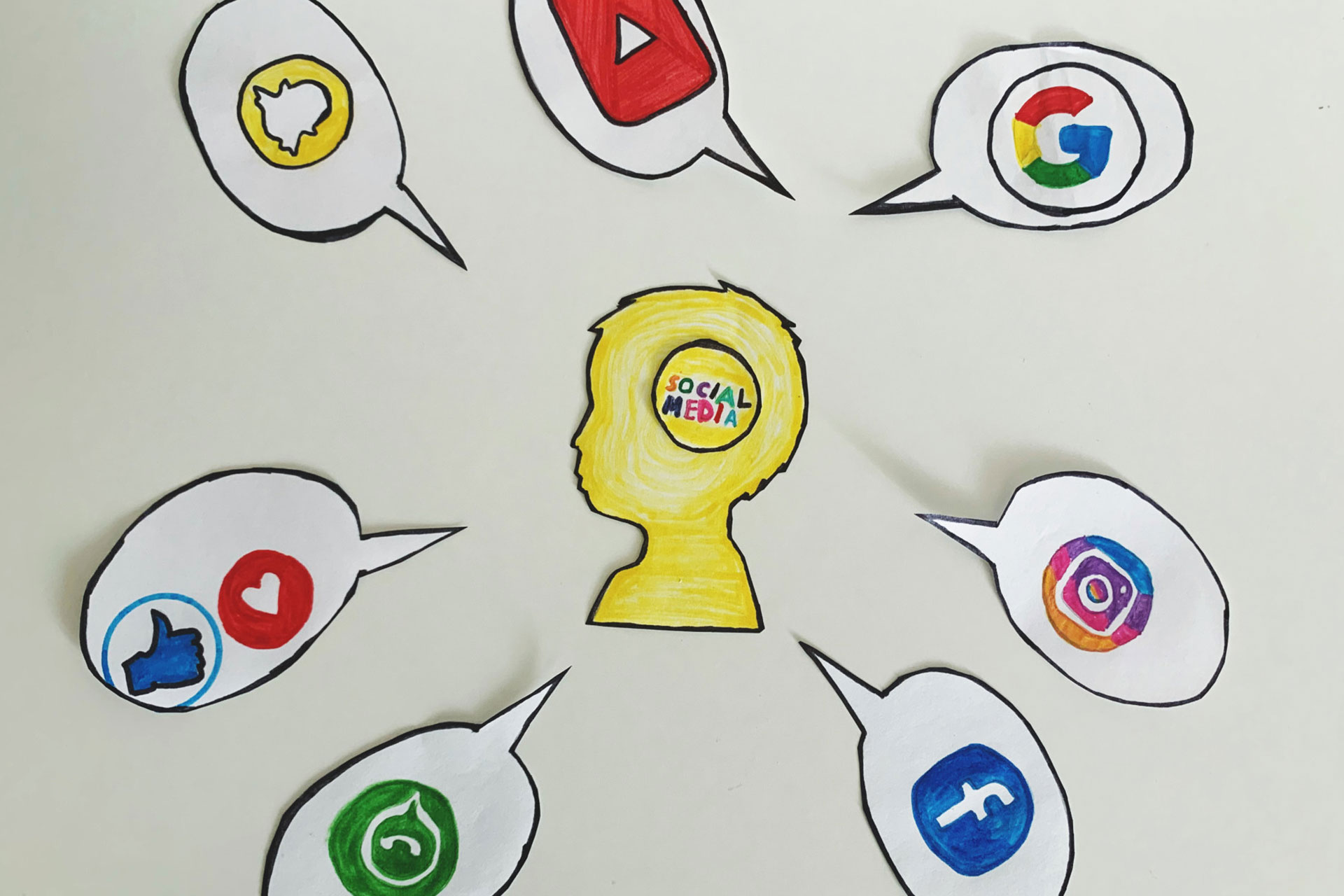 Social media marketing optimizes different social media platforms to reach out to both potential and current customers, boost brand awareness, build an online presence, drive website traffic, and generate sales. It is known as one of the most common, yet effective digital marketing strategies that people use to grow their business.
There is no exact formula to perfectly execute a marketing strategy, nor should it be done in one manner. That's why every factor or information that can contribute to helping you understand your audience and how to go about your marketing strategy is essential. As you run through your social media marketing, it will be a good idea to look at the social media statistics in the Philippines for the year 2021. Doing this will enable you to better plan your marketing strategies and improve the way you portray your brand on social media.
Without further ado, let's begin!
1. How Many Filipinos Use Social Media?
Filipinos are the most active internet users not only in Asia but throughout the whole world — and they remain to be at present. As of the year 2021, the Philippines has a growing population of more than a hundred million people with 89 million of them being active social media users. This means that more than half of the Filipino population actively uses social media whenever they access the internet on a daily or regular basis, having varying purposes for using social media. This also means that a large amount of Filipinos actively using social media makes social media marketing all the more relevant for businesses.
2. How Much Time Do Filipinos Spend On Social Media Daily?
In a digital report by DataReportal, Filipinos spend 10 hours and 56 minutes on the internet daily, and 4 hours and 15 minutes is the average amount of time spent on social media. This shows that a significant portion of active social media users can come across your business at a certain time daily, giving you more opportunities to promote your brand.
However, remember that you shouldn't just be posting at a random time on social media. With the algorithm playing a big role in what your audience will see on their feed, you have to be strategic, so that your posts will get to engage the right audience to your business. Knowing the best times to post on social media platforms such as Facebook, Twitter, Instagram, and more can help you stay on top of your game.
3. How Many Filipinos Access Social Media Via Mobile Phone?
Whether your business is in the Philippines or you are overseas trying to target the Filipino market, it will be helpful to take note that 87.84 million or 98.7% of the total active social media users access social media via their mobile devices. How will this be helpful? Well, social media is a great place for reaching potential customers, right? Therefore, making it a useful tool to increase your website traffic. That's why you have to make sure that your web design is mobile-ready when your audience decides to respond to your call to action.
For businesses in the country that are looking to further explore the international market, you may want to learn more about the global statistics of the social media platforms listed below:
4. Number Of Potential Market On Different Social Media Platforms
The number of active users on a certain social media platform is the potential audience that your business can reach. Although, of course, not all of them will be reached as it will all depend on who your market is; their age, preferences, interests, etc. What's important is that you get to market your business to the right customers, which can result in better brand awareness and growth of your business.
One of the best and effective ways to instantly reach your target customers is to make use of social media advertising. You may or may not have tried this before, but it is a helpful tool to enhance your social media marketing campaign. Examples of this are Facebook Ads, Twitter Ads, Instagram Ads.
Here's the number of audiences you can potentially reach and engage using advertisements on the following platforms (Digital 2021: Philippines):
Facebook – 83 million (53% female and 47% male)
Facebook Messenger – 45 million (53.3% female and 46.7% male)
Instagram – 15 million (64.7% female and 35.3% male)
LinkedIn – 9.6 million (53.8% female and 46.2% male)
Twitter – 7.85 million (76.2 % female and 23.8% male)
To add, although social media doesn't directly affect or increase your SEO efforts, let alone your search engine rankings, it still pays to know more about the search statistics. Doing this helps you determine the possible keywords that people search for that will bring them to your business, how many of them search online to find a local small business, and more. This will also enable you to come up with better strategies to apply in the event that you decide to implement paid ads on search engines like Google.
If you're looking for someone to help you with the social media marketing of your business, contact us today, and we'll be glad to help you!