Branding is one of the ways on growing your business. When you think about branding, what you might have in mind are the logos, tagline, and the mood board. But did you know that branding is more than just that? If you are one of the people that are planning to start a business on 2020, then keep on reading for this could help you achieve your business brand's goals.
You may be starting a small, medium, large or B2B business, creating a brand for your products or service is important. It is the voice and character of your business. Before we list down the ways on building a successful brand, what is branding? According to the speaker and author Brian Tracy, a Chairman and CEO of Brian Tracey International, a brand is a promise that you make and is known for keeping to the person who you are asking or trying to influence. Whereas us human beings justify logically yet decide emotionally.
Now, here are the WAYS TO BUILD A SUCCESSFUL BRAND on 2020:

1. Create a Business Plan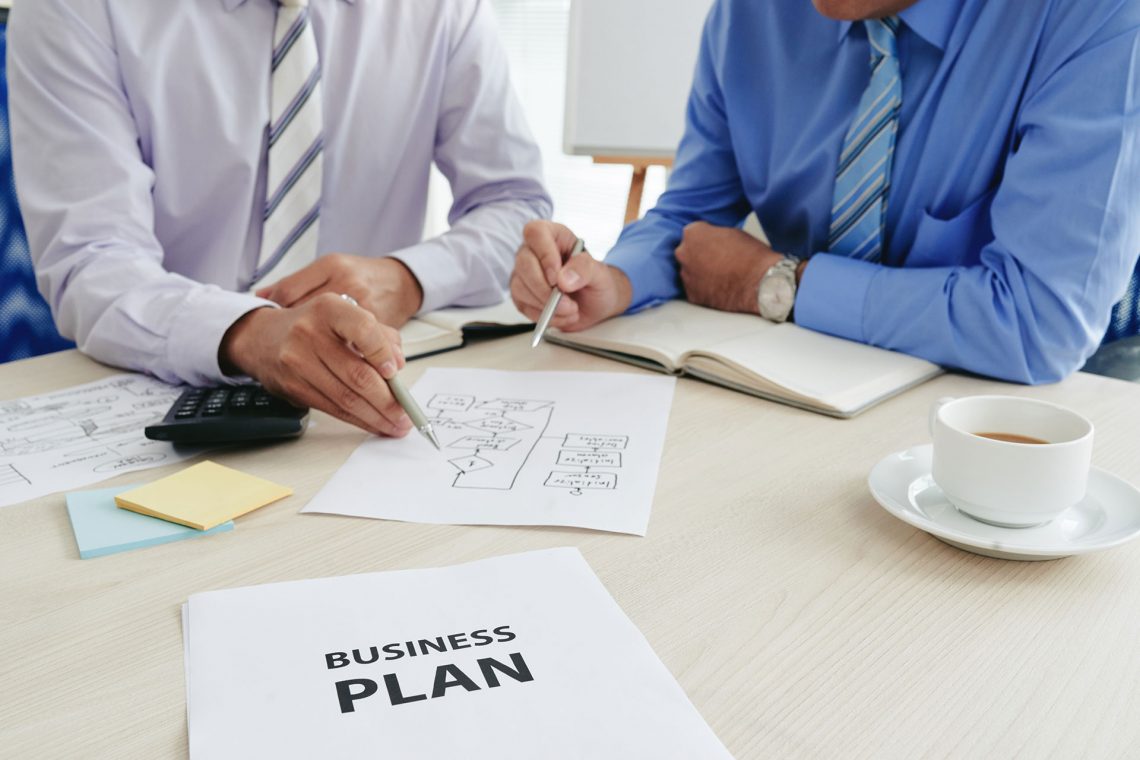 Line out your brand's mission and what it wants to achieve. This can help identify your business' goals, voice, vision and more. It's not just about the mission but creating a business plan can also identify on how or what can make your business stand out from the competition.

2. Establish Your Brand's Visual Identity
The way to get people to remember your brand and differentiate you from the competition is through establishing a visual bond to your customers. It's not just the logo, but also the core elements. This is about corporate colors, fonts and basic shapes.

Any additional materials to be made such as business cards, letterheads, mugs, t-shirts, and more must be based on the graphic fundamentals in order to build coherence and consistency across the visible components of your business. This helps increase brand credibility and trustworthiness. The customers' impression starts with what they see and not on just what your brand offers.

3. Be Consistent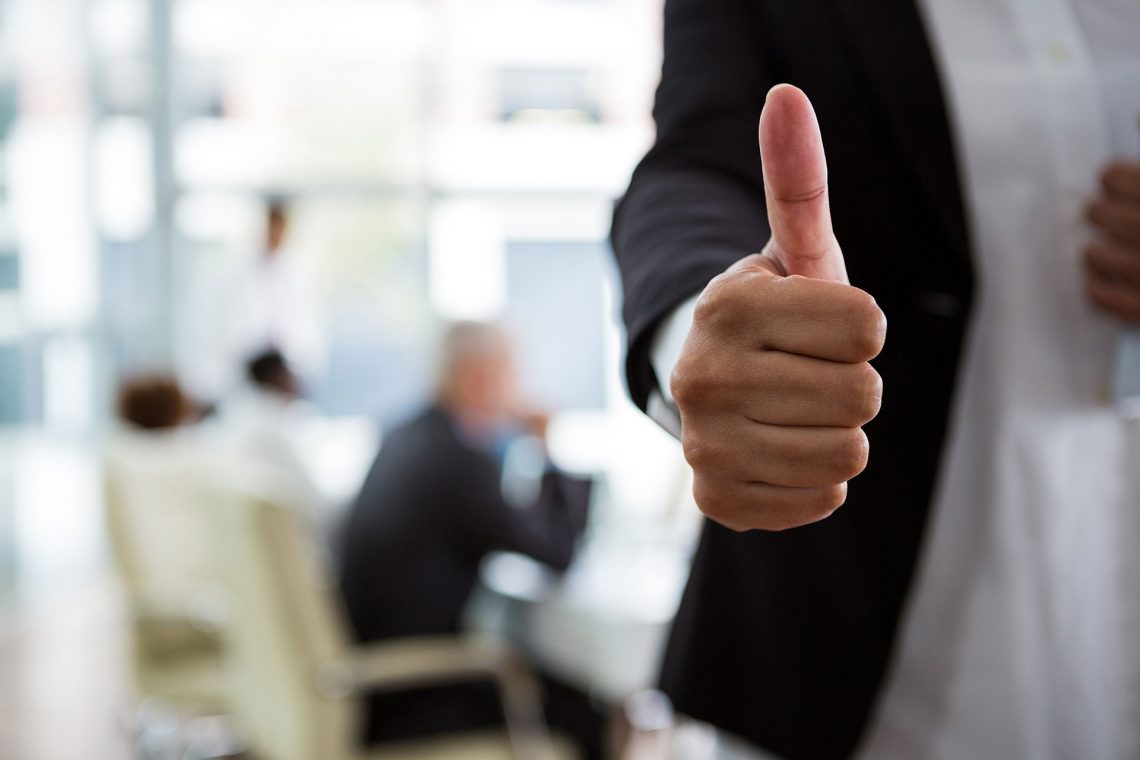 Consistency is the key of making your customers stay loyal to you. This provides great opportunity to distinguish your brand from any types of engagement between a potential consumer and you. Customers perceive you in what your brand represents, its voice and how you sell your goods or services to them.

Remember that consistency makes your brand more dependable. Wherever you are selling or promoting it online or offline, developing a consistent brand will make customers comfortable on purchasing your goods or services.
RELATED: Branding: The New Advertising
4. Be Unique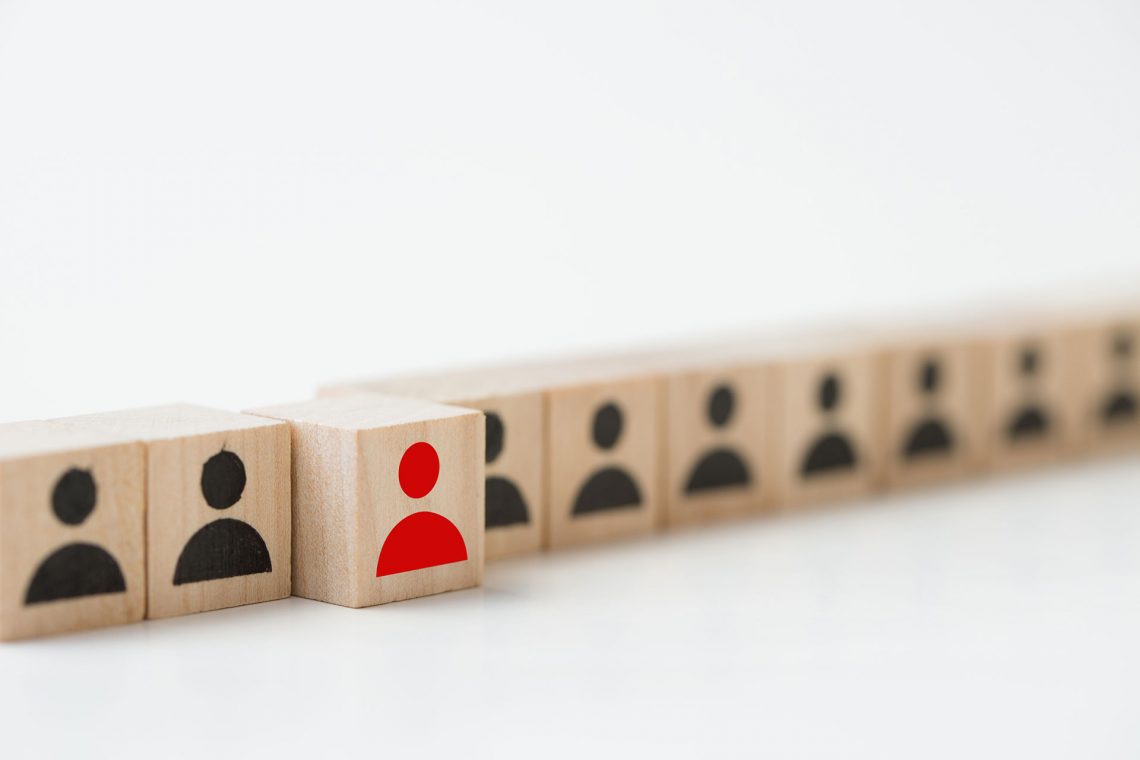 With many similar businesses that offer almost the same products and services, you have to find a way to make you product unique. Like what makes them stand out from the competition? What does your business have that others don't? What can you offer people that would make them want on availing your offers?

Ask a few simple questions to yourself that can help make your brand stand out from the crowd. If you fail to do this, you might fail with establishing your brand.

5. Provide Great Customer Service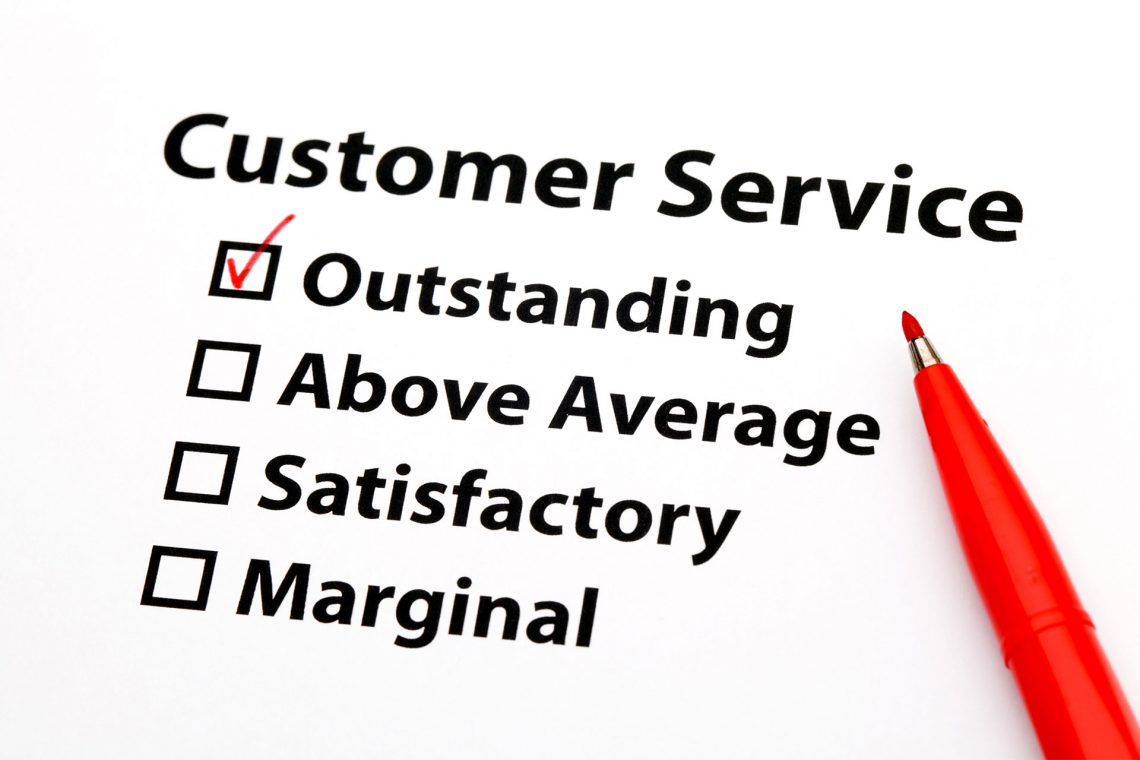 People want answers to their inquiries as soon as possible. Satisfied customers can become small-advertisers of your brand. They are able to spread information or experience about your business whether it is positive or negative. Being relevant and responsive to consumer inquiries will strengthen your reputation.

Allow it to be easy for your customers to share their experiences online and accept any type of feedbacks for it can help you know what your brand's strengths and weaknesses are.

It doesn't matter if your business is small, medium or large. Creating an effective strategy for your brand is one of the important things you shouldn't forget for your business. Branding is about building an emotional connection between you and your potential customers.
So, are you still looking for a company that can help you with your business's branding and identity? Contact us today!