Initially, social media was created to connect people digitally or online wherever they are, may it be locally or globally. You can simply communicate with your friends, family members, workmates, meet new people and connect with acquaintances you haven't been in contact with for many years using social media. And as the years went by, social media continued to progress, catering to what would bring more ease to online users. It went from being a social networking platform to an online platform that many businesses from different industries and sizes use as a tool to market their products and services to their customers. So today, you can see various features have also been added on social media platforms such as Instagram and Facebook to create visually appealing and engaging posts not only for personal use but also for marketing purposes. Hence why social media marketing is seen as one of the most effective digital marketing strategies that marketers opt for in order to grow their business, increase brand awareness and online presence, improve conversion rates, and more.
Instagram Stories itself is an example of a feature that many small businesses use to engage with their customers and find out more about what they would like to see from the brand. Alongside features like this are social media managing apps and tools that you can also use to keep your content looking all crafty and eye-catching to your target audience. They come in handy in editing photos and videos, scheduling posts, tracking performance analytics, creating a content calendar, and managing conversations with customers.
Content plays a big part in leading the right audience to your business. The more relevant it is to the needs and interests of your target audience, the more it will be engaging to them. On top of being engaging, your social media content also has to be visually appealing, easy to understand, consistent, valuable, etc. And if it doesn't resonate with your target audience, it won't deliver the kind of results you expect for your business. Making your content not only engaging but also shareable, is a great way to engage with and make a good impression on your target audience. Thus the word 'shareable,' is a type of content that people proceed to share with other audiences on the social media platforms they're present, simply because the content spoke to them. Doing this allows you to reach a wider audience and create more brand awareness.
So if you're looking for ways to revamp your social media content, you're in the right place, because we'll be exploring the must-try social media content ideas for 2022!
1. Saveable Content Posts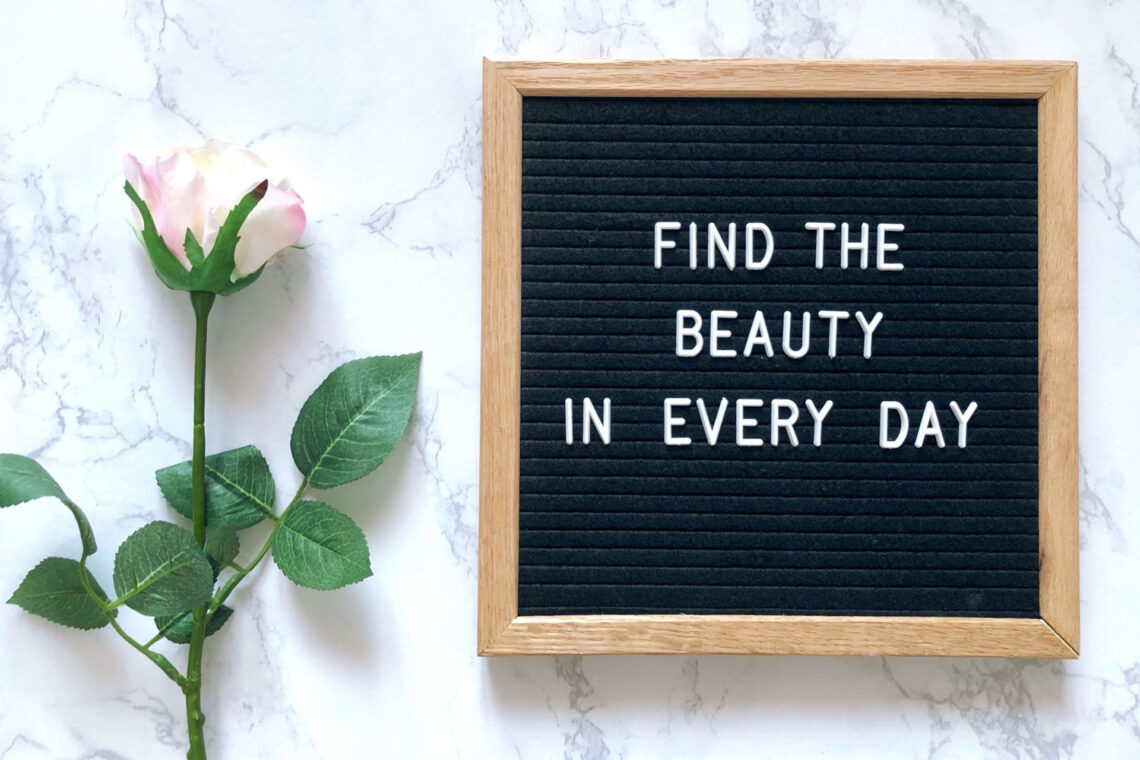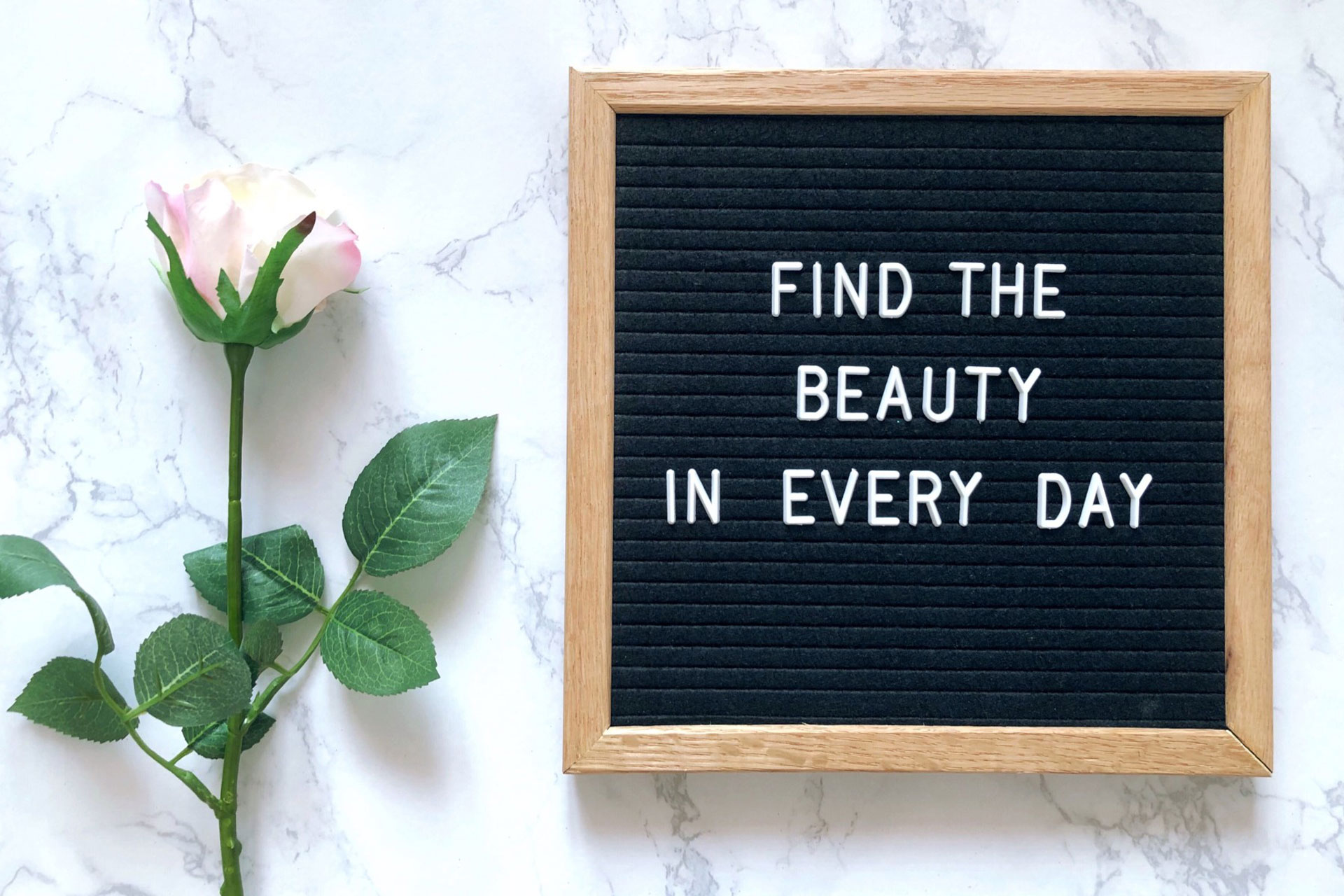 This can be a motivational quote connecting life and the essence of what your business is all about. For example, if you sell beauty products, the quotes you can post can be about beauty and feeling good about yourself. You can even create your own quote that's fitting for your brand and at the same time would resonate with your audience. Do remember as well that visual aesthetics are important here. Avoid choosing a quote or statement that's too long and maybe quite irrelevant to what you're trying to say to your customers. Your aim must be: to make your content saveable, shareable, and relatable enough to draw your audience into your brand.
2. Infographics
Want to share information with your customers, but aren't quite sure how because it's a bit too long to put into one image? Then, infographics may be a good solution to that. An infographic is a collection of charts, graphs, and images, along with texts that explain the main topic.
Oftentimes, people wouldn't take the time to read a wordy caption, so they go straight to the images or the visuals. Since an infographic is a summarized version of a longer explanation and is usually visually appealing, you can avoid skips on your posts from audiences who don't, particularly like reading long and wordy content. It's a good idea to get your audience to stop at your post and read more about what you're trying to explain to them.
You get to provide your readers with a good amount of information and they see you as someone who provides quality, credible information, so you'll be able to draw not only new followers for your page but also a good amount of potential customers. However, do take note that it's not always easy to create content like this. So make sure that you plan and strategize your content before you create one. This will help you get a better grasp of how your content will flow and how it will engage your audience.
3. Question Posts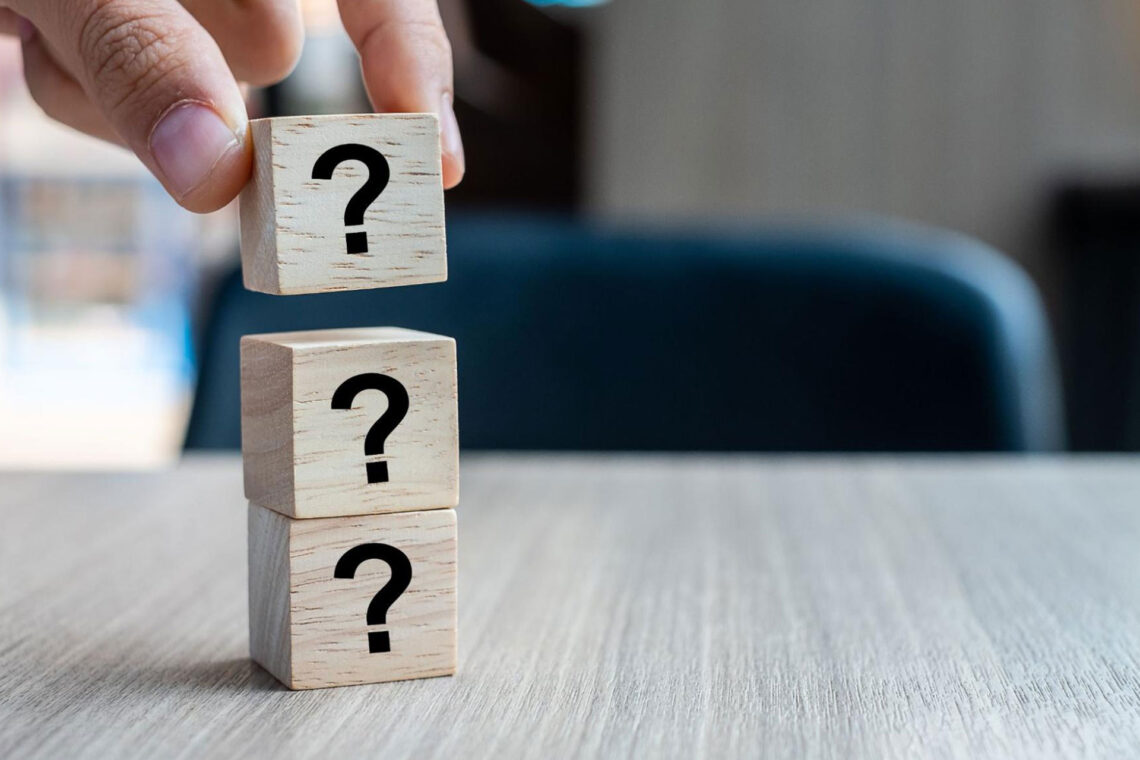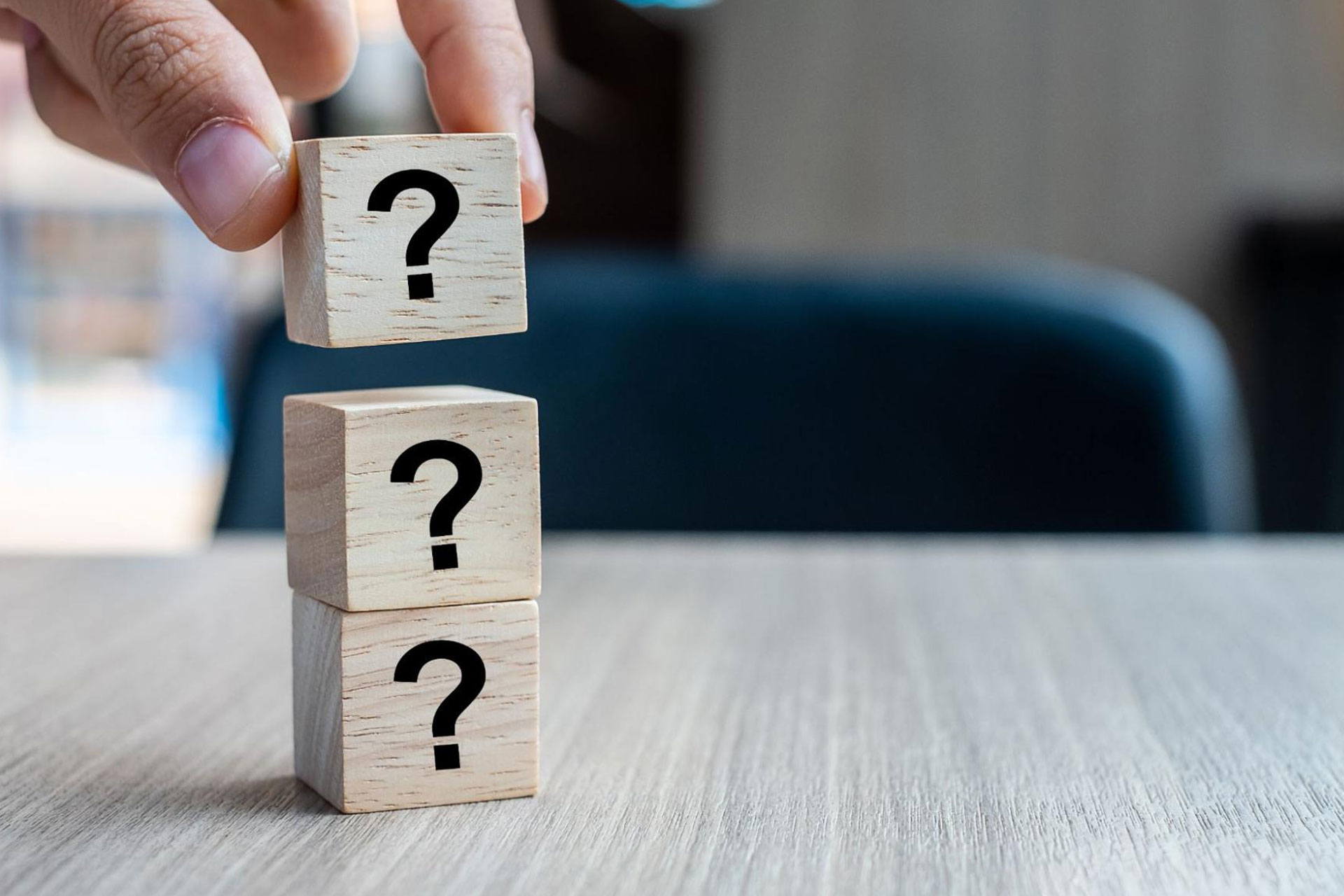 Do you want to be engaging? Start with a question. Basically, asking a question almost always breaks the ice in every conversation, right? The same goes for social media content. Never underestimate what questions can do for your brand because when you ask a question that's relevant to your audience or something that calls for their attention, it will most likely spark a conversation, and can do wonders for business. Doing this will help you stand out and directly engage with your target audience, creating a stronger sense of community and brand recognition. Just make sure you think of questions that trigger a high rate of engagement and response from your audience — one that will help you build a positive impression and allow you to learn more about what your target audience needs.
4. Carousel Posts
If you're not yet familiar with the term carousel, it's a post with multiple photos or videos that you can view just by swiping left. Yep, the Instagram captions you see that say, "swipe left to see…" is a carousel post. But it's not only Instagram that allows you to create a carousel because you can also do that on Facebook and LinkedIn.
Carousel posts are easy to create and at the same time, allow your target audience to easily understand the point of your content. You can incorporate a carousel when you post content about customer testimonials or reviews, a new product line, etc. Carousel posts are a great way to tell a short, fun story to your audience without having to bore them out.
5. Short-Form Videos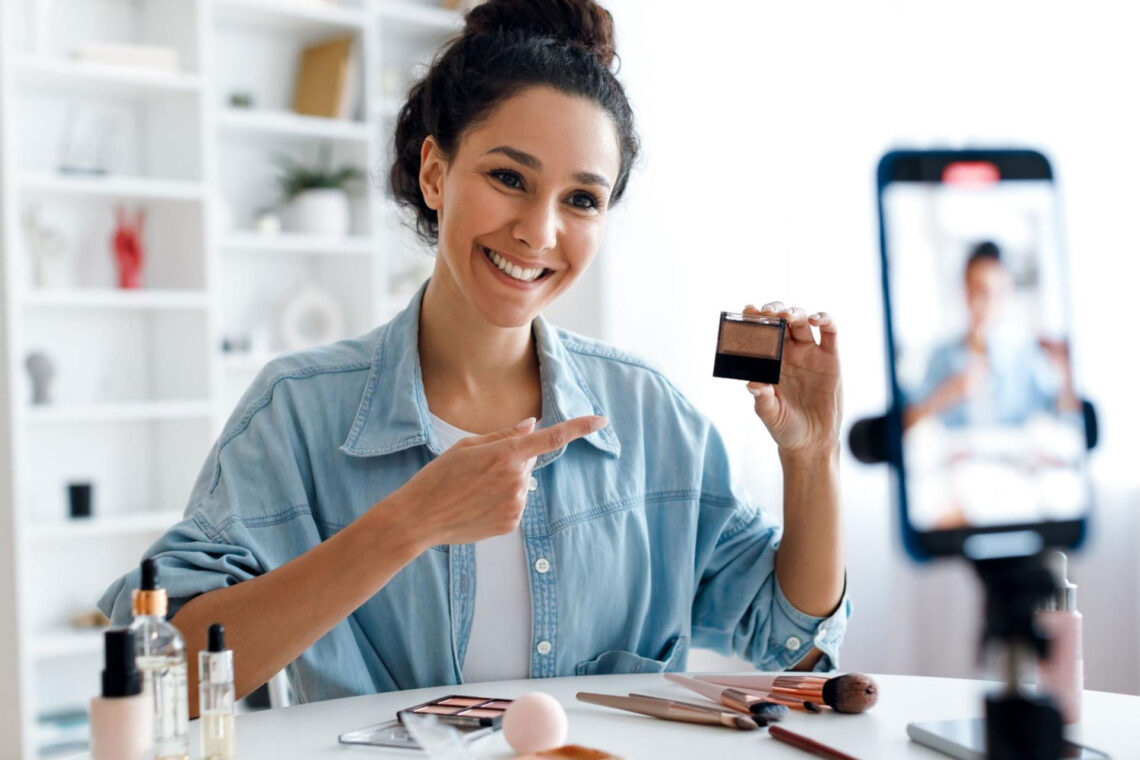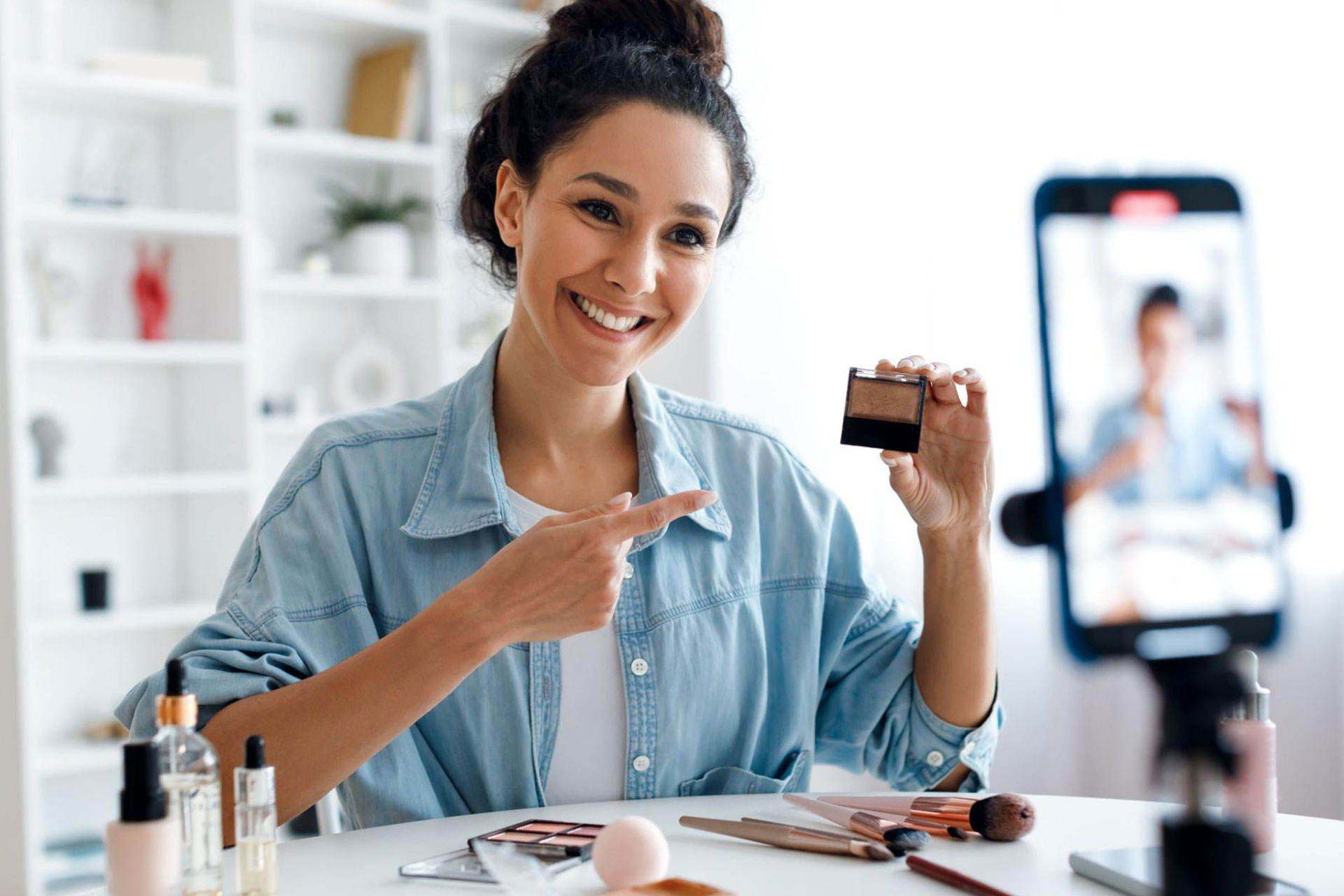 If you've been watching TikTok videos (or possibly making one) and Instagram reels, then you're familiar with short-form videos. Short-form videos are videos that typically last from 30 seconds up to 2 minutes, but actually, there's no exact or fixed time as to how long a short-form video lasts because TikTok now allows you to post a video that lengths from 60 seconds up to 3 minutes.
People, in general, like watching videos on social media rather than reading a long caption, which is why you can use short-form videos as a video marketing tactic to generate leads and make a positive impact on your sales. It's also worth noting that videos enable your audience to better understand a brand's products and services in view of the fact that 94% of marketers deem it as an effective tool to engage their target audience into discovering more about what their business is all about.
6. Quick Tips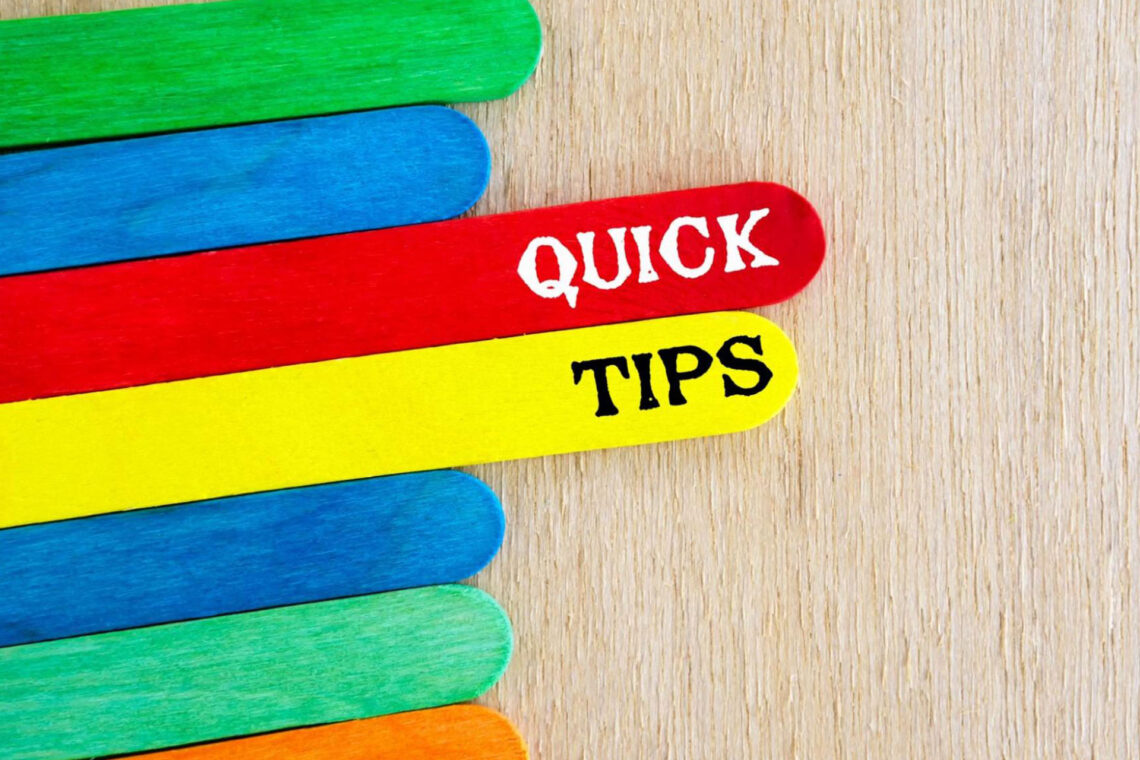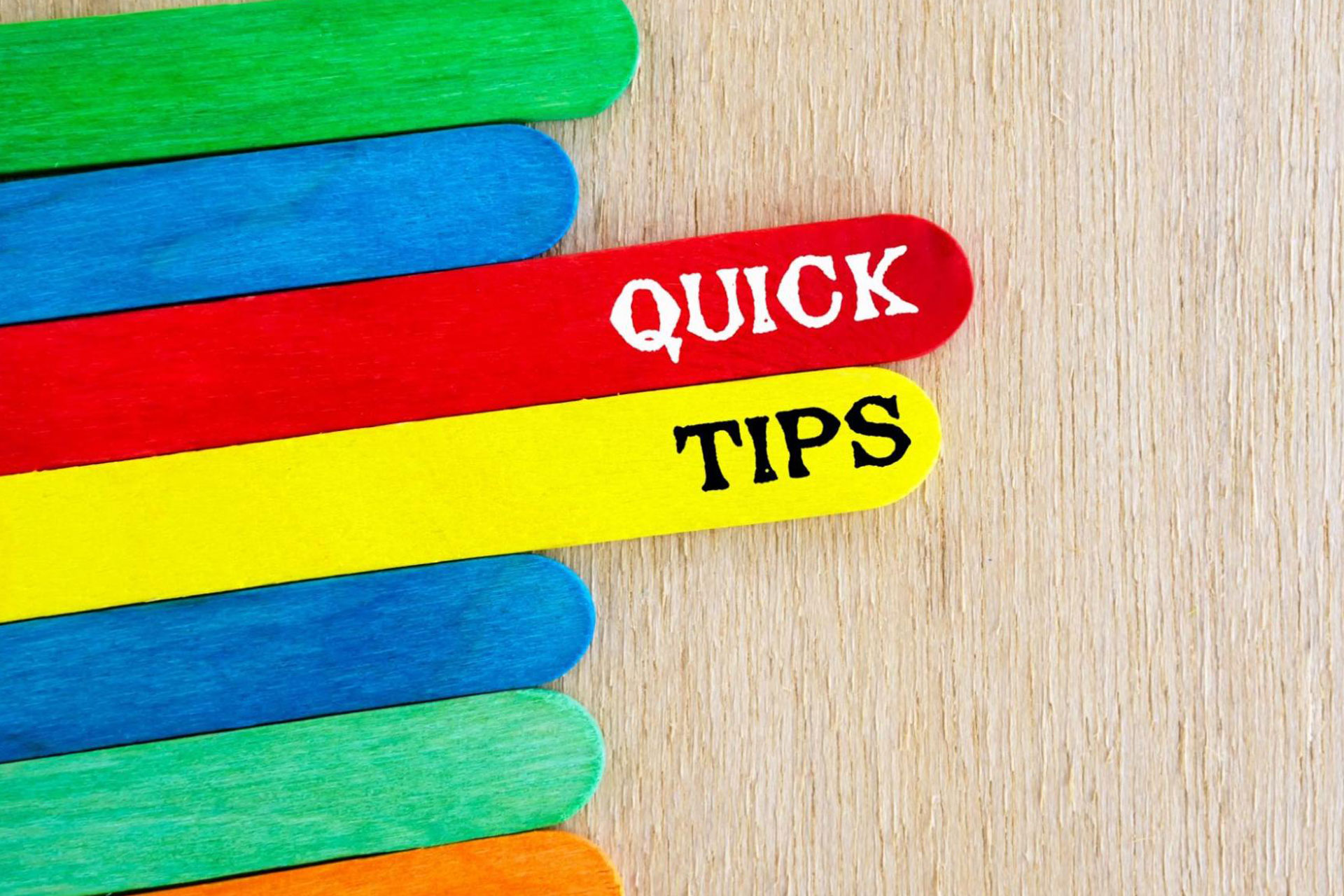 Quick tips are like life hacks, so they are pretty much helpful to most if not all of your audience. They are not only engaging, but they also allow your brand to establish credibility and a good sense of community with your target audience because it shows that you care about their needs and interests more than just the ROI you can get from marketing your business. You can look up FAQs related to what your brand offers, and have them tailored to the content of the quick tips you post on social media.
7. Shoppable Posts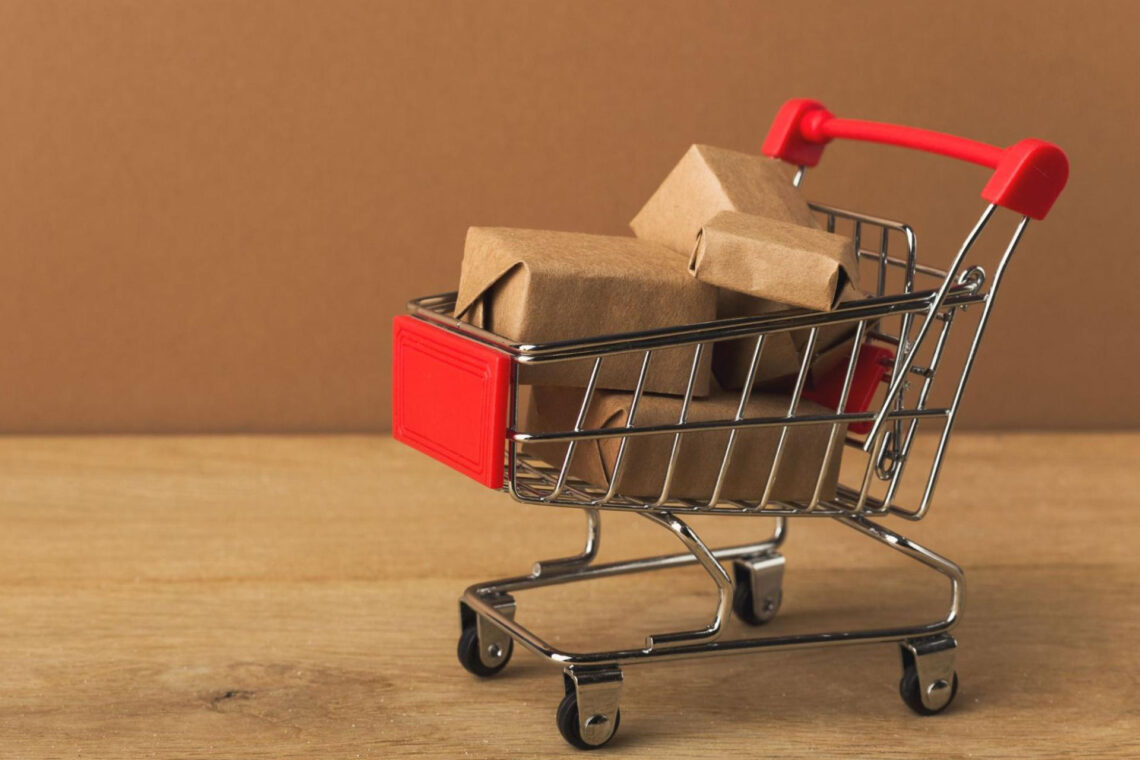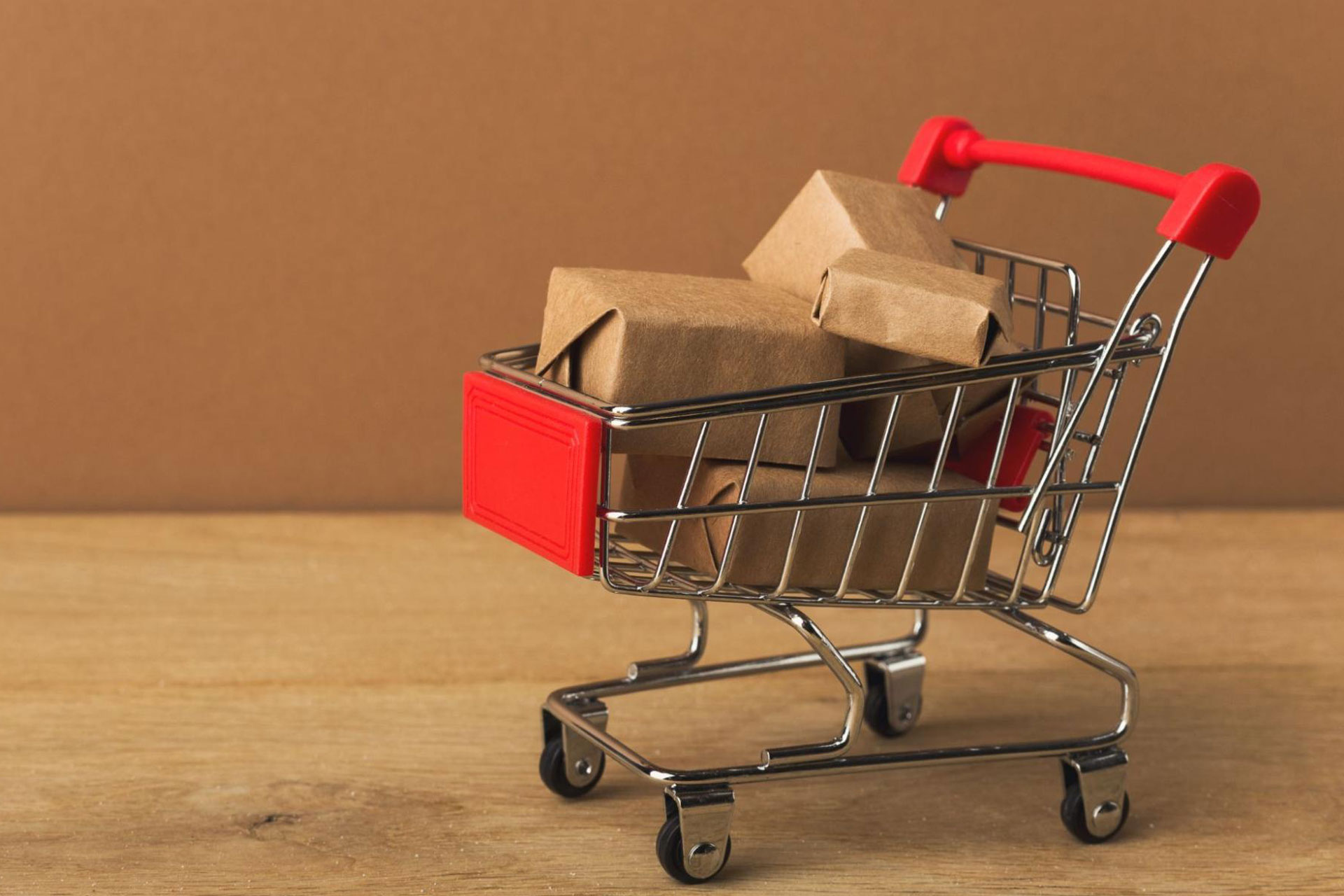 Shoppable posts are content that enables your customers to proceed directly with a purchase. You may have encountered some of them on Instagram and Facebook where different photos of products are posted with a 'shop now' button below. Some brands also provide a link in the caption where you can be directed to view more details about the products and proceed with a purchase.
1 in 3 customers uses social media to discover products and brands online, which means creating shoppable posts gives your business an opportunity to sell your products in a visually appealing way without all the spammy distractions from the traditional way of marketing your products. This helps your business improve its sales and inform your customers properly about what your products and services are.
8. Customer Testimonials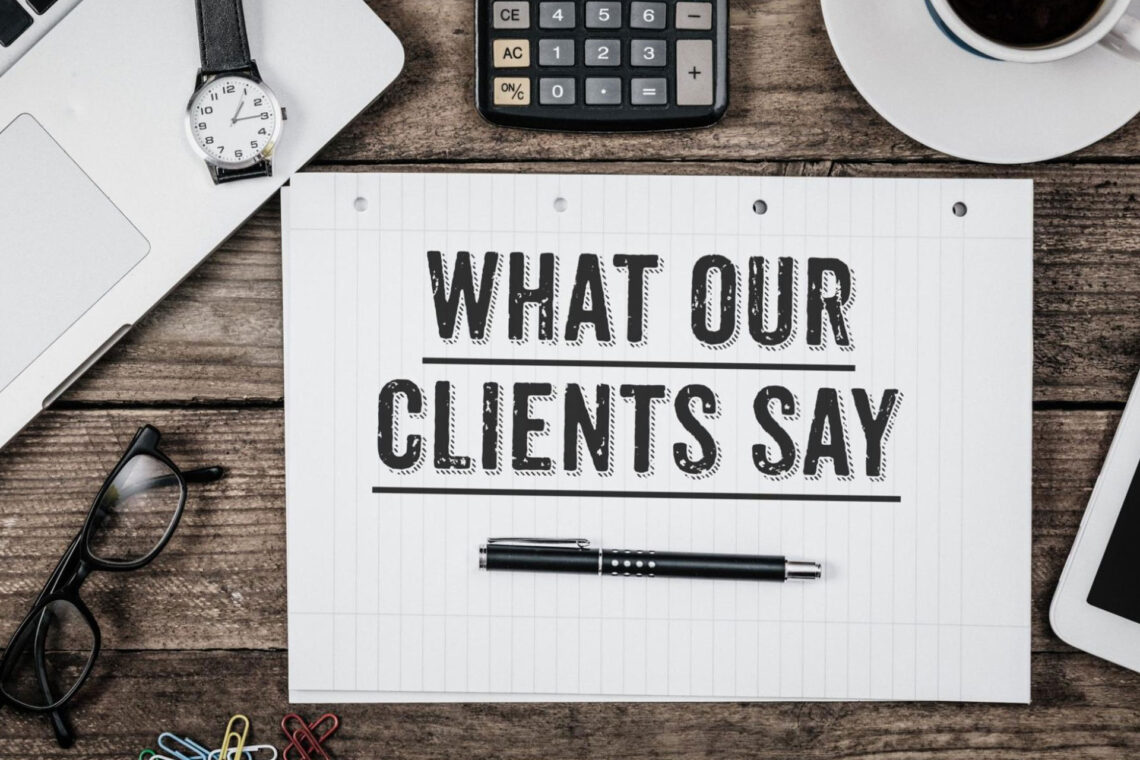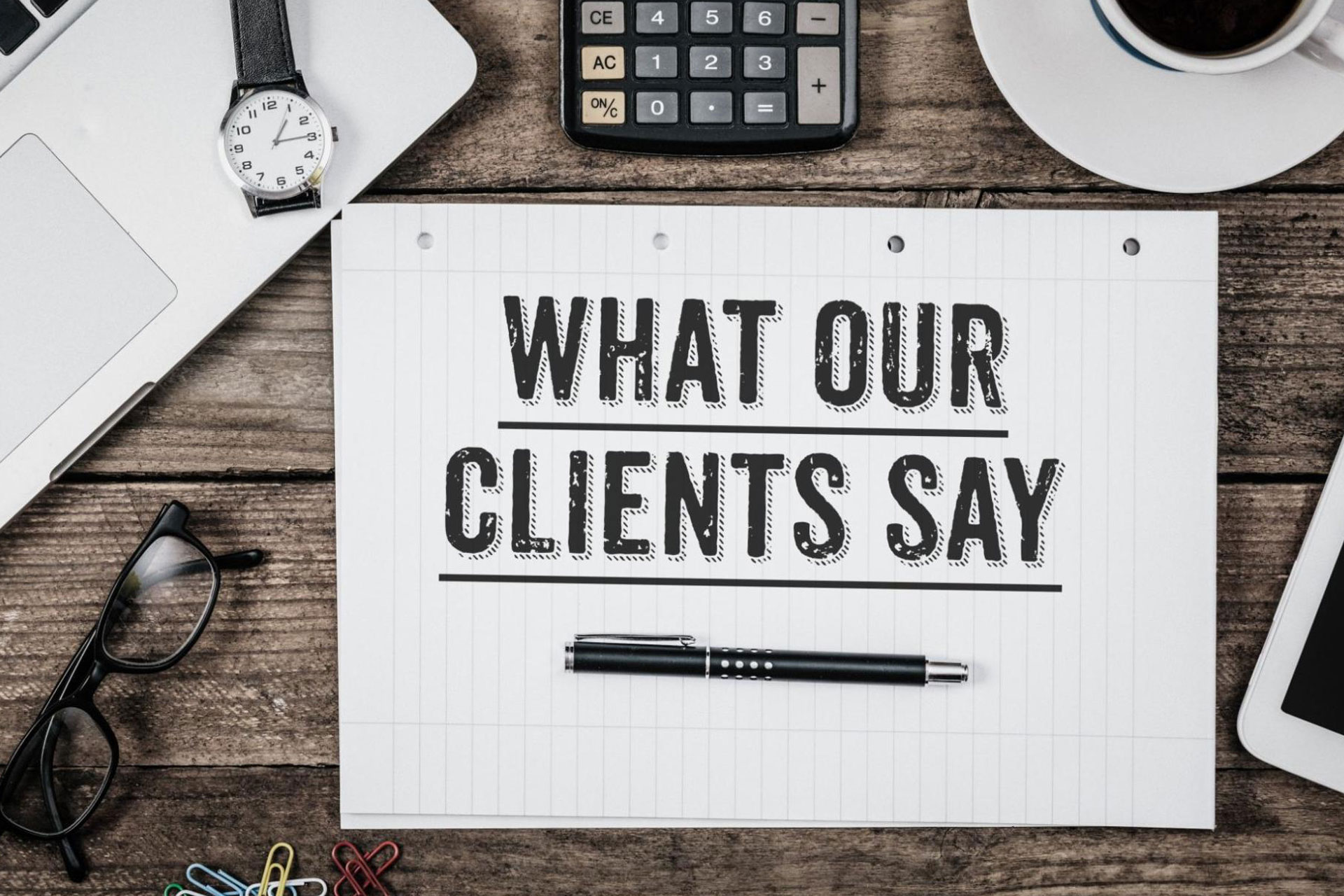 Running out of content ideas to post on social media? Go for customer testimonials! It's nice to share these things with potential customers out there who are still in the process of thinking about whether they should try your brand or not. It is through customer testimonials that new customers get to gauge your business and what it offers.
9. Instructographics
You may be thinking, "aren't infographics the same as instructographics?" But no, they're not. They're actually two different things. They may be similar in terms of how they present themselves because both of them use charts, graphs, data, etc. However, instructographics tackle more of the complex parts of a given topic using visual tools. For example: an instructographic would tell you how to manually assemble a desk while an infographic would tell you about the characteristics of a quality desk. For social media content that's centered around DIYs and how-tos, instructographics is an advisable idea.
10. Product Discount Posts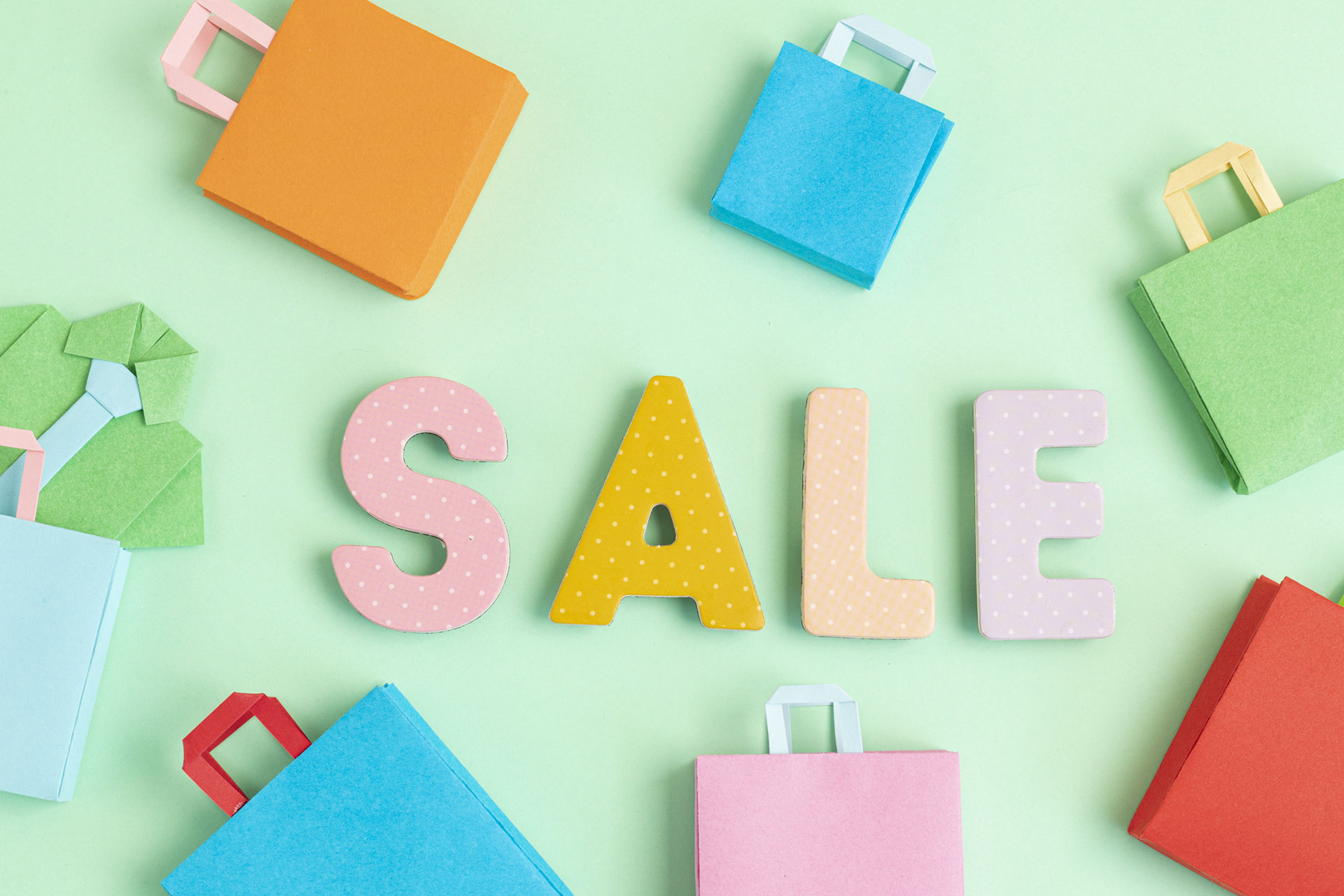 Who doesn't like discounts? Product discounts or sales promotion on social media catches the attention not only of current customers but also of potential customers. There are various ways you can hold your product discounts as it's totally up to the business on how they will go about their sales promotion mechanics. You can hold a 3-day sales promotion, a one-day sale such as a payday sales promotion, or a holiday promotion. You can also celebrate your brand's anniversary with a sales promotion.
Coming up with content to post on social media for business can sometimes be overwhelming because you'll constantly have to think about how your target audience would respond to your posts and if it would actually work for your business. But once you get the hang of it, you'll be able to get a better grasp of how to manage your social media presence. You just need to set up a good plan beforehand and strategize your content, having them tailored to your target audience's needs and interests.
If you're looking for someone to help you with the social media marketing of your business, contact us today, and we'll be glad to help you!