To enhance your online presence basically means that you are giving a bigger scope of what can be found about your business on the internet. Nowadays, it is harder to draw attention from potential customers, as there are already a billion websites on the internet, which affects the visibility of your business online. But with the growing influences of technology today, there are already a lot of tools that you can effectively use to increase your online presence. One of the best tools for that is to use different social media platforms to solve whatever has been lacking in the previous marketing strategies of your business.
Here is the list of social media marketing strategies to enhance your online presence.
1. Be Present on Different Social Media Networks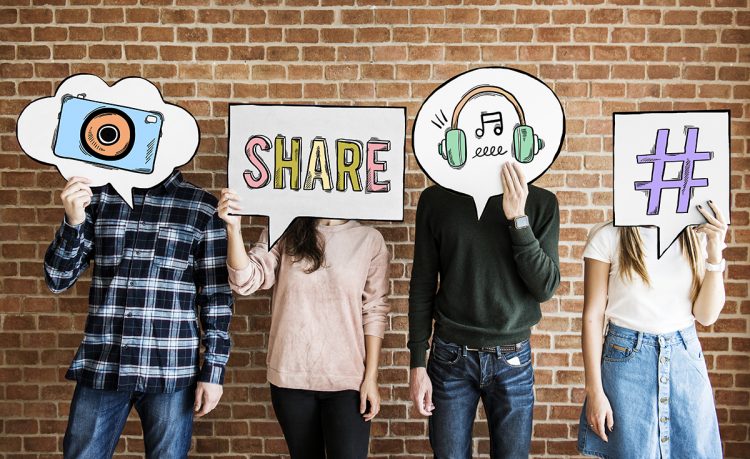 When it comes to banking on social media for marketing strategies, the first one you would think of is Facebook. There are already a lot of things that can be done on Facebook, and there are already several business marketers targeting online users and/or potential customers through this type of social media network. Facebook is a good foundation to start your social media marketing, for many people (wider demographic target) are in it already.
But also keep in mind that there are still more social media networks out there that can help you enhance your business' online visibility. Some of these are Twitter, Instagram, Pinterest, Linked In, and Youtube which also has a wide scale of users. It would be good for you to build a solid social media presence and be present not only on one form of social media network but also on others as well. Being flexible will help you adapt to changing trends, as each social media platform changes its ways, whether minor or major (before texts and images are enough, now videos are also equally engaging). Your audiences change habitual patterns and their usage evolves, that is why you also have to keep up with it.
2. Make Your Content Specific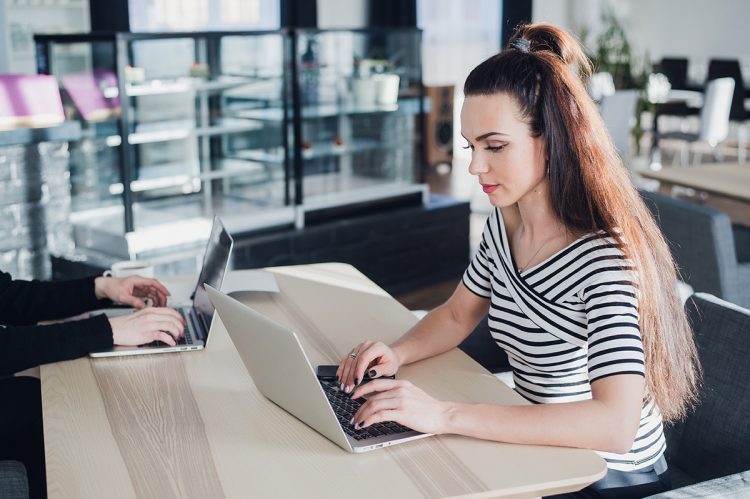 Do not make the error of posting the same form of marketing content to all the social media networks your business is in. Remember that every social media network has its own target market and a certain demographic, that is why posting the same content will be of no use. Good examples would be Twitter which focuses on short but meaningful content, Instagram and Pinterest alike mostly focuses on pictures and visuals, and not much on the word per word caption. Making your content specific to a certain social media network will show more individuality and lesser redundancy.
3. Post More Interesting Pictures and Video Content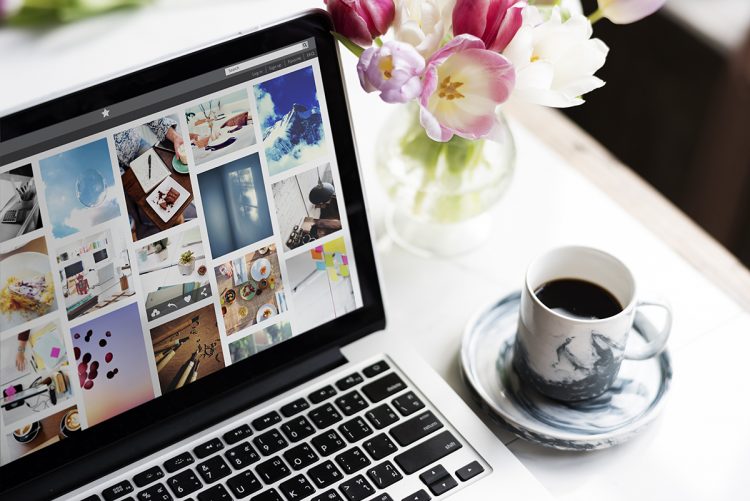 Different social media networks are now showing not just pictures, but also videos. Posting more interesting pictures and video content makes it easy for online users to know about what you are marketing, without having to risk the possibility of them ignoring your post. Visuals are always a good way to draw attention and increase visibility.
4. Consider the Importance of Mobile Social Media Marketing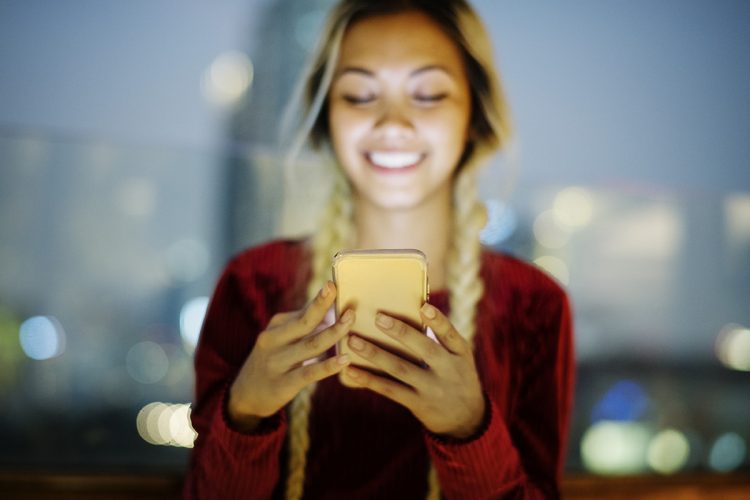 Since we live in a digital age, almost anything can be accessed through the internet with our mobile phones. As a digital marketer, you should be able to create more content and location-based advertisements that will target more mobile social media users.
5. Be Responsive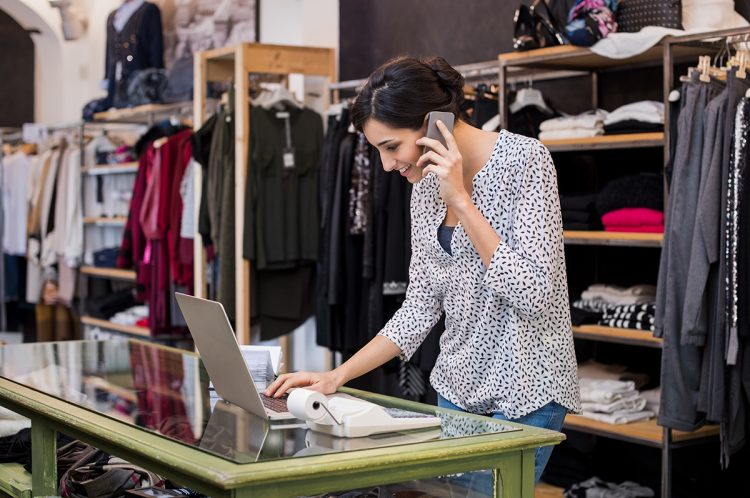 This marketing strategy might be simple and easy, but at times it is being neglected. Being responsive to all the comments, suggestions, inquiries, and even complaints, helps you know more about what satisfies online users and what you can improve on in your business. You should know how to address different complaints, as well as express your gratitude to online users for taking their time to read, like, and share the contents you post. This will give more favor on your part as there are some business marketers who do not even respond to any. With this, you are building a good impression on them which can lead to more people reading and sharing the contents you post; resulting in added online presence.
With the large influence that social media has been giving online users, it is indeed one of the best ways to market your business. Plus, there are a lot of ways to enhance your business's online presence, you just have to know how to properly utilize everything and not limit your marketing strategy options.
Are you looking for a digital agency to help in your Social Media Marketing strategies? Contact us today!